They don't sound glamorous, they don't feel glamorous and, oh me, they don't look glamorous. Cardigans are the one thing that my wardrobe is seriously lacking despite constant encouragement from my mum to start saving them away for a rainy day. Truthfully, they remind me of my granny, and while she may look fabulous, granny chic was a never a look on my radar. Until now.
Draped from your shoulders, tied at the waist or buttoned the whole way up, the cardigan deserves much more credit and looks smart when worn over shirts or a high-necked polo. Plus, the best thing about this trend is that you can start prepping for your AW17 wardrobe now. What's not to love?
Shop the trend
ATM Anthony Thomas Melillo, €395 at net-a-porter
€99 at & Other Stories
Victoria Beckham, €845 at net-a-porter
ALEXACHUNG, €315 at net-a-porter
WORDS BY NIAMH CRAWFORD-WALKER
Also Read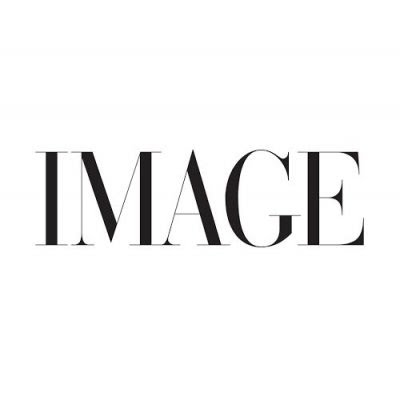 FASHION
'Normal People' celebrated its one-year anniversary yesterday which prompted us...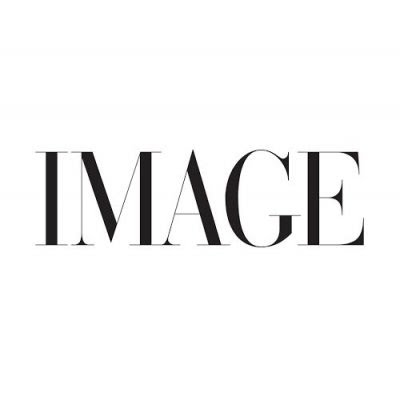 FASHION
Queens of Archive is a new fashion brand with gorgeous...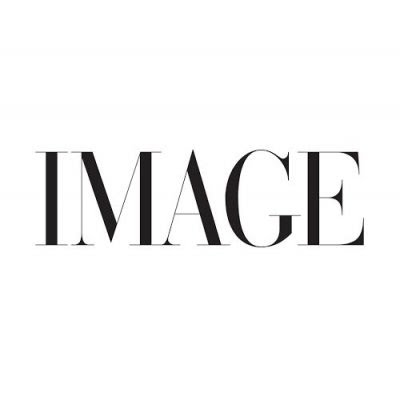 FASHION
After much rumours and speculation about the Gucci and Balenciaga collaboration, we finally saw it at Gucci's 100th-anniversary show, Gucci Aria.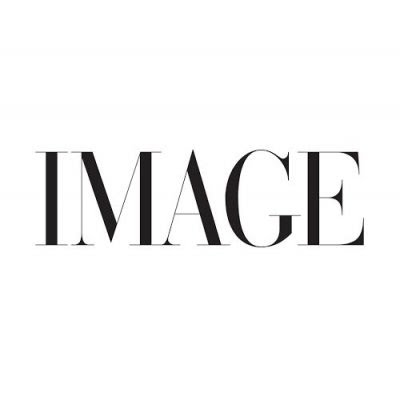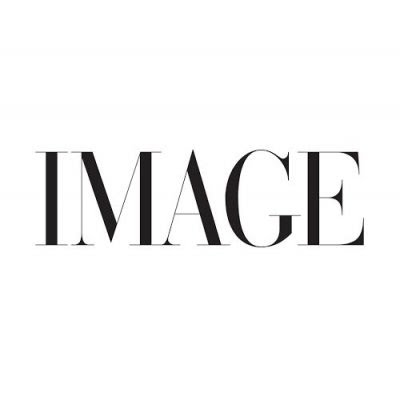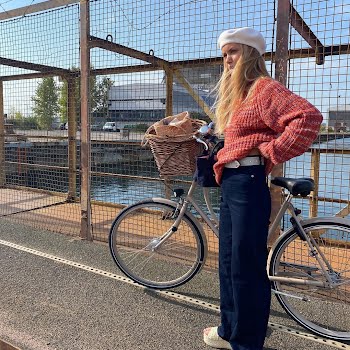 FASHION, SHOPPING
If you're travelling on two wheels, we've put together some stylish outfits that won't get in your way.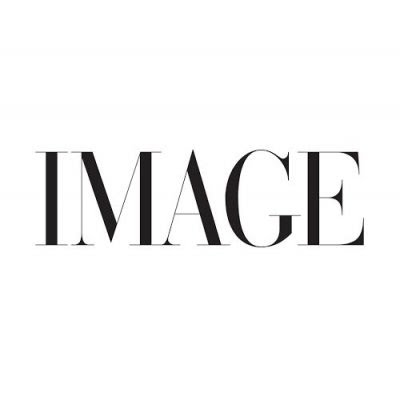 FASHION, SHOPPING
With the weather all over the place, we might not have packed away our jumpers just yet, but these cheerful earrings will add a sunny vibe.