As you may well have noticed, it is extremely hot outside. The sun is beating down, the thermometer is rising and as a result, the IMAGE offices have descended into a fever-dream-esque stupour this morning. And the subject of those dreams? Shoes, obviously.
Statement shoes, comfy shoes, high shoes, low shoes, we got shoes on the brain. And from our extensive discussions, we have settled on some key summer trends that we can't get enough of this season. Sweet dreams, readers…
Sculptural heels
"If fashion is art, then sculptural heels take it to a whole new level. I love a good eye-catcher when it comes to shoes and most of these can be found on the high street, which means you can stand out without the empty purse. The interesting shapes and heights always make for a good conversation starter at parties, and you're in no danger of a stiletto heel sinking into the grass with these babies. They're the perfect summer statement." – Erin Lindsay, Staff Writer for IMAGE.ie
Trainers
"It's officially silly season which means my feet are getting a break too. Chunky trainers (also known as dad trainers) remain on top as one of the most-popular styles for SS18. Despite seeing the chunky-soled Alexander McQueen oversized sneakers everywhere (even though they're certainly not cheap), I still want a pair. I think this silhouette has become quite classic and will continue to do so. Alternatively, these flame trainers from Sandro are quite literally on fire and will give extra 'zing' to any summertime ensemble. Lastly, the Nike TN is a favourite of mine when it comes to comfort, and how dreamy is the minty-fresh colour?" – Niamh O'Donoghue, Digital Leader
SATC Mules
"Mules, whether you love them or hate them, are not sailing away on the sartorial ocean anytime soon and my top three picks of the moment are certainly here to stay. The Stella McCartney's are classic 1990's Sex and the City but also sleek and modern. Pair those Topshop beauties with a white midi dress for an instant edge to your outfit. And with the Paris Texas buckles, they have just the right amount of sparkle and a chunky heel for ultimate comfort." – Edaein O'Connell, Digital Intern
Wedges
"Wedges are the ultimate summer win – you get all of the height and leg-elongation with none of the hassles of heels getting stuck in the grass/ cobblestones. They're also incredibly versatile and comfortable, meaning you can rock a casual pair of espadrilles in work, and then swap for a sassy backless version that evening, and all without so much as a hobble or wobble. Winning." – Geraldine Carton, staff writer for IMAGE.ie
Ankle straps
"My current shoe obsession is a really good ankle strap, matched with a block heel. An ankle strap is flattering on my shape and I can wear a block heel and be comfortable all day. The combination feels sturdy and safe. And I know the shoe isn't going to go anyway when I inevitably have to break into a run because I've just realised how late I am (this happens far too often)." – Dominique McMullan, Digital Editor
Also Read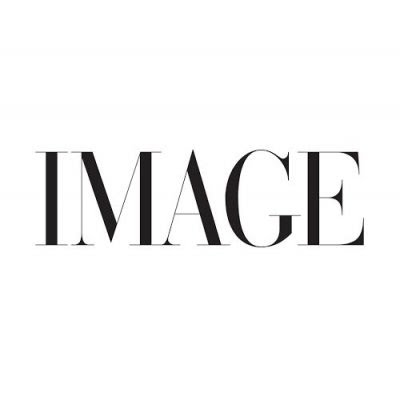 FASHION, SHOPPING
Long-awaited brighter days call for a refresh of our perennial favourite – denim. As we head out into the spring sunshine, our mood this season is ready to play, with sporty silhouettes and a relaxed vibe.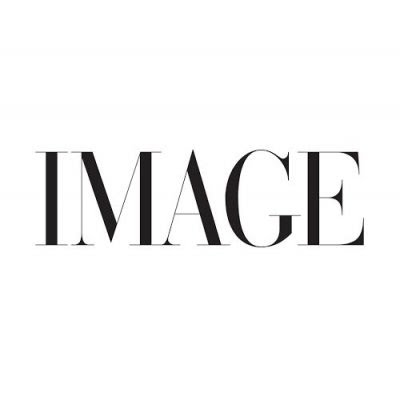 FASHION, SHOPPING
Following the announcement of the Irish designer's collaboration with the...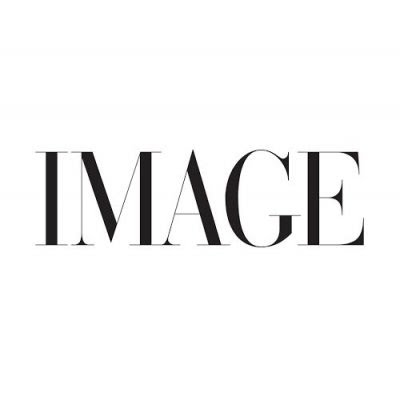 FASHION
If there were ever a time to splash out on comfy, chic slippers, it's now.