Living in the very green, very fickle climate that is Ireland, our festival season wardrobe sadly looks less like desert queen at Coachella and more like drowned rat repeatedly dunked in a bucket of water. Gone are the days when we would turn up our noses and more than likely, throw a tantrum as the word raincoat was uttered from our mother's mouths. Instead, we've learned the hard way to accept that (once again), mum was right and a raincoat is very much a necessity during festival season in the UK and Ireland.
ICYMI: THE IMAGE FESTIVAL FASHION CHECKLIST?
If anyone appreciates life being a fashion show, it's us but we also appreciate being dry and warm, something not easily achieved if you've opted for shorts and a crochet top, forgoing the coat in the name of fashion. Then again, who said fashion had to be taken out of the equation? It's 2017 for goodness sake. Comfort is fashion. With the raincoats available in shops right now, everyone's a winner – mothers can rest easily knowing we're well wrapped up while we get to stay dry without handing yourself in to the fashion police.
So go on, treat yourself to that shiny new coat and watch the pride beam from your mum's face.
Water repellent parka, €49.95 at Zara
Vinyl hooded rain mac, €60 at Topshop
Sporty raincoat, €35.99 at Pull & Bear
Long raincoat, A.W.A.K.E, €339 at Browns Fashion
Parka with metallic finish, €49.95 at Zara
Two-tone metallic mac raincoat, €52 at Topshop
Oversized shell parka, Burberry, €695 at net-a-porter
Transparent raincoat, €49.95 at Zara
Hunter Original white vinyl raincoat jacket, €205 at Urban Outfitters
Raincoat, €69.99 at H & M
Metallic Mac, €52 at Topshop
WORDS BY NIAMH CRAWFORD-WALKER
Also Read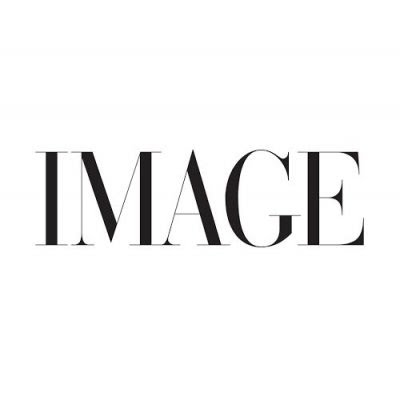 premium
FASHION, SHOPPING
Lynn Enright senses new beginnings, and a sign that she should start perusing bikinis online.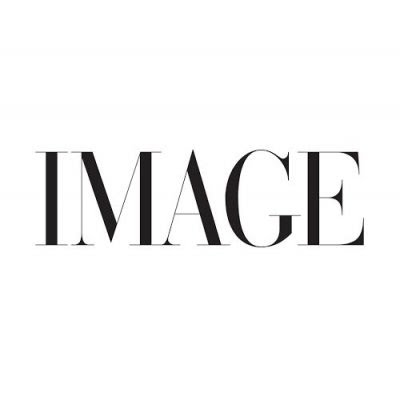 FASHION
After much rumours and speculation about the Gucci and Balenciaga collaboration, we finally saw it at Gucci's 100th-anniversary show, Gucci Aria.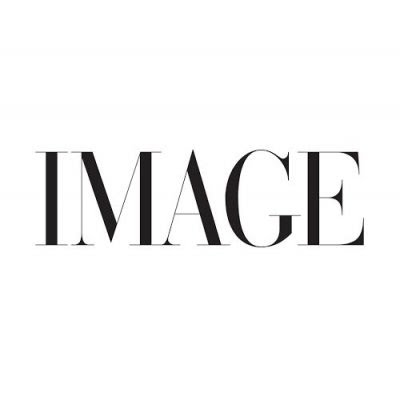 premium
PARENTHOOD, FASHION
The opportunities to engage your children as well-dressed props are infinite. Tell us one parent who hasn't melted over a mini baby pumpkin costume or a pair of tiny Adidas Stan Smiths. We'll wait.