Instagram provides endless outfit inspiration for our Deputy Digital Editor — here's what's in her Saved Folder this week
---
Grey days = grey outfits. Granted, we have had a glimpse of spring weather this week but it looks set to return to its usual dreariness this weekend, and with my newsfeed being equally grey these days, my eye returns again and again to muted palettes for outfits.
But grey doesn't have to mean boring — a pop of colour here and there can transform an understated outfit to one of instant style. Orange sunglasses, red lipstick, a printed headscarf or simple gold jewellery are all very simple accompaniments,  and yet are the easiest and most sustainable way to transform an outfit. That's why I'll be emulating them all this weekend.
IMAGE loves…
These sunny sunnies with a grey blazer
All black is a classic for Stacey Dooley and she never disappoints
Gigi Hadid's off-duty look is all of my AW20 dreams come true
Lilac is BIG for 2020, you heard it here first…
…as are neckties, believe it or not
60s dreams with cat eye sunglasses and a printed scarf
Kate Ruensumran hitting every major trend of the year at once – big collars, leather, romantic florals, the works
Author Bella Mackie is one of my go-to easy style inspirations, and her all-black look is a perfect example
Beret, leopard print and the perfect fringe
Emma Louise Connolly again presenting us with the perfect pink ensemble
---
Read more: 7 ways to make a romantic dress less OTT
Read more: Grown-up gingham: how to wear it without looking like Bo Peep
Read more: I swore I would never wear bucket hats, but fisherman's hats have my head turned
Also Read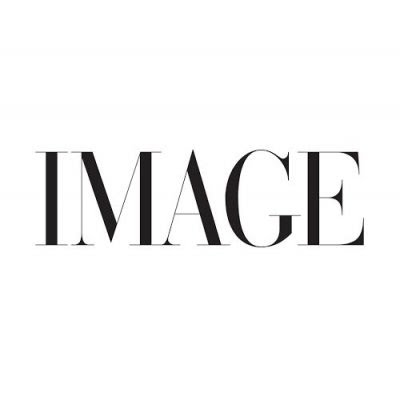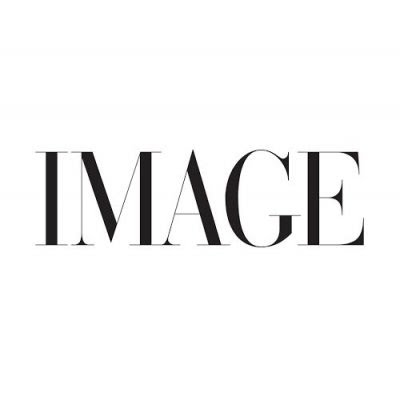 FASHION, OFF THE CUFF
New York Fashion has just ended. Did you even know it was happening this year? NYC-based fashion editor Freya Drohan reports on the state of runway in 2021.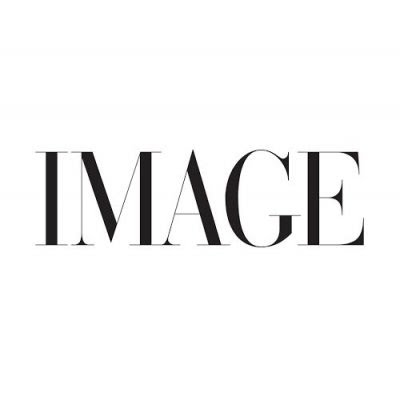 FASHION, SHOPPING
Meet IMAGE.ie's new fashion columnist, Marianne Smyth, aka @smythsisters.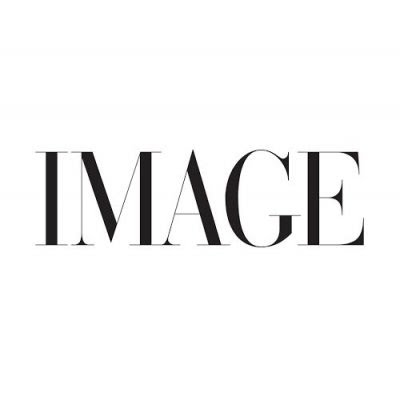 FASHION, SHOPPING
Long-awaited brighter days call for a refresh of our perennial favourite – denim. As we head out into the spring sunshine, our mood this season is ready to play, with sporty silhouettes and a relaxed vibe.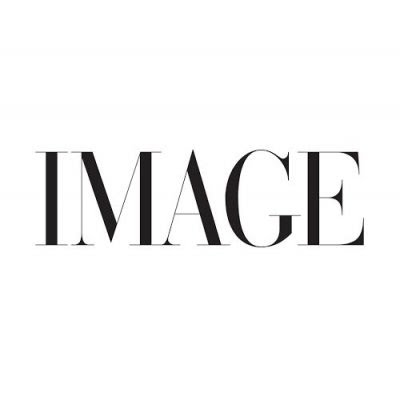 FASHION, SUSTAINABLE STYLE
Buying second-hand is a more sustainable and affordable way to shop designer handbags, so with stores remaining shut for the moment, thankfully there are trusted retailers offering great options online.