Handbags can be a nuisance. They never seem to sit firmly on the shoulder and they're never the right size. They're either too small so you can't fit all the essentials or too big so you end up being weighed down to one side resulting in an unbalanced gait. They even affect your ability to multitask. You try carrying a morning coffee, and swiping your leap card while struggling to ensure your handbag doesn't slide down your shoulder. It's a recipe for disaster.
A backpack, on the other hand, sits securely on the shoulders. Weight disturbed evenly, enabling you to carry on with your life, carefree without fear of needing osteopathy by the age of thirty.
But there's a certain snobbery when it comes to adults wearing backpacks. Once I wore one to a bar and a tipsy Stranger inquired if I had come from school. Why should these stress-free, highly functional, often stylish bags to be reserved for school kids? No longer. There are some seriously chic backpacks on the market that won't make you resemble Dora the Explorer. It's time to embrace our double strapped destiny with these ten sophisticated, edgy, adult appropriate backpacks.
Fabric backpack with pom poms, €39.95 at Zara 
Fernweh mini leather-trimmed suede back Pack, Manu Atelier, was €455 now €273
Leather triangle flap backpack, was €44 now €26 at Topshop
Bamboo handmade backpack,€89.95 at Mango 
Leather-paneled canvas backpack, Marni, was 1390 now 834 at net-a-porter.com
Small vegan backpack,€200 at drmartens.com
Backpack with metal detail, €19.95 at Zara 
Mi pac exclusive fold top canvas backpack in blush and lilac, €41.46 at Asos.com
Classic knaken backpack, €89.95 at Fjallraven.com 
Double zip daisy backpack mini, Marc Jacobs, €220 at Brown Thomas 
Also Read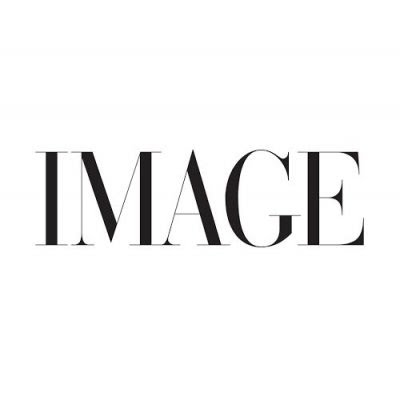 FASHION, SHOPPING
With our 2021 plans at home for the foreseeable future, why not go maximalist on the most basic of footwear: trainers.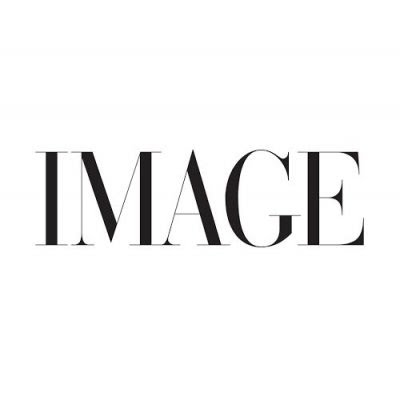 FASHION, SHOPPING
Following the announcement of the Irish designer's collaboration with the...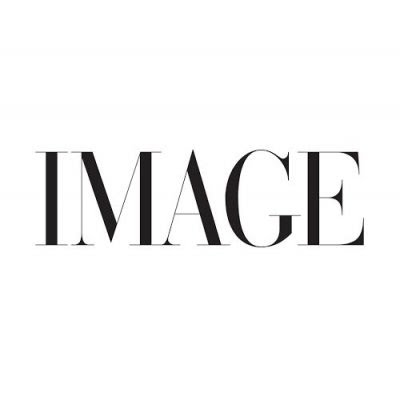 FASHION, SHOPPING
Give your pandemic wardrobe — you know, your Zoom collars and walking outfits — a royal update with the unwavering fashion trends of the year; anything Princess Diana wore in the Eighties.