You know when you finish styling your hair, but all your little fizzy flyaway hairs are ruining an otherwise sleek finish? Well, say goodbye to that ever happening again, thanks to Dyson's latest innovation, the Dyson Supersonic Flyaway Attachment.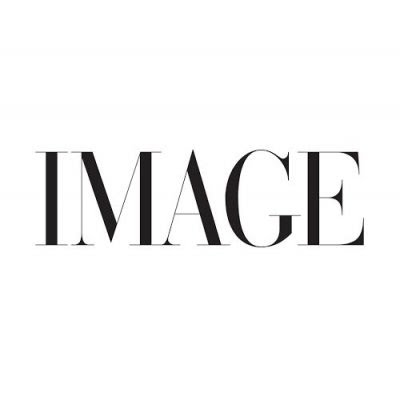 Dyson Supersonic Flyaway Attachment, €39
With this little ramp-like attachment, Dyson have created a simple tool so you'll never again have to play Russian roulette with a hair oil that might work, or leave you looking greasy, or worse, go over and over the same piece of hair trying to flatten your fizz.
The science behind this new attachment was inspired by hairstylist's techniques to hide flyaways and frizz for a silky, smooth finish that isn't obstructed.
Flyaways are shorter, broken or static hairs that don't align with longer hairs and that ruin a sleek finish on your hair. To remove flyaways, hairdressers align the airflow of a hairdryer with a round brush to push the hairs underneath, which can be incredibly difficult to get to a hairdresser standard by yourself. Furthermore, the technique and brush cause hair damage, which causes flyaways, perpetuating an endless, time-wasting flyaway cycle.
So, being Dyson, their engineers took this professional hairdresser technique and skill and turned it into a foolproof attachment for the Supersonic hairdryer with hair health, as always, front of mind.
The new Dyson Flyaway Attachment uses that same technique a hairdresser uses for your glossy finish, except that it removes the brush aspect and focuses just on airflow. By using the Coanda effect, the same revolutionary Dyson phenomena used on the Airwrap, the new attachment sorts your flyaway hairs into the rest of your hair and prevents you from going over the same piece of hair again and again with a round brush, creating further damage and further flyaways. It pulls your longer hairs to the front, while a second jet of airs hides your flyaways. The result? Sleek, shiny, salon-worthy hair effortlessly at home.
The Dyson Supersonic Flyaway Attachment, €39, is out now.
Photography by Dyson. 
We may earn a commission if you buy something from any affiliate links on our site.