Christmas jumpers you'll want to wear year-round, not just for one night
---
Steer clear of naff Christmas jumpers and take the time to splurge on some quality knitwear instead.
With another year possibly with 12 pubs, you might not have quite the appetite you once had for a Rudolph jumper or something with a battery-pack for lights attached, but if you're thinking of getting one for your Christmas Zoom party, put that thought in the bin.
Your disposable novelty jumper isn't really that funny, all the jokes seem to have been written by dads, it's probably highly flammable and it's definitely scratchy. We're only going to see it on Zoom from the chest up, you'll only wear it for a few hours and then it goes away for the rest of the year.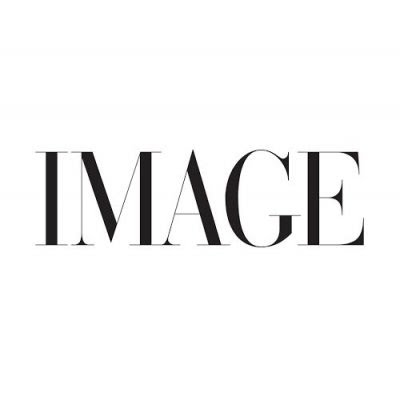 It's definitely not your most sustainable fashion purchase, destined to be thrown away instantly and live in landfill for the rest of your life.
You'll already want to bin last year's Fleabag inspired 'Flea – Bahhum – Bug' or Donald Trump 'Make Christmas Great Again' jumper in favour of something that actually feels relevant. So steer clear of the Joe Exotic 'Merry Christmas to everyone expect Carole Baskin' jumpers and of all things Christmassy in general – no reindeer, no snowflakes, no snowmen, no Santa. Do you really think a 'Mistle-ho' jumper or a sweater that makes you look like Elf on the Shelf is going to be a lasting item in your wardrobe?
What you want is a jumper that appears to be a Christmas jumper when worn with sparkly earrings in December, but moonlights as just a really great jumper the rest of the year. What you want is something a bit more timeless; a Fair Isle jumper, something vinaceous or evergreen, something chunky and lush, something patterned with a print that looks Christmassy without being Christmassy. Something that feels jolly and will live in your wardrobe for years to come, and looks just as good with jeans or a skirt in January as it does over your sequinned trousers or dress in December. After all, a great jumper is not just for Christmas.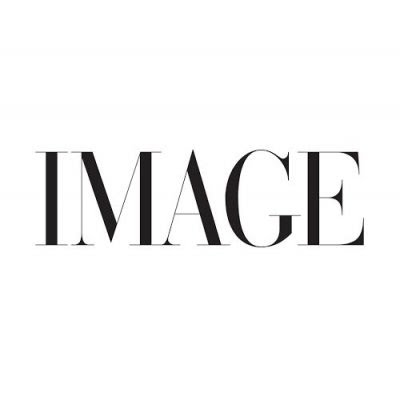 Shop our edit of non-Christmas-specific Christmas jumpers below.
Photography by Jason Lloyd Evans. We may earn a commission if you buy something from any affiliate links on our site.