Perfectly even tan, every time.
---
Once upon a time, I stumbled upon my mother applying her foundation with her hands. I absolutely berated her. As she well knows, I have enough make-up brushes to build a house. "Would you paint the walls with your hands!" I said to her.
I now know, having interviewed make-up artists for the past few years and watching them on shoots and backstage at fashion week, that as usual, she was right. Sorry, Mum.
If you need a bit of concentrated coverage on redness or a spot, a small, tapered make-up brush is exactly what you need to build on it. But if you're looking for skin that looks like your skin, take it from the pros. Warm up the tiniest dot of your foundation into your fingers, press it into the skin and watch it blend much further than a make-up brush and sink into the skin. I know!
Now, while we've been stuck at home for the last few months, like many, my make-up bag is as neglected as the Tie-Dye Kit I bought in the first week of lockdown. But for whatever reason, my tan has never been better. Since committing to a serious routine of sun protection, I've been making up for a real sun-kissed glow by working my way through bottles of tan.
Related: the best tanning drops for a make-up-free sun-kissed glow
Which is how I finally used Amanda Harrington London Tan, a beautiful range that looks so luxurious I've been saving it for a special occasion. Having accepted that special occasions, like the 'good' bottle of wine you're saving for guests and the 'fancy' candle you never lit are all just ways you tell yourself you're not good enough, I treated myself to a go of the Amanda Harrington Tan of a very ordinary Tuesday.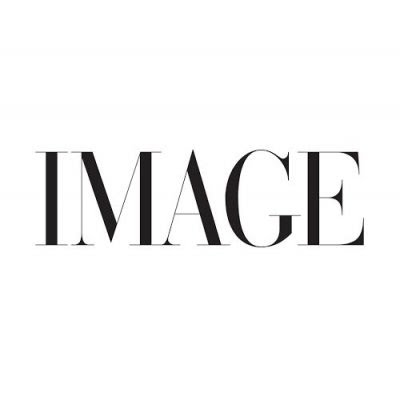 Amanda Harrington London Body Mousse, €43
I used the Body Mousse in Natural Honey, €43, for fair or medium skin tones with warm, yellow, peachy or golden undertones. It's incredibly blendable, with light-reflecting illuminators, and infused with hyaluronic acid and aloe vera for hydration on any dry bits that tan normally sticks to. What made it revolutionary though, was the inclusion of a pair of tanning gloves.
Guess what? Applying your tan with your hands (while wearing tanning gloves to prevent orange palms) is the exact same effect as applying your foundation with your fingers.
You just squirt a little bit of mousse into your hand, rub it in, and the result is a perfectly-blended, streak-free, second-skin glow that takes half the time. You'll cover two arms with one pump of mousse, or you can build the colour by adding more. Seriously, if you have gloves at home for wearing out and about now that restrictions begin to lift, try using them the next time you apply your tan.
View this post on Instagram
"Not only do mitts harbour a lot of germs, but they also absorb all your products so it's a complete waste of your money," says founder Amanda Harrington.
She is one of the beauty industry's most respected sunless tanning experts, with a client list that includes Sienna Miller, Dua Lipa, Jennifer Aniston and Poppy Delevingne and a CV that includes touring with The Rolling Stones and the movie Tomb Raider.
She has two more innovative tools for perfect application: the Big Body Brush, €54, and the Face Lifter Brush, €42, that sinks tan further into the skin for a natural glow, while buffing away any excess tan, meaning waste and transfer onto clothes or bedsheets is minimal and the fade stays perfectly even.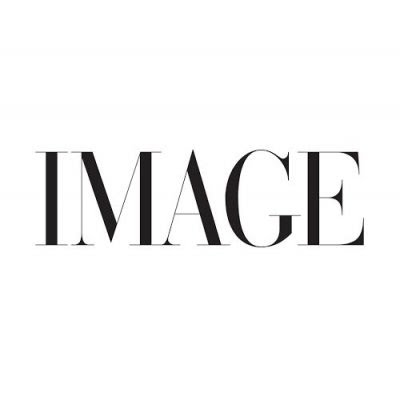 Amanda Harrington London The Face Lifter Brush, €42
The range also includes skincare, like the Ultimate Body Miracle Moisture Cream, €34, for making your tan last longer, the Advanced Glycolic Body Scrub, €27, and Facial Pads, €22, for a smooth canvas for application or for removing tan that's beginning to fade, and Universal Rescue Cream, €22, for especially dry patches.
As well as Body Mousse, there are Face Mists, €34 each, and like Body Mousse, they come in three shades: Natural Honey, Natural Olive and Natural Rose, designed to enhance your natural skin tone and reflect how your skin would tan naturally in the sun.
Amanda Harrington London is available in Harvey Nichols now, and launching online at Brown Thomas and Arnotts this June.
Photography by Jason Lloyd Evans.
Read more: Meet the next generation of innovative retinol

Read more: What is squalane and do I need it in my skincare routine?

Read more: 10 cult-hero black-owned and founded beauty brands