While we're stuck at home, sales of DIY beauty products are surging
---
Now that we've become our own hairdressers, nail technicians, facialists and brow artists, what are we buying in lockdown?
According to search data from Spate, DIY is being searched across product categories, up 44 percent from February to March.
According to WWD, facial devices and skincare, specifically, those that can mimic the effects of Botox and other in-office dermatological treatments, have also seen a dramatic increase. Skincare brand Peace Out saw a 300 per cent increase in sales of its microneedle facial patches with active ingredients, and NuFace, a brand that creates microcurrent devices for the face and body, has also reported a 90 per cent increase in online sales, with sales on body devices up 200 per cent.
Online retailer CurrentBody has seen a 56 per cent increase in at-home hair removal tools, while Selfridges reported a 900 per cent uplift in sales of The Light Salon's Light Therapy Mask, which has now sold out online.
Nail products, which the British Beauty Council reports had previously been in decline over the past few years, has seen a 24% increase.
According to The NPD Group, UK sales of nail products jumped by 12% in the week beginning 16 March,when the public were asked to stay home and a further rise in sales the following week that were 24% ahead of the same week in 2019. Premium Beauty News report that sales of base coats/topcoats increased 102%, sales of colour enamel increased 18% and sales of nail care increased 13%. According to the British Beauty Council, pink, red and beige are the most popular shades. Chanel, Dior and YSL have seen a jump in their nail colour sales.
Yves Saint Laurent La Laque Couture in Rose Abstrait, €26
Related: Chic non-colour nail polish for when you've finally removed your gel nails
According to Spate, searches for tanning oil have shown a whopping explosion of over 11,805.3 percent.
Cocoa Brown Perfect Fade Self Tan Oil, €9.95
Hair colour is up 66 per cent year-over-year according to The NPD Group, with sales of hair masks and root sprays spiking across the board. Another kind of hair maintenance — wax — has also seen a sales surge, with US waxing brand Wakse seeing sales surge 1,100 per cent during the lockdown period.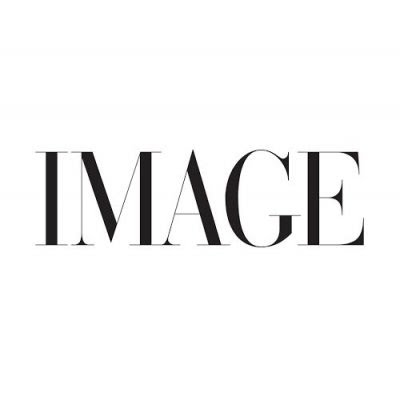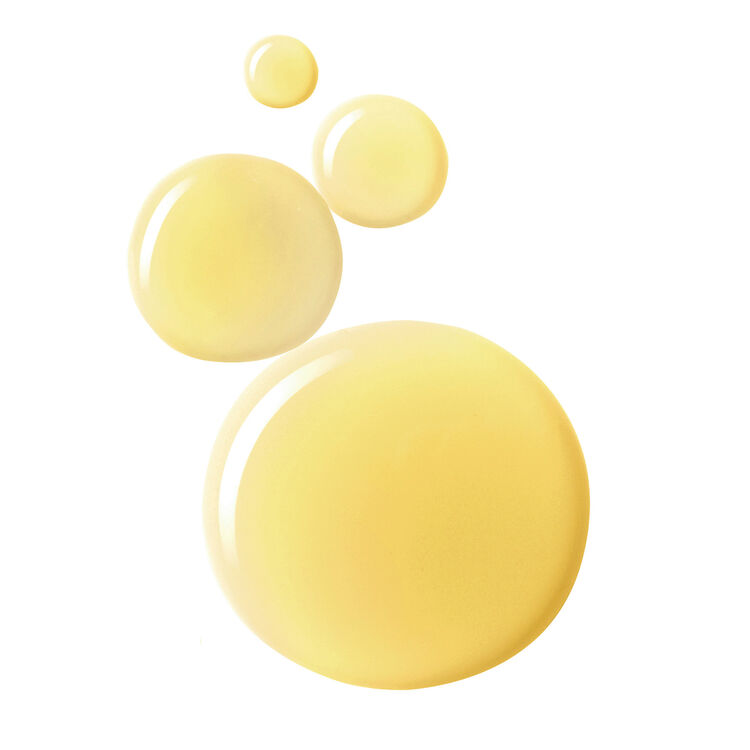 Votary Blemish Rescue Oil Treatment, €45
Related: the greatest fast-acting spot treatments
Cult Beauty have reported a sales uplift in products including the word 'treatment', especially masks, and also face treatments, hair treatments, spot treatments and nail treatments, and have sold more hand creams in the last month than in the last two years.
Related: the most luxurious scented hand creams
Photography by @nycbambi.
Read more: How to cut your own hair, if you must
Read more: How to safely remove your gel nails, according to the experts
Read more: Tom Ford gives a masterclass in the art of looking good on Zoom