Trust me, I'm a beauty editor
---
And I've put in the groundwork.  If the following products were to all of a sudden double in price, I would still buy them. That's a beauty hero. These are the ones I can't be without.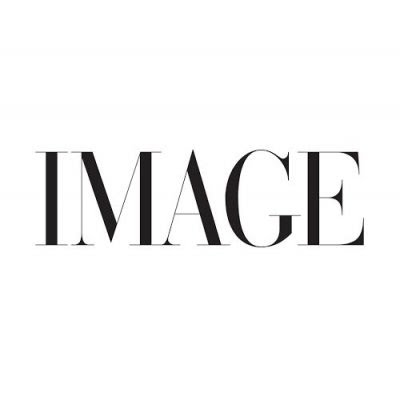 La Roche-Posay Cicaplast Baume B5, €12.99
Every now and then, my skin will throw a strop. Whether I've tried something my skin didn't like or I've simply overdone it and tried too much at once, every once in a while I might get a reaction to something, an irritation or a breakout. When that happens, I strip everything back and make sure I've got some La Roche-Posay Cicaplast Baume B5, €12.99, on hand. It's a multi-purpose repairing balm, that will soothe and repair everything from eczema to dry skin by speeding up the skin's natural repair process. It also has antibacterial properties to help protect from infection on broken skin and prevent scarring.
A Beautyblender is the best foundation application device you will find for under €20. Everything looks seamless on the skin when applied with a damp Beautyblender. It blends foundation to perfection and melts it into the skin but can I also recommend you buy your Beautyblender the Blender Defender house? It's a squishy case to stop it from getting grimy, without which you will find your Beautyblender at the base of your handbag, covered in fluff and looking like something that belongs on the bottom of your shoe and should be put nowhere near your face.
The Ordinary; Niacinamide 10% + Zinc 1%, €5.70
Apply a few drops of The Ordinary; Niacinamide 10% + Zinc 1% before moisturiser to see reduced blemishes and to clarify any congested skin. Niacinamide and zinc work in harmony to balance skin's sebum production, reduce pores and tighten skin. It's one of my go-to spot-busters.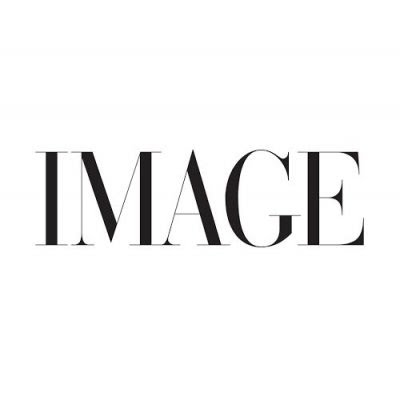 If you don't know Cloud Paint – it's Glossier's take on blush. More stain than blush really, it's sheer and leaves the skin with an airbrushed filter. The pillowy gel-cream texture was formulated with collagen to plump your cheeks with moisture and blurring powders so the finish is buildable, seamless, and streak-free. It's also foolproof to use, designed to be dabbed on the face with your fingers.
Avène Intense Eye Make-Up Remover, €13.99
If you protect your lashes like gold dust (you should, they grant wishes), you need a gentle formula for eye make-up removal but you shouldn't have to skimp on it being excellent. This bi-phase formula from Avène is perfect if you have sensitive eyes or wear contacts and thanks to gentle emollients in the formula, there's a soft finish on the eyes but no greasy residue. No lash scrubbing needed – just remember to shake the bottle before you apply it to your cotton pad. A must-have for the sensitive-eyed who love heavy liner.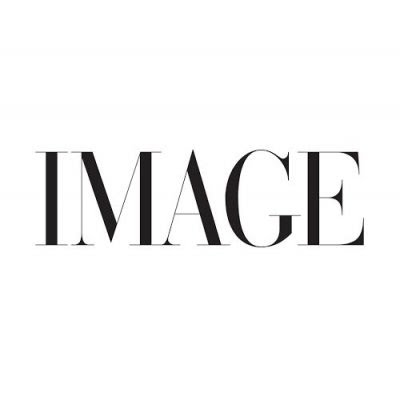 Vichy Mineralblend Foundation, €18.95
There is no thrill like the thrill of being a beauty editor who can truly recommend an €18.95 foundation. Before I met Vichy's70% mineralising water-based foundation, I hated being asked what my favourite foundation was (everyone's favourite question when you're a beauty editor). This was because the best foundation I'd ever tried was La Mer's €100 one and there was no competitor that came close. Until the glorious day Vichy Mineralblend came to me. This foundation is for those who want skin to look like skin. This is a summer foundation, designed for when the heat demands a light base, for when your freckles come out and you want them to shine through while simultaneously hiding redness, for holidays when you can't be arsed with the full ten-step-routine. This is the new era of skincare and make-up hybrids that really deliver, improving skin over time while staying perfectly moist all day, not budging, concealing while enhancing. And once again, it's only €18.95.
Eucerin everything, but especially Intensive Lotion 10% with UREA Cutaneous Emulsion, €13.49 
Last year I received Eucerin products for the first time. My upper arms at the time were ravaged with patchy, dry, itchy, scaly skin. I'd had a little of this already, it happened to me every winter, but it worsened while I was trialling a shower gel that was very fragranced. Eucerin luckily landed on the beauty desk that week and two days later, my skin was healed. Now every time the skin on my body, face, lips, or anywhere else goes a bit haywire, I head to Boots for Eucerin.
Photography by Glossier.
Read more: How to turn your bath into a self-care sanctuary
Read more: AW20 beauty trends you'll want to wear: Charlotte Knowles' inner eye highlight
Read more: The greatest new mascaras for volume and lengthening