Sustainable Valentine's Day beauty is everywhere at the moment, and it can only be a good thing. On these Hallmark holidays, we can treat ourselves sensibly (and with the planet in mind!)
---
Doesn't it seem like there's at least one day per month where we're urged to hit the shops and buy a gift for someone (or multiple people) based on a fairly meaningless reason?
While Valentine's Day isn't meaningless – far from it for a lot of people – we're still under pressure to buy, buy buy. It's become quite a consumerism-driven event, but that doesn't mean you can't celebrate love in a way that doesn't demolish your carbon footprint for the month.
If waste and sustainability are at the top of your mind, you might want to invest in gifts for yourself or your significant other that are planet-focused and earth friendly. What's more romantic than showing your love, respecting the environment all the while?
Sustainable Valentine's Day ideas:
Reuse paper bags as wrapping paper – rustic, yes, but better for the planet
Make a V-Day card – the little extra effort will be appreciated
Buy flowers that are in season and preferably local
Instead of flowers, buy a plant (longer-term foliage beauty in your house)
Buy Fairtrade chocolates
Here are some V-Day beauty buys that are thinking about the planet…
Éminence Sweet Red Rose Whip Moisturiser
Green Angel Body Hydration Gift Set
KVD Vegan Beauty XO Vinyl Lip Creams
€22 each, from katvondbeauty.com
---
Read more: Scentsational Valentine's gifts that say way more than flowers and chocolates
Read more: 5 Alternative Valentine's Day Events We'd Book Now
Read more: 5 Irish-designed Valentine's cards to give some extra grá this year
Also Read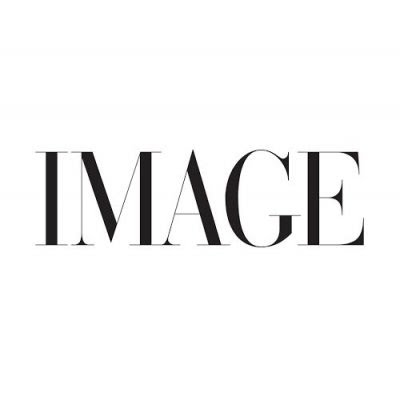 BEAUTY
An essential part of skin health, collagen does much more...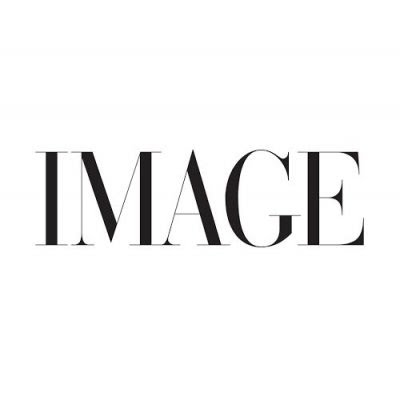 BEAUTY
Shayna Sappington puts her facial muscles through their paces with face yoga expert Agnes Gajewska, and comes away feeling like a new woman.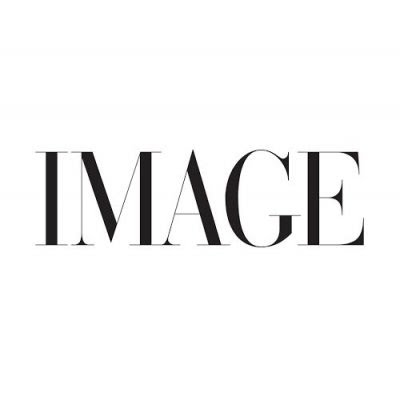 BEAUTY
Cult niche perfume brand Le Labo just got a lot easier to buy.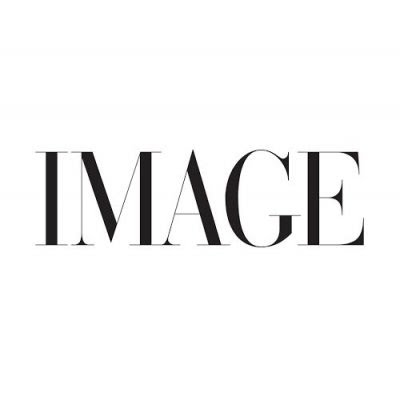 BEAUTY
Red lips! Fringes! Side-swept chignon! Glamorous beauty is back thanks to the 2021 Oscars.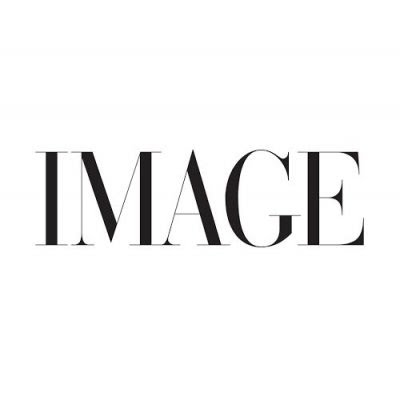 BEAUTY
From the Spring issue of IMAGE Magazine, out now, model and influencer-turned-designer Anine Bing shares her beauty must-haves.