When it comes to beauty, brows are one of the biggest talking points of the decade. For those of us who over-plucked in the nineties and early noughties, a perfectly sculpted, voluminous brow is the stuff of dreams. Enter microblading, a beauty treatment whereby hair-like strands are tattooed onto the skin.
Maura Healy from Elysian Brows says, "Microblading is for anyone who wants to wake up every morning with beautiful brows. If you have over-plucked, lost your brows due to illness or simply want to 'wake up with make-up' then microblading is for you."
But there seems to be some confusion over the terminology of various brow treatments. Noella Geoghegan, from The Brow Artist says it's important to be aware of the different types of treatments available to us. "There are many brand names, such as Embrowdery or PhiBrows, and many brow styles, such as feather brow, powder brow, and combination brow. However, these all involve one of two methods, either microblading or micropigmentation, both of which are a form of tattooing."
Both methods involve placing semi-permanent pigment in the dermal layer of the skin. Noella says, "Microblading does this using a hand-held tool, with attached needles fused together in a curvilinear grouping." Maura adds that it's not just for people with fine eyebrows. "Even if you have the most amazing brow shape, you may have sparse areas that a few simple hairstrokes with microblading can fill."
But she warns it mightn't necessarily suit your skin type. "The only client I would be hesitant to recommend for microblading is those with extremely oily skin," Maura says. "Oil content in the skin can push the pigment out and cause the hairstrokes to blur… in this case I suggest a powder brow, where pigment is pushed deeper into the dermis using a machine."
Noella explains that this is called micropigmentation. The same effect as microblading is achieved but it's done using a digital machine and cartridges. "This is the method we use at The Brow Artist," she says. It's important to note that the colour will fade significantly over time, but there will always be a residual amount of pigment left in the skin. You can always return for a second treatment if you want the pigment topped up.
She adds that people with psoriasis, keloid scarring or women who are pregnant or nursing should avoid having the treatment carried out. "But if these conditions do not apply to you, semi-permanent make-up really can change your life," Noella says. "For women with alopecia or trichotillomania, or anyone undergoing any treatment that affects hair growth, restoring your brows can be an incredibly positive experience."
Not to mention how handy they are for women with busy lifestyles. Who wants to waste time filling your brows in with product when you can have them semi-permanently on your face? If you're considering microblading treatment, Noella has some very good advice: "Research your artist extensively before your treatment and look for photographs of their work, particularly once the brows have healed and the colour has settled. This research will give you an indication of what your brows will look like for the next couple of years, so do your homework!"
Maura Healy and Noelle Geoghegan are both nominated for Best Brow Artist in the IMAGE Business of Beauty Awards. To cast your vote, click the link below: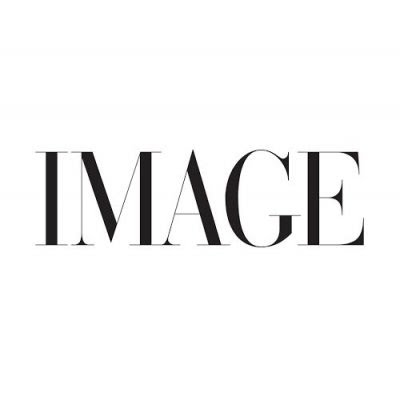 Also Read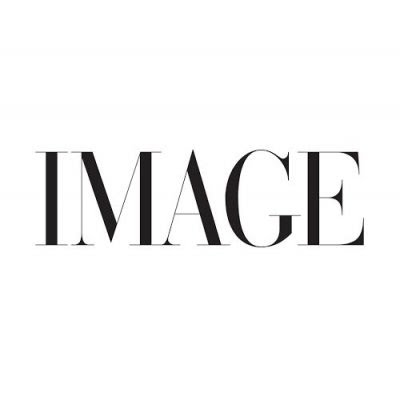 BEAUTY
Blowdry creams and serums that will make at-home haircare simple...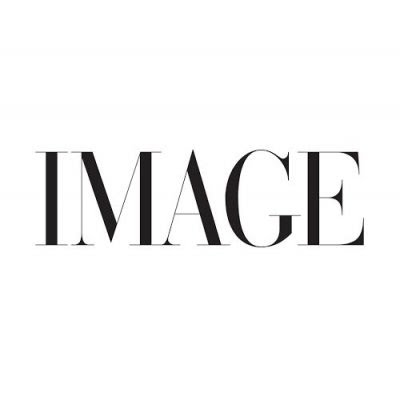 BEAUTY
Looking for something new to lift your grey face? Meet the latest launches in lipsticks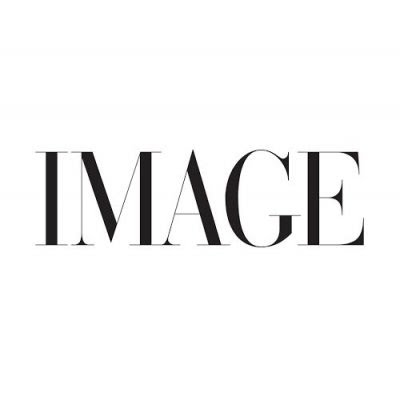 BEAUTY
How influencer Erika Fox is spending this time in lockdown....