AW20 beauty trends you'll want to wear: Charlotte Knowles' inner eye highlight
---
Looking for autumn/winter beauty trends you'll actually want to wear? Come backstage at Charlotte Knowles, where her inner eye highlight is our inspiration for the rest of the year.
---
Charlotte Knowles kicked off London Fashion Week with a host of headlines claiming her to be "the one to watch". Bella Hadid is already a fan, and wore Charlotte Knowles to the VMA's last year, and if backstage artists are any indication of success, Charlotte Knowles certainly pulled out the pros: make-up artist disrupter Isamaya Ffrench was the lead artist and Lauren Michelle Pires, the manicurist who creates incredibly intricate and bespoke nails were both backstage.
View this post on Instagram
"The focus of this look is on the eye," said Lesley Keane, Global Senior Artist at MAC Cosmetics, "and we're using MAC's Dazzle Shadow Extreme Eyeshadow. We spritzed Fix + to use the eyeshadows to create a liquid liner with a small brush."
Backstage at Charlotte Knowles
Looking for an easy way to add a little colour to your eye make-up? Take a glitter swab to your inner eye.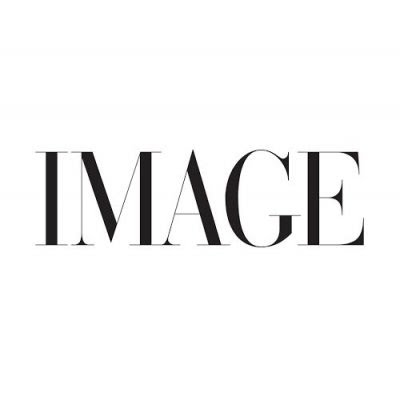 Mac Dazzleshadows in Dazzle Style, €20.66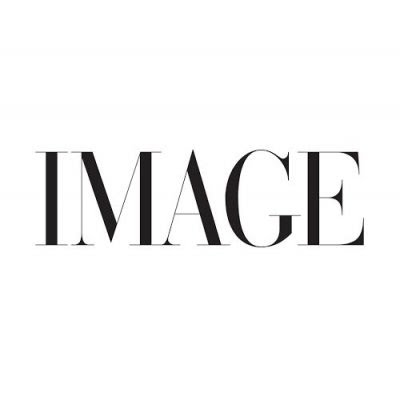 Backstage at Charlotte Knowles
"We highlighted the inner eye, then with a darker shade, we're kind of winging into a hook on the outer eye," says Lesley. "It's very futuristic. It's paired with clean skin, with MAC Face and Body Foundation and concealer only where needed."
Backstage at Charlotte Knowles
The resulting look was dubbed 'Futuristic Cowgirl' by Isamaya Ffrench, and that sense carried right through to the nails. "I've used quite earthy tones," says Lauren Michelle Pires."There's a cocoa, a yellow, a khaki green, a camel and a taupe colour. We've made a gradient effect, with a really sharp angular cut that creates a triangle shape. The vibe of today is quite futuristic so we wanted to play with the shapes and angles of the nails to try and express that."
View this post on Instagram
Backstage photography by Jason Lloyd Evans.
Go behind the scenes at Charlotte Knowles and London Fashion Week over on IMAGE's  Instagram Stories.
Read more: The 7 shoe trends you will most definitely be wearing this season
Read more: Inside the Andrew Fitzsimons collection with Primark
Read more: 3 celebrity hairdressers that you need to be following on Instagram