Nothing quite says Christmas like choosing the perfect gift set for those you hold most dear. To help you avoid panic stations as the big day draws closer, the IMAGE team and Boots are here to help. Christmas came early for our staff, as we were given an exciting sneak peek at Boots' incredible selection of beauty gift sets in the hope that your selection process will be that little bit easier. With an array of divine festive gifts available for both men and women, the hard part won't be what gifts to choose for friends and family, but how to resist the temptation to keep one (or two) for yourself!
IMAGE Art Assistant Ellen MacDermott explains why this Sleek Secretly Spellbound Glitz & Glam Kit, €37.50,?is a must-have for any beauty fan.
"I especially love the eyeshadow palette because the range of colours are spot on."
This?collection of Sleek bestsellers is ideal for any beauty addict. Get creative with the All Night Long i-Divine palette, perfect those flicks with Dip It Eyeliner and define your cheekbones with the Contour Kit and Contour Brush.
Watch the video below for Ellen's thoughts on all the products in the gift set:
Buy the Sleek Secretly Spellbound Glitz & Glam Kit, €37.50 #BootsChristmas?
Also Read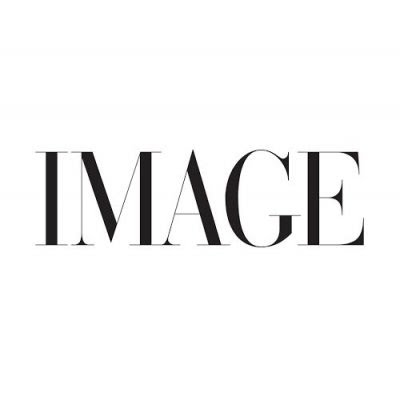 BEAUTY
Planning an at-home brow shape? Kim O'Sullivan shares her expert...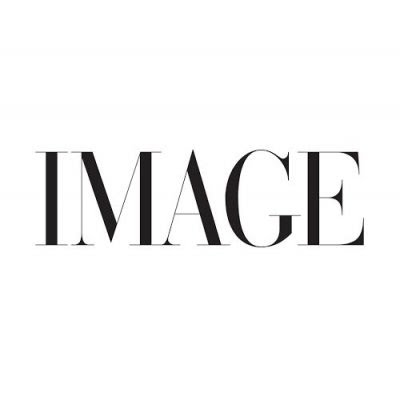 BEAUTY
Journalist and podcaster Pandora Sykes shares her beauty must-haves with...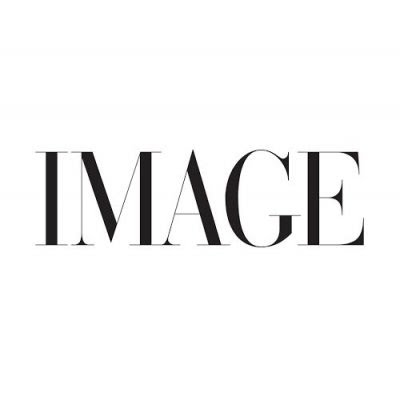 premium
HEALTH & WELLNESS, BEAUTY
What if you don't want Botox as a middle-aged woman? Rose Mary Roche wishes there was more tolerance of older female faces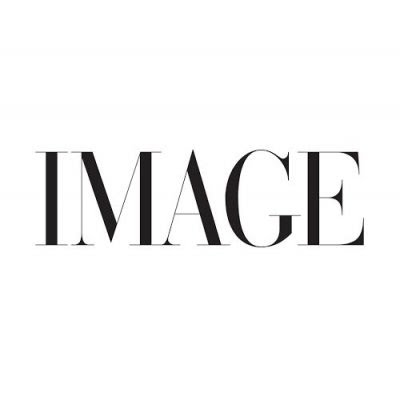 premium
BEAUTY
Self-improvement is a seemingly never end task for the aspiring beautiful woman - but where is the breaking point?