Brow products that work are few and far between, in truth – there are so many out there that don't do what they say they will. Here are some I would be truly bereft without…
---
My brows were a complete disaster for many, many years. When I started taking care of them and buying decent product for them, I kissed many metaphorical frogs before I found my brow prince. Now that I have, I'll happily scream about them to anyone who'll listen.
First up…
Brow basics
Spoolies (reuasble)
Buy yourself some spoolies, and don't throw them away after one use – they can be washed the same as any make-up brush.
Brow gel
Anastasia Beverly Hills Clear Brow Gel
I once said, and I quote, "brow gel is brow gel", but I officially take that back. I believed it firmly, until I tried ABH's clear one and was straight away converted. Your brows will not MOVE. Trust me. Through all manner of face touching and expression.
Brow pencil
Urban Decay Brow Beater in Neutral Brown
I've yet to try a comparable brow pencil. The finest nib, the creamiest texture, the best pigment – this one has it all. I bulk buy them in case I ever run out or leave one somewhere. The spoolie on the end is handy, too.
Brow pomade
Anastasia Beverly Hills Dip Brow Pomade
There's a really, really good reason this is an iconic product, featuring on every second MUA's Instagram account. It's just that good. It has the perfect texture, a great shade range and incredible staying power.
---
Read more: Victoria Beckham shares her go-to brow products
Read more: Over-plucked? Here's how to encourage your natural eyebrows to grow
Read more: How To Know Which Brow Treatment Is Right For You
Also Read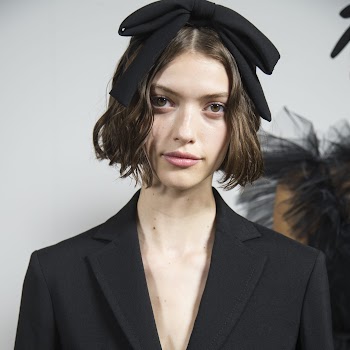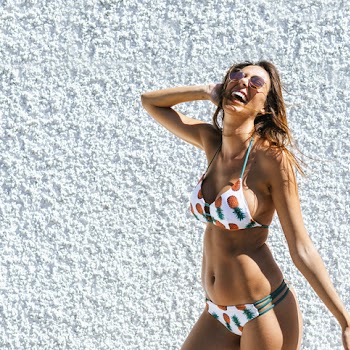 BEAUTY
Trying to maintain a streak-free tan at home is no...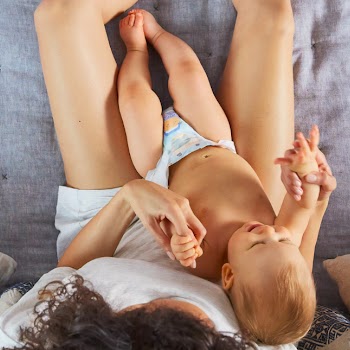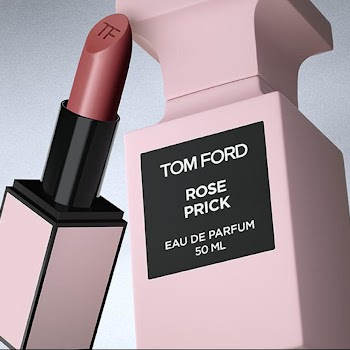 BEAUTY
You might not be filled with love right now, or drowning in dates, but if anyone deserves a gift, a bit of attention and to feel a bit spoiled right now, it's you. These new little luxuries will pick you up and give you some much-needed indulgence.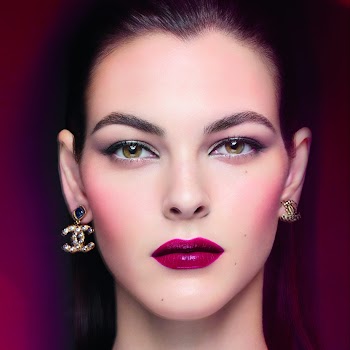 BEAUTY
Looking for something new to lift your grey face? Meet the latest launches in lipsticks