?Q: I'm pregnant, HUGE, knackered, I have a two year old and I have zero time to do my make-up. Please help, PLEASE! What can I do to not look like I've been dug up every morning that won't take me more than two minutes??
EB: Oh, how I remember that phase. You are sleep deprived as the two-year old is not yet ?a sleeper?, and the mere moments you get to lay your head down are taken up by trying to shift your burgeoning (and frequently kicking) bump into a place of semi-comfort. AND then it's too hot. And then it's morning. The hurdy-gurdy ride that is your day begins all over again!
It's very easy to want to ditch all endeavours that feel surplus to requirement. Sleeping, eating, feeding, cleaning, maintaining a sort of family equilibrium are surely more key than a finding time (time? WHAT time?!) for a beauty regime. Right?
Wrong.
A simple beauty regime makes a difference. In fact it makes a huge difference – to how you feel. In short, it's a salve for stress, those two tiny minutes represent a (small) amount of time and investment into yourself, when most of your days and nights are taken up caring for others. It's a simple, vital act of self-love and therefore essential.
So, if you have two minutes, do these six?beauty hacks. No brushes or faff required.
BB cream to even out skin tone and add a glowy sheen to tired, dull skin
Under eye concealer – beyond essential to hide the dark rings – use a pen applicator for ease.
Cream blusher – use your fingers to press a pinky/peach tone into the apples of your cheeks to brighten you up (this can also multi-task on lips)
Eye drops – Banish red-rimmed, tired eyes and make them feel fresher.
Mascara – it opens up and frames your eyes. It also makes you feel more human.
And while you're doing all this, repeat this sentence – in fact, make it your mantra…
?Everything will be ok?!
Also Read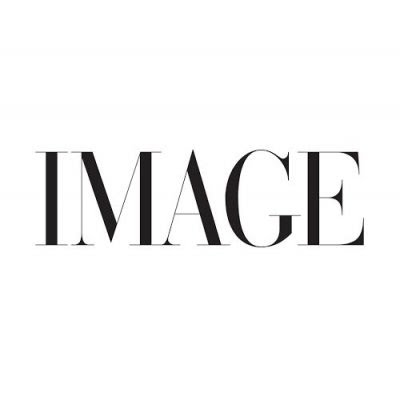 BEAUTY
Journalist and podcaster Pandora Sykes shares her beauty must-haves with...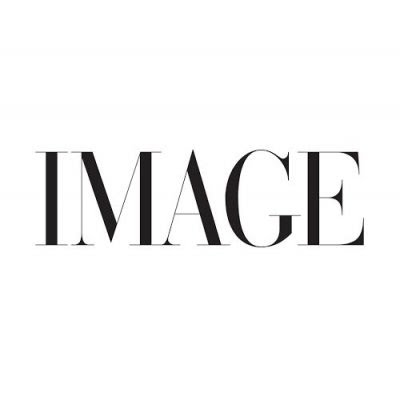 premium
BEAUTY
Self-improvement is a seemingly never end task for the aspiring beautiful woman - but where is the breaking point?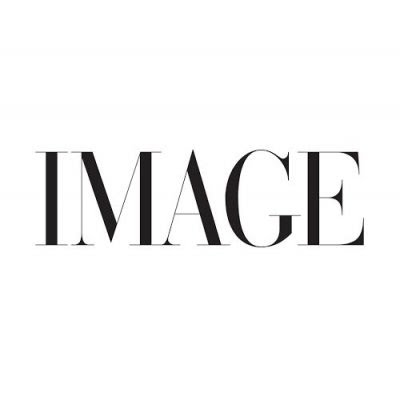 BEAUTY
Red lips! Fringes! Side-swept chignon! Glamorous beauty is back thanks to the 2021 Oscars.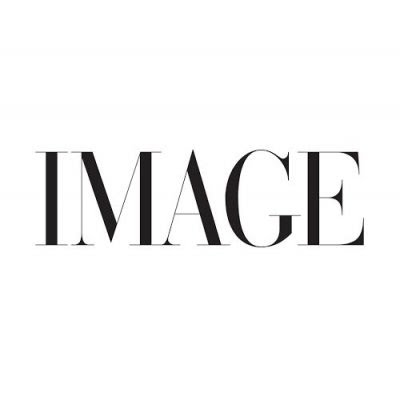 BEAUTY
Brighter days are coming; it's time to prep the skin with these exfoliators for instantly soft, radiant skin.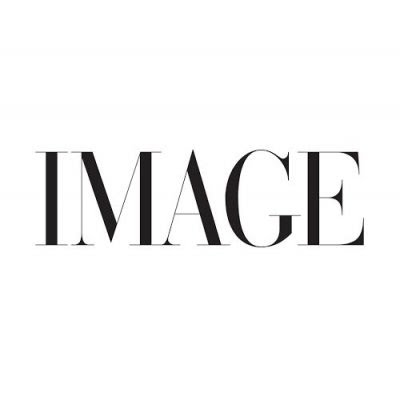 BEAUTY
How Rodial CEO and founder Maria Hatzistefanis is spending this time in lockdown.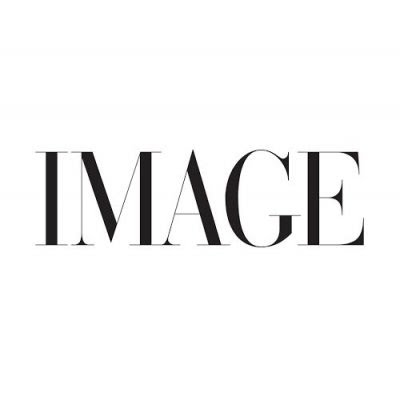 BEAUTY
If you're looking to make some sustainable swaps in your beauty routine, these are the new shampoo bars to try.