---
Gift-giving may not be everyone's love language but it's one surefire way of showing someone that you're thinking about them, particularly when times are tough and they may need that little bit of extra reassurance. 
Obviously, a nice bouquet of flowers or a homemade lasagna go a long way, but it can be hard to know what someone going through chemo might actually use or need. We've pulled together a few suggestions should you need some inspiration. 
Portable charger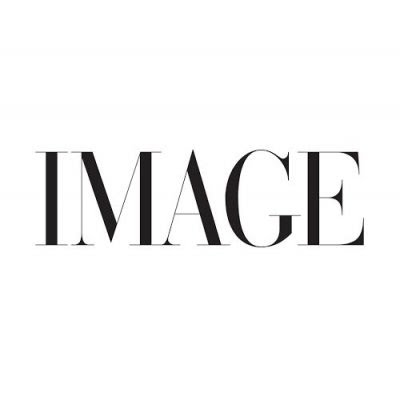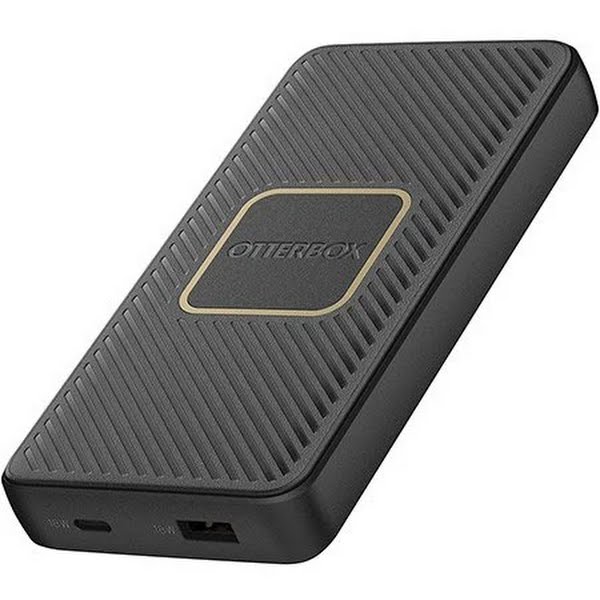 Otterbox fast charge power bank,€ 39.99
Chemo means hospital visits… which means public transport, commutes, hours in waiting rooms and lots of time spent sitting around. Phones have come a long way in recent years but battery life is still one of our biggest gripes, which is why portable chargers are so handy. No one wants to run out of juice when they're out and about, but gifting your friend one of these handy little devices will save them from ever finding themselves in such a situation again. 
Headscarf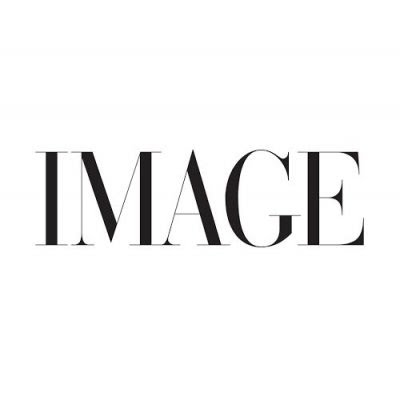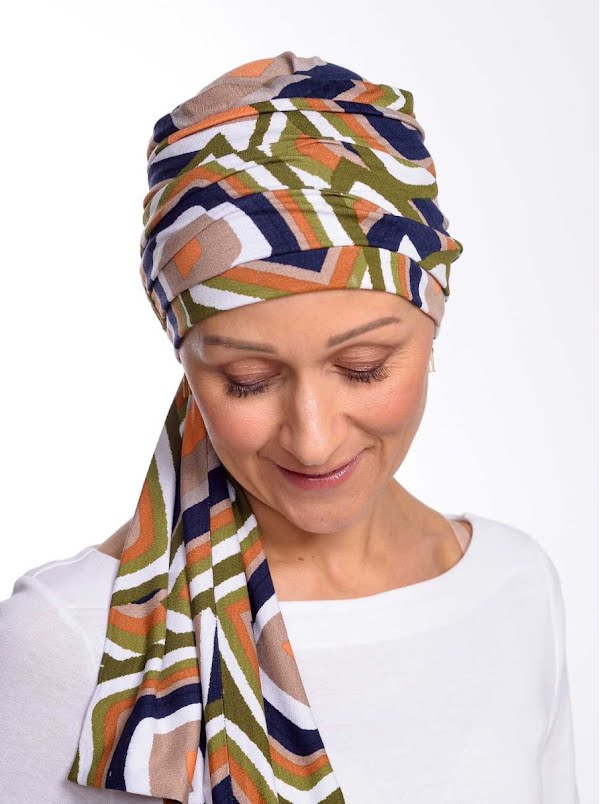 Chemo scarf Liz – Faro, €55.95
Hair loss can be a huge confidence squasher for people going through chemo. It's an unignorable physical reminder of their illness and very few would voluntarily decide to shave their heads if they didn't have to. That said, headwear is much more fashionable than it used to be. Rosette la Vedette is a specialised online business that caters especially to cancer patients and those with alopecia. Run by owner Rosseel – a breast cancer survivor herself – her creations come in a variety of bright colours and patterns, with styles ranging from hats to scarves and turbans too. 
Kiehl's moisturiser 
Kiehl's Creme de Corps, from €13.50
Really good skincare is always a great gift, no matter the circumstances. However, as anyone undergoing cancer treatment will tell you, your skin can become very dry and hyper-sensitive. This means that moisturisers they've used for years can suddenly irritate, right when they want it most. Kiehl's Creme de Corps is a tried and true cocoa butter moisturiser and is very kind on skin. The large bottle helps too, you can apply it liberally without feeling like you've used half the product.
Book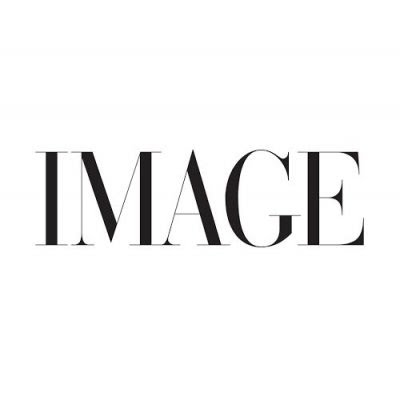 Seven Lies by Elizabeth Kay, €11.20
Books are a one-size-fits-all kind of gift. Everyone loves them, and there are enough genres and authors out there that you're sure to find something for just about any type of reader. They're also a great distraction from everything else that's going on. Sometimes living in the real world can be a little heavy, so escaping into a literary dream world can help to detract from that, if even for just a short while. An engrossing thriller, a mushy rom-com, a juicy celeb biography – just figure out what your friend's preferred type of book is and you're golden. 
New PJs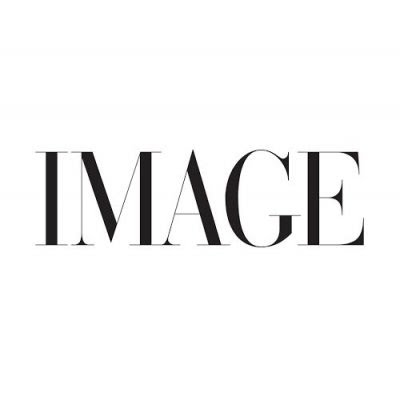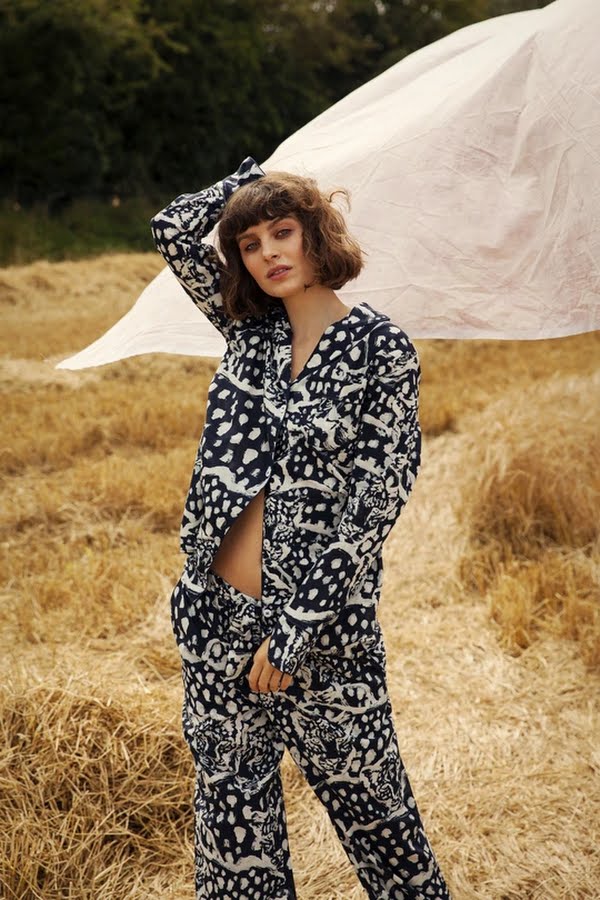 The long set – leopard navy, €190
I'm a strong believer in the magical healing properties of new nightwear, even if just for the first few minutes when you slip them on. I've always favoured PJs over actual clothes, and while most people found their groove in matching loungewear during lockdown, I continued my usual routine of alternating between day and night pyjama sets. The thought of doing so may not appeal to others when the sun is shining and there are summer adventures to be had but the leaves are changing colour and winter is coming. Moon + Mellow have some gorgeous luxury pieces that are so good you'll want to get yourself a matching pair. A soft blanket, fluffy socks or a hot water bottle are also within the same vein.
Keep cup / insulated water bottle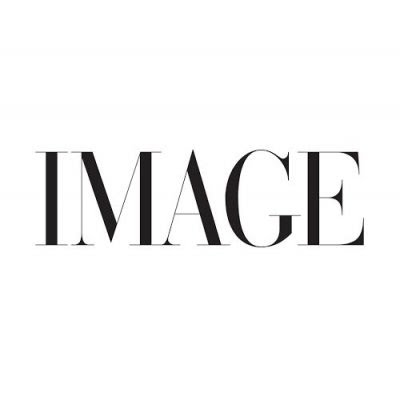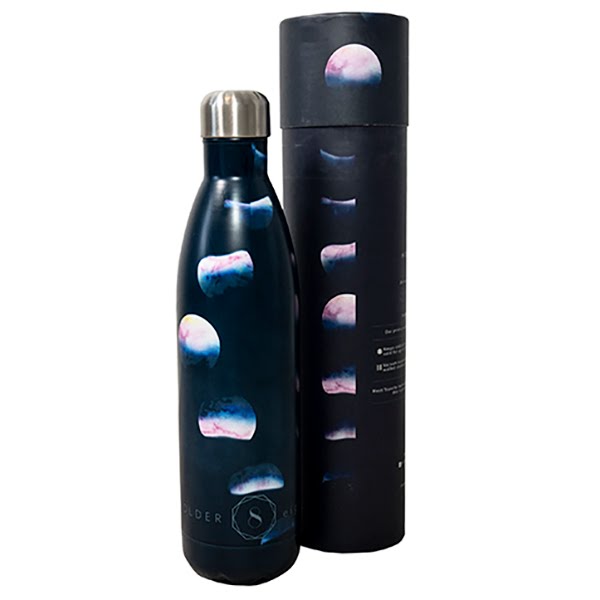 As a devout tea and coffee drinker, I may be slightly biased, but few things are more comforting than a hot cuppa. Single-use kind of took over during the pandemic, but many places are starting to accept keep cups once again and ensuring your friend has their own portable mug they can bring with them will save them a whole world of hassle. Reusable water bottles also make for great gifts – particularly those with in-built cooling/heating systems designed to keep contents at the one temperature for a specific amount of time. Mother Reusables just launched four different colours of their signature keep cups (which keep drinks hot for up to three hours) while Holder Eight have several different stainless steel bottles to choose between – all double-walled to keep contents hot or cold. bottles are two great Irish options on the market.   
Sleep mask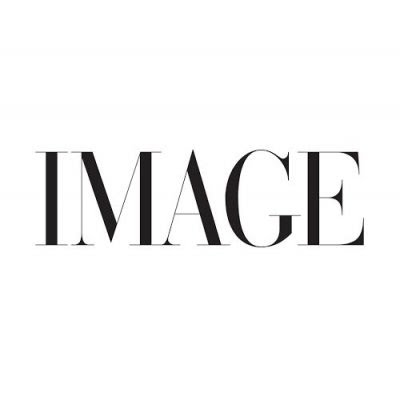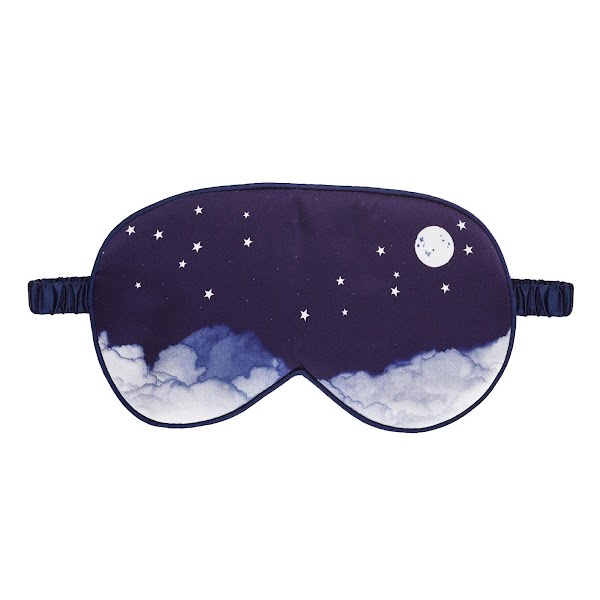 Dreamer silk eye mask navy,€50
Some people are pros at napping in public. To those people, I simply ask, "How!?" I find it hard enough to fall asleep in my own bed, never mind anywhere else. For those going through chemo, napping is necessary – to state the obvious, cancer treatment is very hard on your body so they'll need all the shut-eye they can get. Trying to ignore the hustle and bustle of a hospital room will likely be a challenge but an eye mask would most definitely help. This dreamy silk sleep mask from KDK is as nice to look at as it is to wear. The sweet message behind the print (a line from an Oscar Wilde poem that reads "A dreamer is one who can only find his way by moonlight")  is also just really lovely in and of itself. 
We may earn a commission if you buy something from any affiliate links on our site.