---
From confetti effect sidetables to colourful bed linen, wooden serving trays and cheery delph; here's what we've been lusting after recently.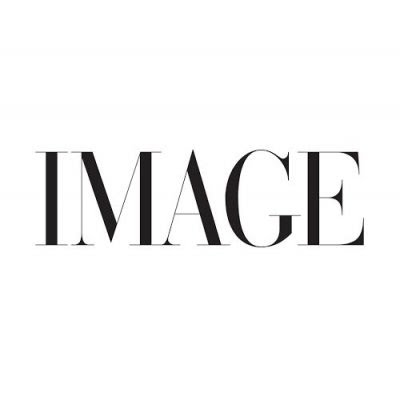 Recycled Victoria Sidetable, €305, April and the Bear
I'm mad about this Victoria side table from April and the Bear. It's recycled, and has been made using plastic scraps from a toy factory – I love the fun confetti effect that that has created too! – Nathalie Marquez-Courtney, Editor, IMAGE Magazine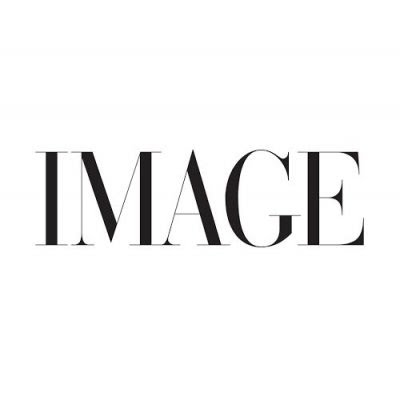 Haywood Duvet Set With Reusable Fabric Bag, €55, Urban Outfitters
When you're renting a cramped little room with barely enough space to unfurl a yoga mat, never mind swing a cat, the imposing double bed becomes quite the design feature. Currently adorned with a plain green duvet and sprinkled with an assortment of throw pillows, I'm optimistic that this abstract, colour-block number is the missing piece. If all else fails, I'll double down on the fairy lights. – Sarah Gill, Staff Writer, IMAGE.ie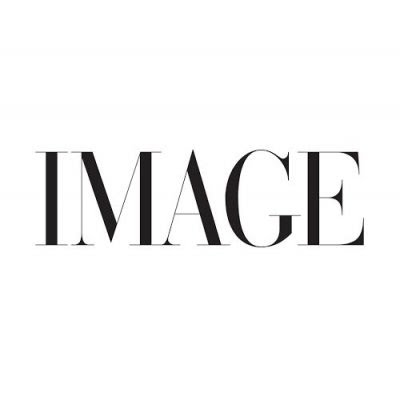 I have had my eye on the Aarke carbonator for months. I love sparkling water, but I feel guilty every time I buy a small bottle and the large bottles of water go flat. The best part about the Aarke is that it looks so good too. Every time it pops up on my Instagram feed I promise myself that I will spoil myself with my next paycheck. Now to decide between matte black or sand… – Marlene Wessels, Art Director, IMAGE, IMAGE Interiors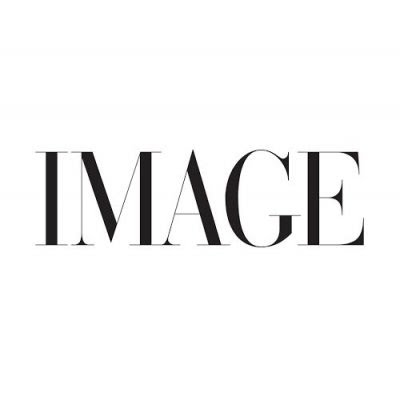 Picture Frame Dark Oak, €13, Postery
I've finally gotten around to tackling the large white wall that makes up the background of all my Zoom calls, and am hoping this poster will be a significant improvement. I ordered a frame from the same website to avoid the alternative option, which is to leave the poster rolled up in a tube for six months, while remarking, "I really must buy a frame for that" every time I walk past. – Megan Burns, Deputy Editor, IMAGE, IMAGE interiors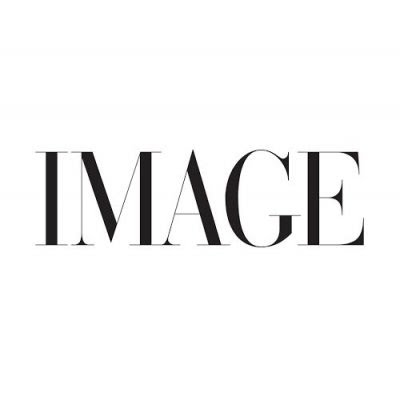 Wooden Breakfast Tray, €19.99, H&M
If you're working from home, a wooden tray is a purchase you won't regret. I recently stayed at my mum's house and ended up using hers every day. Whether it's to set your coffee on the tray beside you so you can work from the sofa, or to bring your lunch, laptop and charger up the stairs in one trip, you'll definitely get your use out of it. This gorgeous tray from H&M is made from different coloured mango wood and is a high-quality, affordable alternative. It's also an elegant way to house the TV remotes, pass the movie night popcorn, store the phones that are charging or keep everyone's drinks steady when you're hosting. It's nothing exciting but I'm literally counting down the days til it arrives! – Shayna Sappington, Branded Content & Staff Writer, IMAGE Magazine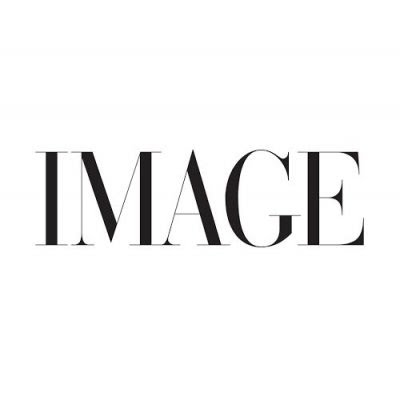 Pet Shop Mug, €12, Anthropologie
It is always when I have no money, that I most feel the urge to spend it. There's something about living life on the edge that thrills me – do I be responsible and budget for groceries and rent? Or do I make wishlists on Anthropologie and splash out frivolously on delph? I think you know which option I'm leaning toward and this adorable decaled stoneware mug looks like it would definitely spark joy on a dreary Monday morning… so, it's worth it I think. – Sarah Finnan, Acting Deputy Digital Editor, IMAGE.ie
We may earn a commission if you buy something from any affiliate links on our site.