5 nature walks to do around Dublin (while social distancing)
---
Fed up with being cooped up indoors? Try one of the many nature walks around Dublin (all the while social distancing, of course)
---
With a large number of us working from home and no households to visit, many of us have found ourselves stuck indoors for days.
If you're fed up with looking at the same four walls, there's no harm in getting out for fresh air (provided you continue social distancing).
Here we've compiled our five favourite nature walks around Dublin to help clear the mind during the pandemic. They are:
Howth Cliff Path Loop
When it comes to clearing your head, sometimes sea air is all you need. Recently visited by the Duke and Duchess of Cambridge during their tour of Ireland, the walkway moves along Howth Harbour, away from the village around the Nose of Howth and onto the clifftops. On a clear day, see Lambay Island and Ireland's Eye off the coast, and the Baily Lighthouse before you ascend towards the summit.
Hell Fire
Hell Fire is located in the Dublin Mountains, overlooking the city from the South West. It's a beautiful spot for a day out with the kids, or for a relaxing walk with your best friend, with over 4.5 km of forest tracks to explore. While it's usually a gorgeous spot for a picnic, perhaps that will have to wait until social distancing comes to an end.
The People's Gardens at Phoenix Park
The flower gardens in Dublin's Phoenix Park comprise of 22 acres and show off Victorian horticulture at its best. Enjoy a stroll around the large ornamental lake, children's playground and various picnic areas. Whether the sun is shining or it's grey and drizzly, this a colourful place to spend a spring day. Mere minutes from the city centre, it's easy to get to too.
St Catherine's Park
Spanning across Fingal, Kildare and South Dublin, St Catherine's Park boasts 200 acres of woodland and grassland, with the River Liffey running through. A popular spot for dog walkers and joggers (not to mention an array of sports teams), the park has numerous loops and trails ranging from 2 km – 5 km in distance. An enjoyable escape from the confines of home.
Carrickgollogan Forest Walk
Here you can choose between two walking trails in the woods. The first is Lead Mines Way, which stretches just 2 km and takes 40 minutes to complete. The gentle stroll will lead you to the old lead mines chimney (which makes for a nice backdrop on Instagram). Alternatively, you can take the Mountain Access Route, which is shorter in distance but more tasking on the body. The trail takes you to the top of Carrickgollogan Hill, where you can enjoy beautiful views over Dublin, Wicklow and the Irish sea.
Featured image: Brian Morrison for Tourism Ireland
---
Read more: 5 hikes around Ireland for beginners
Read more: 5 standout activewear brands to follow (and shop) on Instagram
Read more: 6 of the best YouTube fitness channels to use over the next two weeks
Also Read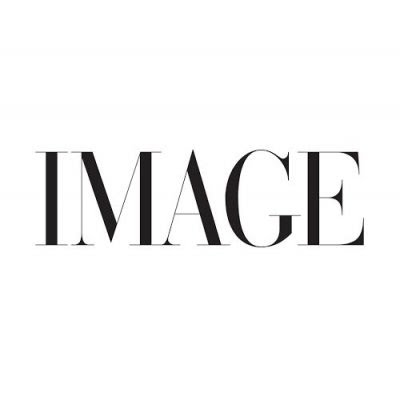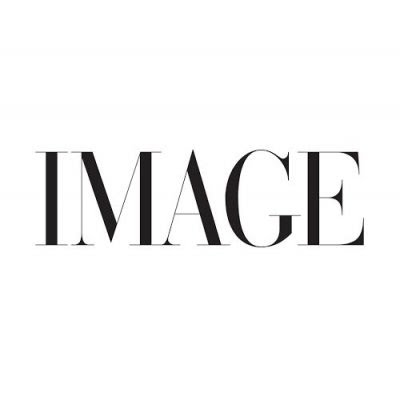 premium
REAL-LIFE STORIES
Brona Wright was diagnosed with oesophageal cancer aged just 44. This is her life-changing story.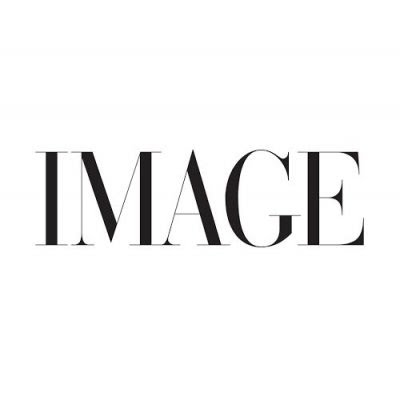 premium
HEALTH & WELLNESS
Once upon a time it was a choice between tampons and pads, while mooncups were for hippies. Now, there's a smorgasbord of eco-conscious period products. But are they any good?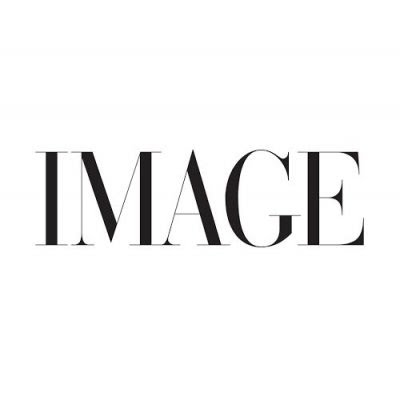 REAL-LIFE STORIES
As a result of the pandemic, IMAGE contributing photographer Isabelle...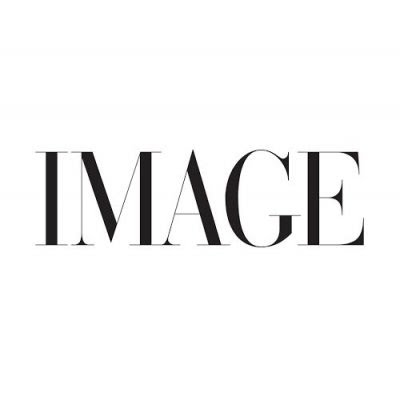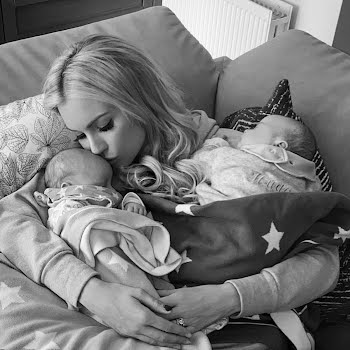 premium
REAL-LIFE STORIES, PARENTHOOD
For Mother's Day Lia Hynes sits down with Rosanna Davidson, whose exceptional journey into motherhood has given many hope.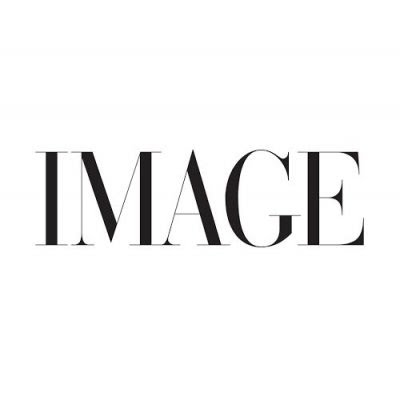 premium
REAL-LIFE STORIES
Hazel Chu on confronting racism, beating the sh*t out of punching bags and building a better Dublin – and Ireland.