'We were terrified of what was to come': Dad opens up about his daughter's birth
---
Radiographer, Aoife McCarthy was just 31 weeks pregnant, attending CUMH for an Anti-D injection this time last year when she was told the news no parent wants to hear.
There was a problem with her daughter's heart rate. With nine weeks still to go in her pregnancy, Aoife and her partner CJ were told that they'd have to do a scan. With the news of the issue confirmed, the couple were told that an emergency Caesarean section was needed.
"She was the size of my hand"
Lucky
"She came out at 3lb," CJ remembers.  "I had to go to the neo-natal ward and she was put into an incubator. She was the size of my hand."
They named their daughter Lauren.
"We are here to tell the tale of how lucky we are," said CJ, who works with McCarthy Insurance Group.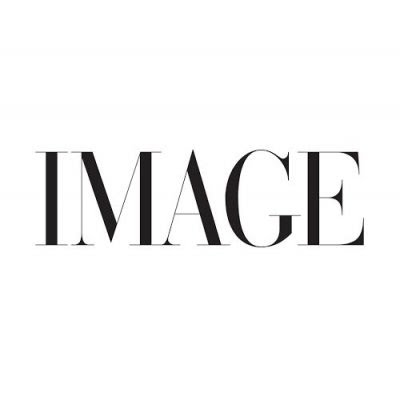 "There were times when we questioned if Lauren would ever come out of the neonatal unit. In those moments, you are terrified of what's to come."
Essential
During that difficult time, the couple became aware of how important the rooms were for families with similar challenges.
"They were challenging times as often it was one step forward, two steps back with her progress.
"However, we were among the lucky ones. Some babies were extremely sick, some parents had miles to travel on a daily basis, we were only down the road in Castlelyons and had great support from our family."
Lauren spent six weeks slowly building her strength in the neonatal ward of Cork University Maternity Hospital (CUMH)
Dedicated
Now, after his daughter's life was saved by the midwifery team, he's joined a major effort to build dedicated rooms for the parents of stillborn and premature babies.
CJ (37) is now gearing up for the Paris marathon in April to raise funds for the new neonatal sanctum and parents' room to support other parents at the Wilton campus.
Both projects will help the parents of babies who are stillborn, premature or suffering from life-limiting conditions.
The new facilities, funded by CUH Charity, will cost an estimated €1million and  will be a structure within the CUMH garden for parents to take a baby in palliative care, or for a seriously ill mother to access.
The parents' room will be a private area, separate from the unit but nearby – and a place where parents can take some time out from the clinical setting during a stressful time.
Both projects will help the parents of babies who are stillborn, premature or suffering from life-limiting conditions.
Connection
The neonatal unit at CUMH is one of the busiest in the country, catering for around 8,000 births a year, a tenth of which will require admission to the unit.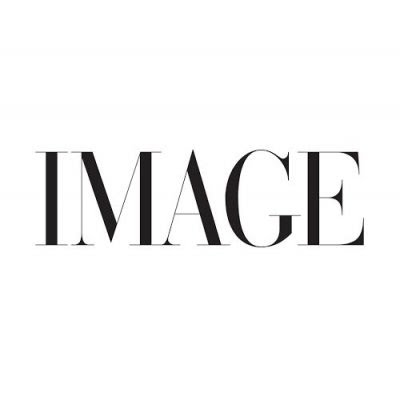 "It will give parents a chance to sit down and talk to others going through the same thing," said CJ.
"At a time when they think the whole world is against them, they can go into a room, make a coffee and chat with others in the same boat."
Lauren is now a healthy little sister to Zara, four, and turns two on January 15.
CJ, who has run seven previous marathons, all under four hours, said he always wanted to give something back to CUMH following the care given to his little girl.
You can support CJ's fundraising drive here.