5 daily supplements formulated to support women's health
Sponsored By
---
Sponsored By
Support your overall wellness with these targeted health supplements from Life Pharmacy.
With the New Year comes a fresh set of goals and intentions, whether you're opting into Dry January, Veganuary or simply just shifting your health to the top of your priority list this year.
While some of these resolutions can feel like a lot to take on, the best way to get started is by focusing on easy, everyday choices we can make to help improve our mood, mindset and physical health.
You know what they say about how to eat a whale – one bite at a time – this could be incorporating daily movement, getting outside more or adding a health supplement to your morning routine.
These wellness supplements from Life Pharmacy are packed with vitamins and minerals to help support your health, from your immune system and gut health to your hormone balance and mental performance. And, if you order this month, you can enjoy 33% off select wellness products.
Cleanmarine MenoMin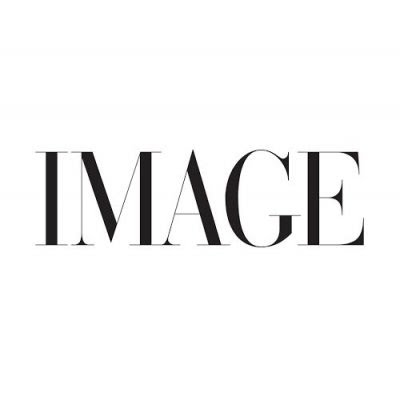 Formulated for women experiencing perimenopause or menopause, Cleanmarine MenoMin is an award-winning all-in-one omega 3 and multivitamin supplement that helps regulate hormonal activity. Each capsule contains omega 3, vitamins B and D, biotin, rosemary oil and soy isoflavones to provide nutritional support for this phase of life.
The results: It can help with hormone balance and mood support, reduce tiredness, and boost heart and bone health, immunity and muscle function.
fabÜ SHROOMS IMMUNE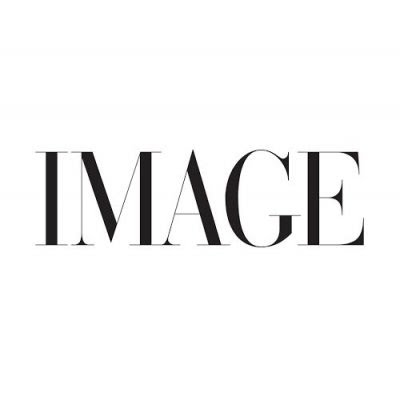 As we continue to navigate flu season, fabÜ SHROOMS IMMUNE is the perfect way to help support your immune system daily. It contains vitamin D, vitamin C, copper, zinc and a concentrated extract of two edible mushrooms, Cordyceps and Chaga – which have been used in traditional Chinese medicine for thousands of years to improve overall health.
The results: This supplement helps support your immune system and protect your cells from oxidative stress.
Active Iron For Women
Iron is especially important for women – a recent study showed that 42% of Irish women could be at risk of iron deficiency (INDI). Active Iron For Women is formulated with Active Iron, which helps increase iron and iron absorption levels, and Active Multivitamin with vitamins B5, K, C and D, manganese, zinc and biotin.
The results: Iron helps boost energy levels by supporting your metabolism and reducing tiredness and fatigue. The supplement's other ingredients support bone and muscle health, skin, hair and nail growth, fertility, hormonal balance, immunity and mental performance.
Swedish Collagen Repair
Designed to increase collagen levels within the body, Swedish Collagen Repair contains hydrolyzed marine collagen and hyaluronic acid as well as vitamins and minerals like D-biotin, vitamins C, B12 and D3, zinc and MSM (an anti-inflammatory and antioxidant). Just take 25ml per day and you're good to go.
The results: Collagen works two-fold: it helps prevent signs of ageing, including reducing wrinkles, and it helps rebuild and repair damaged tissues.
Alflorex Precision Biotics
If you want to focus on your gut health, Alflorex Precision Biotics is just the thing. It contains a naturally occurring culture that's part of the Bifidobacteria family, usually given by a mother to her baby at birth. It is a good bacteria found in the human gut and has evolved with us over generations.
The results: Alflorex can help ease the symptoms of Irritable Bowel Syndrome (IBS) and other digestion-related symptoms including bloating, excess gas or wind and pain.
Want to order health supplements online? Enjoy 33% off wellness at Life Pharmacy this month. Shop this offer conveniently online or in participating Life Pharmacies. Save time online with a click-and-collect option or next-day delivery on orders over €49.*
*Orders must be placed before 2pm Monday to Thursday.