Characterised by loud colours and vibrant prints, Zandra Rhodes' new 26-piece collection will be available to shop in Ikea Dublin from next month
Ikea has just announced its most recent interior collaboration, this one with English fashion and textile designer Zandra Rhodes. 
One of the new wave of British designers, Rhodes was instrumental in putting London at the forefront of the international fashion scene back in the 70s and she's been an eponymous pioneer of the industry ever since. 
Known for her flamboyant use of colour and affinity for bold prints, her designs are considered clear, creative statements. Dramatic but graceful, audacious but feminine. Now teaming up with the Swedish furniture conglomerate for a special limited-edition collection, Rhodes brings more of the same to the new line which is "all about fun", according to her. 
Aptly named Karismatisk after the Swedish word meaning "charismatic", each item was designed to champion the home as an expression of who customers are. Relying heavily on colour, prints and eye-catching colours, the 26-piece collection combines Zandra's signature style with functional design… all with the aim of making playful interiors accessible. 
"It's the sort of collection that people can just choose one piece to lighten up their lives or they can take several pieces," the designer said of the collab. "The Ikea team really get the Zandra Rhodes aesthetic, and because of this we just bounce off one another."
"The design process has been organic and genuine, and this is seen throughout the whole collection. It's been a wonderful adventure. On a practical side, it's been very exciting trying to translate the 'Zandra Rhodes: World of Colour' for the many," she finished. 
Ranging from her take on the iconic Ikea Frakta bag to bold floral rugs, statement mirrors and a glamorous snake-printed cushion cover, the collection was also made with sustainability in mind and uses recycled materials wherever possible. 
Already with quite an extensive list of celebrity clientele (one which once included Princess Diana, Freddie Mercury and Elizabeth Taylor), the designer's pop-punk aesthetic has "maximalist" written all over it and the good news is that it will be available to shop from September 1.
See some of our favourite pieces below.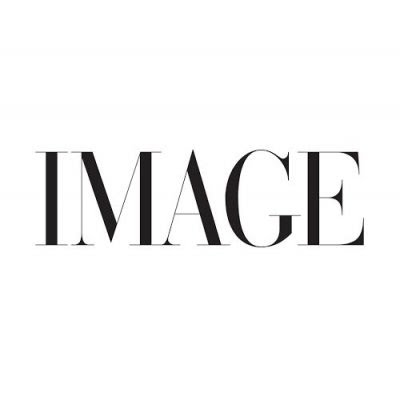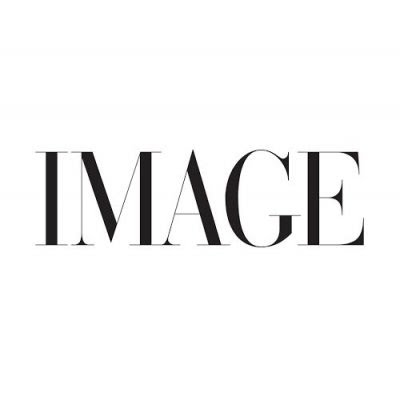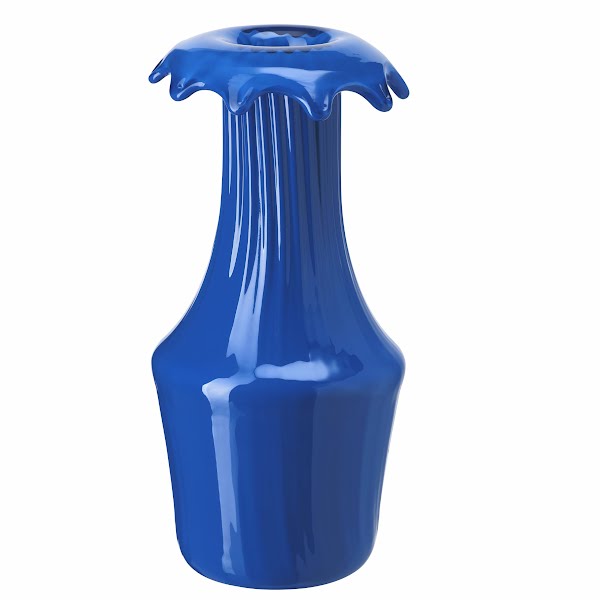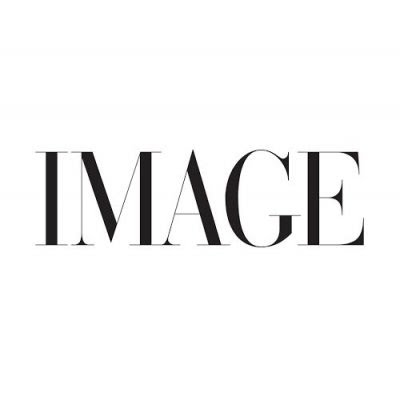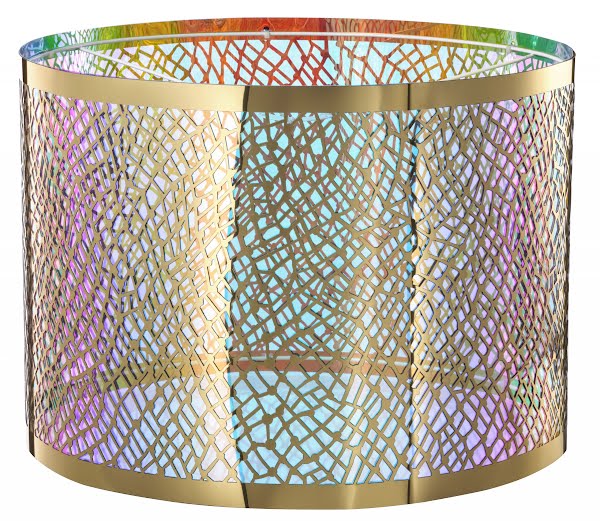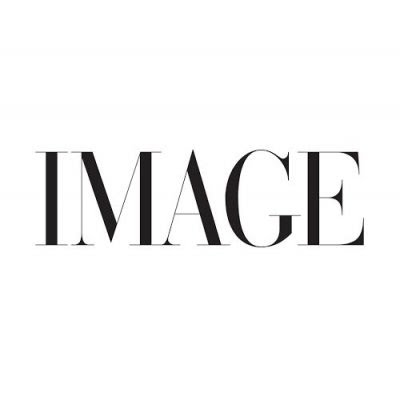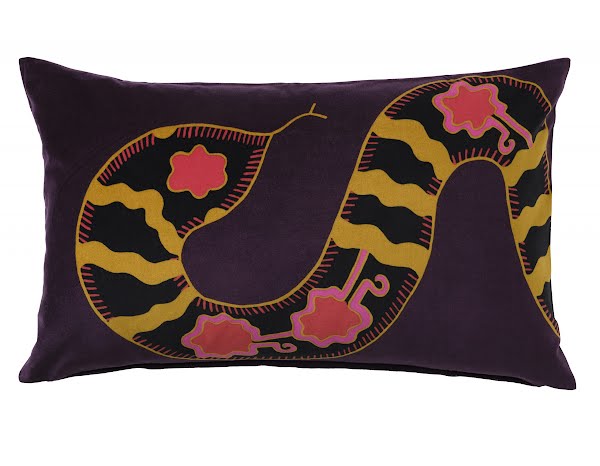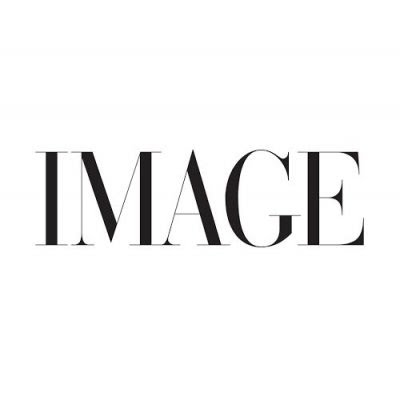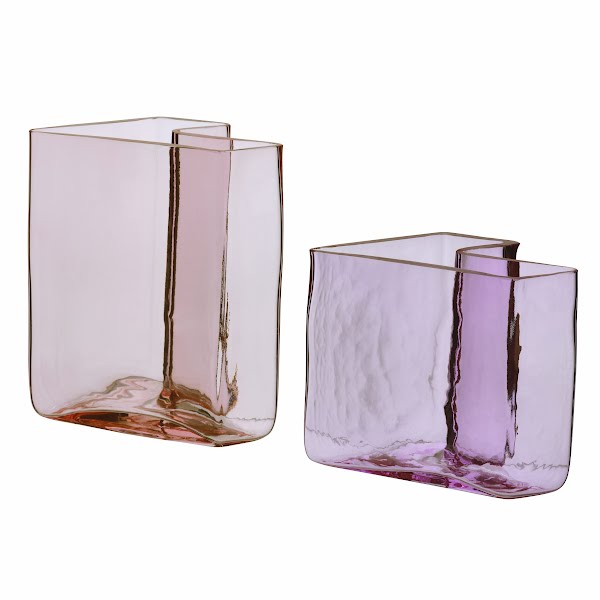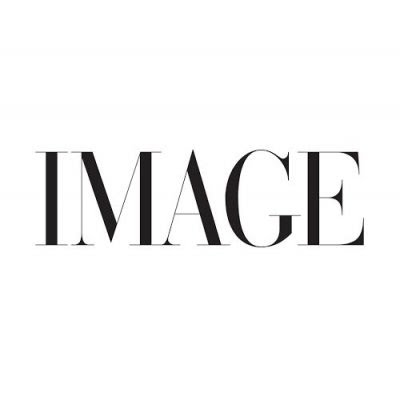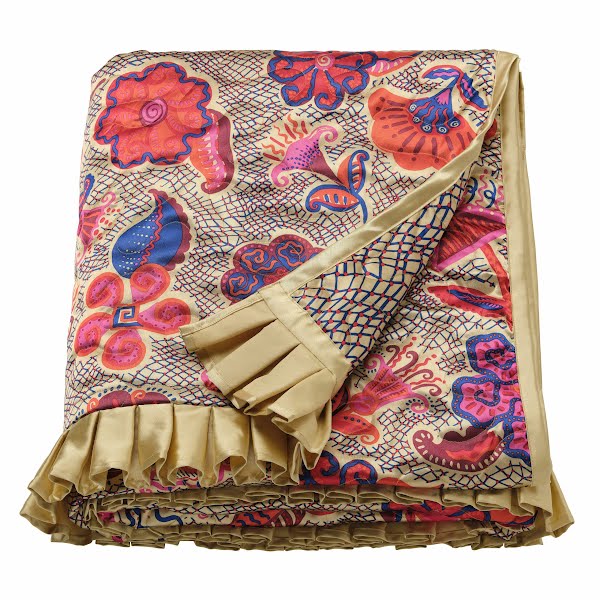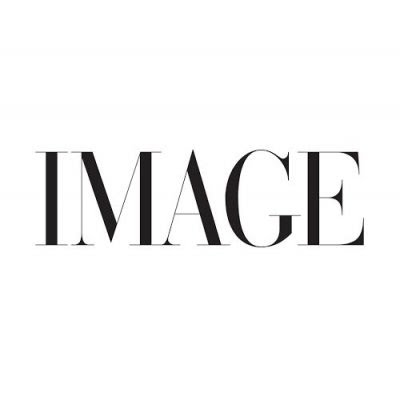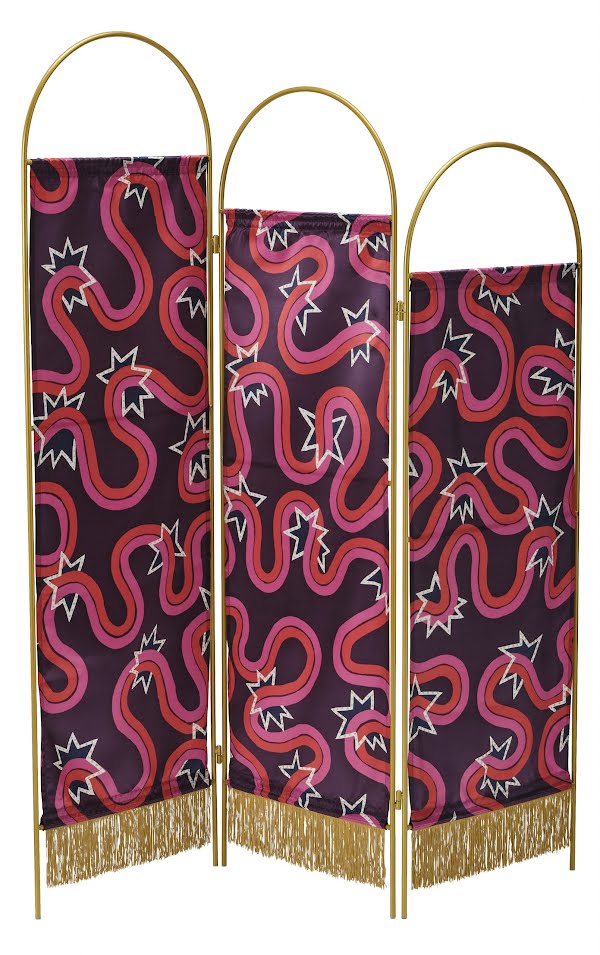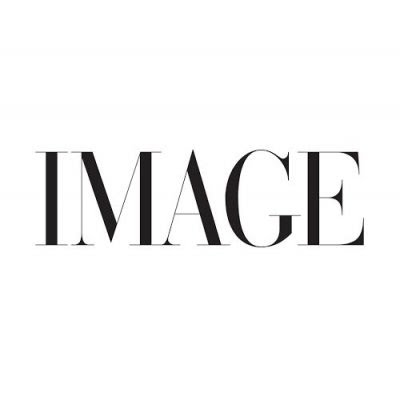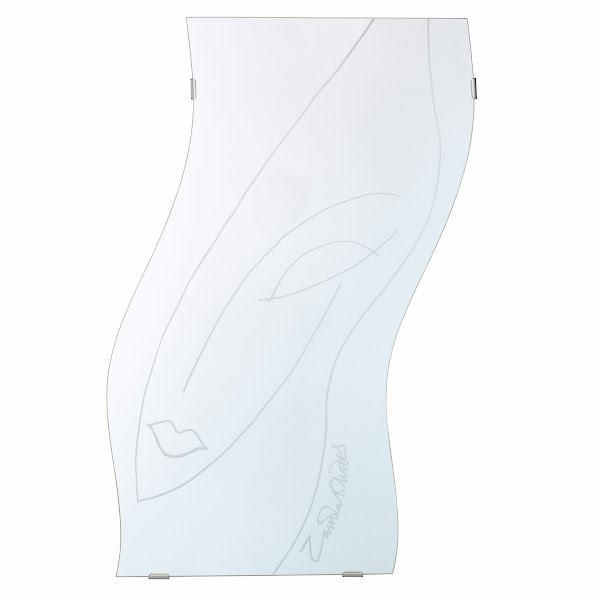 Zara Rhodes x Ikea, from €2, is available in Ikea Dublin from September 1.