WIN the entire Grá Chocolates Valentine's Day range
Sponsored By
---
Sponsored By
Enter to WIN three boxes of gourmet, hand-painted chocolates from Grá Chocolates.
Founded by award-winning pastry chef Gráinne Mullins, Grá Chocolates expertly melds confectionery with artistry.
Based in Co Galway, Gráinne creates and crafts each chocolate in small batches, ensuring they are meticulously made and painted by hand. In fact, each chocolate takes three days to make from start to finish.
And, by combining the finest raw ingredients with native Irish flavours, each delectable sweet tastes just as good as it looks too!
To celebrate the day of love, we've teamed up with Grá Chocolates to give away their entire Valentine's Day collection – a Croí Álaínn Giant Chocolate Heart, a Póigíní Giant Chocolate Heart and a Sweet Love Box.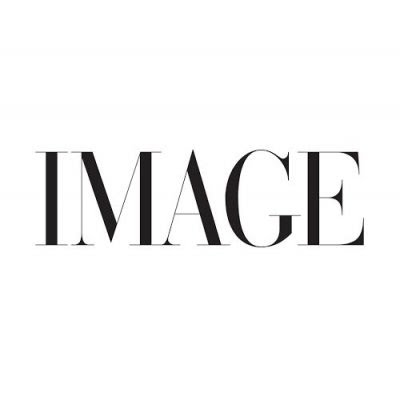 This limited edition, giant heart contains an indulgent and fruity filling for a perfect chocolate treat! A silky white chocolate shell encases a tart raspberry jam paired with a fragrant vanilla ganache. This premium chocolate has been carefully created to ensure your enjoyment of 'rud éigin milis' (something sweet).
This giant, filled milk chocolate heart is the perfect gift for any chocoholic in your life. The smooth caramel is elevated with delicate flakes of Achill Island Sea Salt, caramelized almonds and a luxurious almond praline. With these balanced flavours, this delicious chocolate will take your senses on a journey of indulgent discovery. 
Whether you buy this for someone special or as a treat for yourself, this Sweet Love Box is the perfect Valentine's Day gift this year. It comes with 12 tasty chocolates in gorgeous colours and a variety of flavours, including zesty Fineapple, Apple of my Eye, Roses are Red, Hot Stuff, So Vanilla and Passionate with passion fruit caramel. There's a little something to suit every taste.
What you win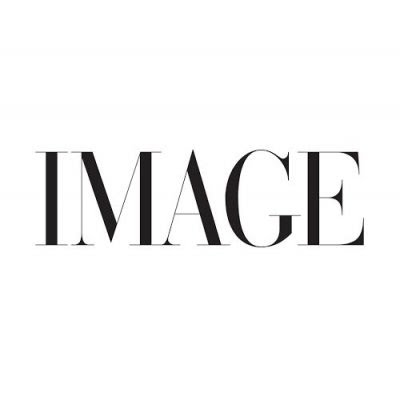 The winner will receive Grá Chocolates full Valentine's Day collection, including:
Croí Álaínn Giant Chocolate Heart
Póigíní Giant Chocolate Heart
Sweet Love Box
How to enter
Enter for your chance to win by filling out the form below:
Sorry, this competition is now closed and no longer receiving entries. Thank you.
---
At Grá Chocolates, they start with the finest ingredients in the world. Their ingredients change with the seasons and they never take shortcuts, because they know that each step is important in perfecting each indulgent confection. Shop their Valentine's Day range today.