Kate Winslet and Saoirse Ronan star in the anticipated upcoming romantic drama Ammonite, a film about discovery, fossils, and forbidden love
---
The drama – having already been backed by major festivals Cannes, Telluride, and TIFF – 'Ammonite' named after an extinct fossil, tells the story of palaeontologist and fossil hunter Mary Anning, played by Winslet, whose discoveries were often overlooked during her life in the early 19th century.
Once famous for her finds, Anning has put aside her momentous work and resorted to selling basic fossils to visiting tourists, in order to support her ailing mother. Enter Saoirse Ronan, starring as Charlotte Murchinson, a wife suffering in the throes of "melancholia." When Charlotte's husband offers Mary a handsome fee to become her wife's companion, the two embark on a life-changing journey together and an all-consuming love affair.
Kate Winslet & Saoirse Ronan in 'Ammonite'. pic.twitter.com/ftndBD5xTH

— Film Updates (@FilmUpdates) August 25, 2020
Directed by the acclaimed Francis Lee (God's Own County), the film received sparked some controversy when it was announced it would focus on a romance that Anning shared with another woman, Charlotte Murchison (played by Ronan).
"I do not believe there is any evidence to back up portraying her as a gay woman," family member Barbara Anning said to the Telegraph. Another relative, Lorraine Anning, disagreed saying that "as long as it's well presented and tastefully done" then it doesn't matter.
"I was fascinated to set this film in a period that was totally patriarchal," Lee told Entertainment Weekly, "and where women were completely owned by their fathers or their husbands, and looking at how they live within that world, and also in a world where, at that time, the medical profession believed that women had no sexual-pleasure organs. So, the idea of two women actually in a relationship together was just not a thought anybody ever had within society."
Ammonite in theatres from November 13th.
Watch the trailer below:
---
Read more: 6 Netflix offerings we can't wait for this September

Read more: Looking for a different watch? These 5 wonderful French films are must-sees
Read more: 6 brilliant family-friendly films to stream with your kids this week
Also Read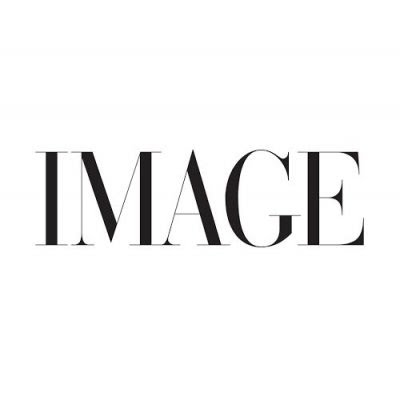 CULTURE
In need of ideas on how to spend your weekend? Here are our TV and movie picks, streaming site additions, hot podcasts and new books to cosy up with.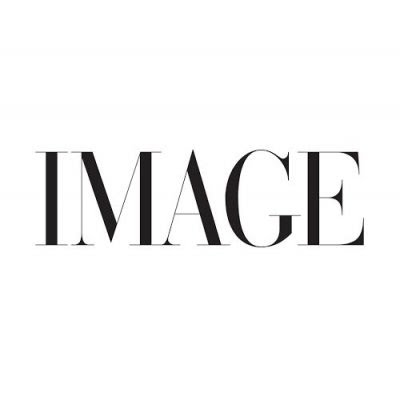 CULTURE
 With so many brilliant books out in the past 12...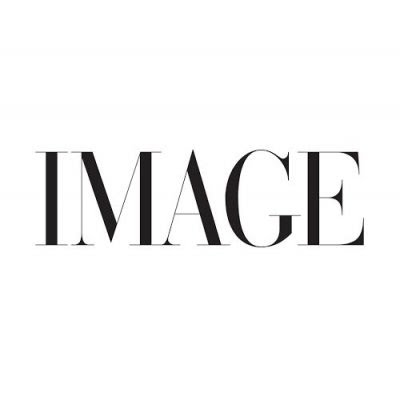 INTERIORS
The designer is known for his almost impossible manipulation of materials, and a new film documents the everyday workings of his studio and workshop alongside his team of expert craftspeople.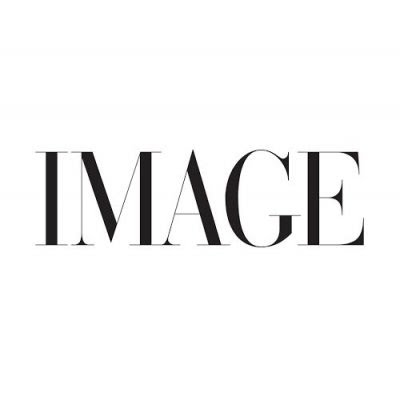 INTERIORS, PROPERTY
From weather hardy essentials, to outdoor lighting, fire pits, soft touches and the pieces that won't go out of style – consider this the ultimate guide to sprucing up your outdoor space this summer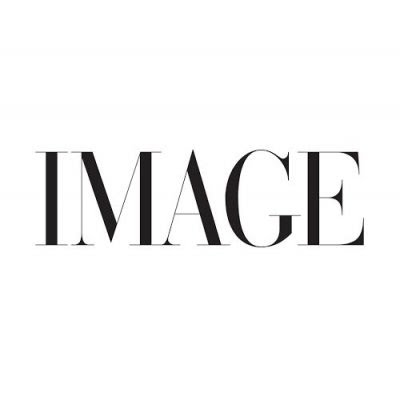 PROPERTY
Full of distinctive features and with an impressive Japanese-style back...