Tiger King season 2 is coming – and Carole Baskin has some thoughts
---
The bizarre and wild Netflix series will return for a second hurrah but it won't quite be what we're expecting.
It was the series that got us through Lockdown One; The docuseries about the man you couldn't make up, Joe Exotic – captivated the nation for various reasons. The country singing (not really though), tiger-loving, Carole-Baskin hating subject of Tiger King is an enigma that leaves many of us scratching our heads even now.
The animals, the memes (God bless them), the questions: did he really do it and did she really do it? has gotten more hype than the end of The Sopranos. 
And after all this, naturally, there will be a second season, but without one key character.
This week, Carole Baskin AKA Joe Exotic's arch-rival revealed she won't be taking part in the follow-up series. Speaking to the Radio Times, she explained the Tiger King directors, Eric Goode and Rebecca Chaiklin, asked her to be a part of it but she declined.
"When [Rebecca] said she wanted to clear the air, I felt like, you know, that's just absolutely ridiculous," Carole said. "It was so obvious that I had been betrayed by them. Why would she ever think that I would be willing to speak to them again? And so I told her to just lose my number."
 "So many things were taken out of context," she said, including the story surrounding her ex-husband's still-mysterious disappearance.  "They took so many things out of context and allowed people who know nothing about my history or about the relationship that I had with my former husband Don Lewis, just a bunch of animal abusers out there saying things about me that they said for years but nobody ever paid them any attention.
"And then Tiger King gave them a microphone that took it into – I heard something like 64 million people have seen it and they never would have got that kind of attention on their own because people can easily look up [what happened] if they have any interest at all because of the court records and see that most of the stuff they were saying was just untrue.
"The other things that you can't prove, like we don't know what happened to my husband, but by virtue of the very fact that the sheriff's office has always said that I've never even been a person of interest in that and yet they were making all kinds of allegations and then just trotting out one animal abuser after another to back up that narrative because that was salacious.
"And that, I think, is what enabled them to sell the piece to Netflix for as much as they did."
We'll be seeing her in a different guise though, as Variety reported that Baskin and her husband Howard will get their own spin-off.
So what happens now?
Spoiler alert, as we found out, season one was filmed over the course of five years and as revealed at the end, the gay, polygamist zookeeper from Oklahoma is currently serving 22 years for ordering a hit on Baskin, and multiple animal-rights violations (including the killing of five baby tigers).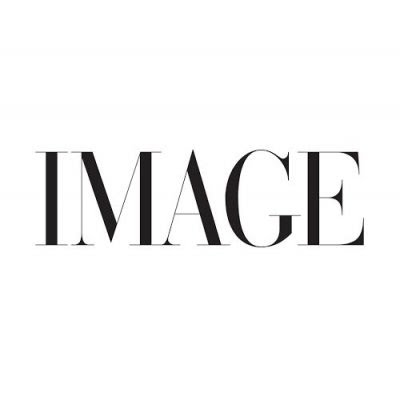 What we know so far
Netflix has so far kept quiet regarding any potential plot, details However, Dillon Passage (Exotic's husband) has said that the second season of Tiger King will tell the story of Exotic's arrest (and events after it).
Speaking to Good Morning Britain, he said: "I've done a little bit of filming for that [season two]." "I do not know the release date but it's going to be very interesting because it will tell a little bit of Joe's arrest and afterwards."
"I know there's going to be some phone call recordings of Joe that is going to be in it. There is no filming since he's incarcerated."
It's also highly likely that we'll see more of  Jeff Lowe, the former business partner of Joe Exotic who knows far more than he let on originally, if season one was anything to go by.
It was announced in the summer of last year that Lowe would be shutting down the original zoo blaming "the pressures of" animal rights charity Peta, according to a Facebook post – but more so that a federal judge ordered the zoo be handed over to Baskin as part of a ruling in a $1m (£800,000) trademark dispute.
We don't have a release date yet, but we do promise, all you cool cats and kittens, to keep you updated with news as we get it.