Thinking about a new sofa? Here are our favourites to suit every space
---
If your sofa has seen better days, we've found gorgeous options for everything from a tight spot, to something the whole family can lounge on.
The sofas of the nation have collectively seen a lot of action over the last year. When every night is a night in, it's the place to be, whether it's for another Netflix session, getting into a good book, or relocating your laptop from your kitchen table to signal the end of the working day (it's called work/life balance, look it up). 
I know that mine hasn't taken the extra use well, sagging in the middle slightly, and its seat cushions can no longer be persuaded back into their full volume.
If yours is showing similar signs, or perhaps all this use has made you realise it's not actually as comfortable as you'd like, there are plenty of great options out there, whether you're looking for a corner sofa for maximum relaxation space, or something modular to give you some flexibility.
Small space
If your living space isn't exactly, well, spacious, then you'll need a compact design, but this doesn't have to limit your style choices. It can be fun to go bold with a small sofa, making it the focal point of your space, or you can go for a luxurious fabric to add texture. 
Design with thin legs and a visible gap between the sofa and the floor also work well in a smaller space, giving the feeling of lightness.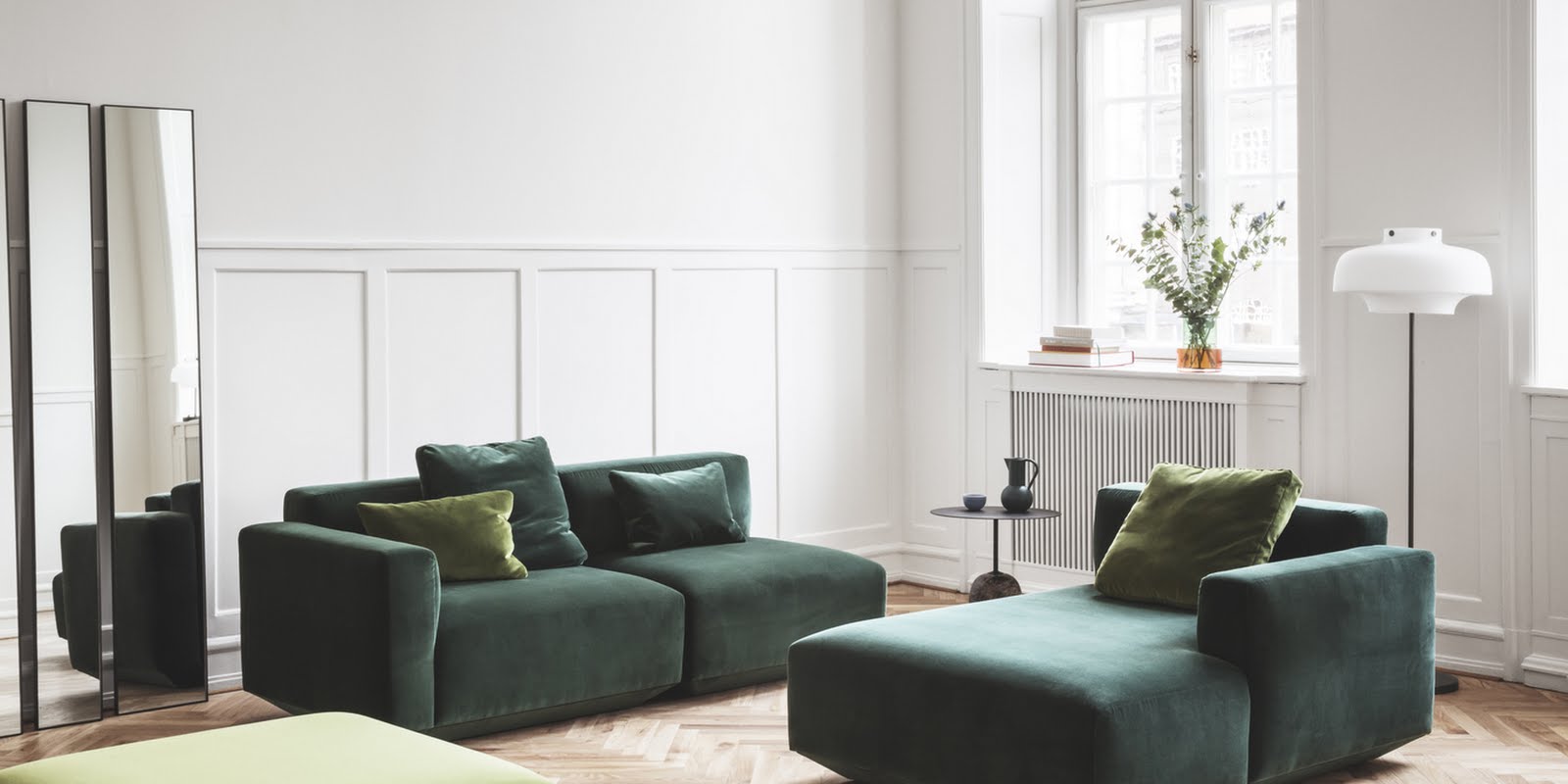 Modular
The most flexible option out there, modular sofas can work in small or large spaces, and their sections can be moved around as needed.
Everyone watching a movie? Line them all up together. Having a chat? Pull one section so it is facing the rest for a more social layout. A footrest section can also be used as extra seating when needed.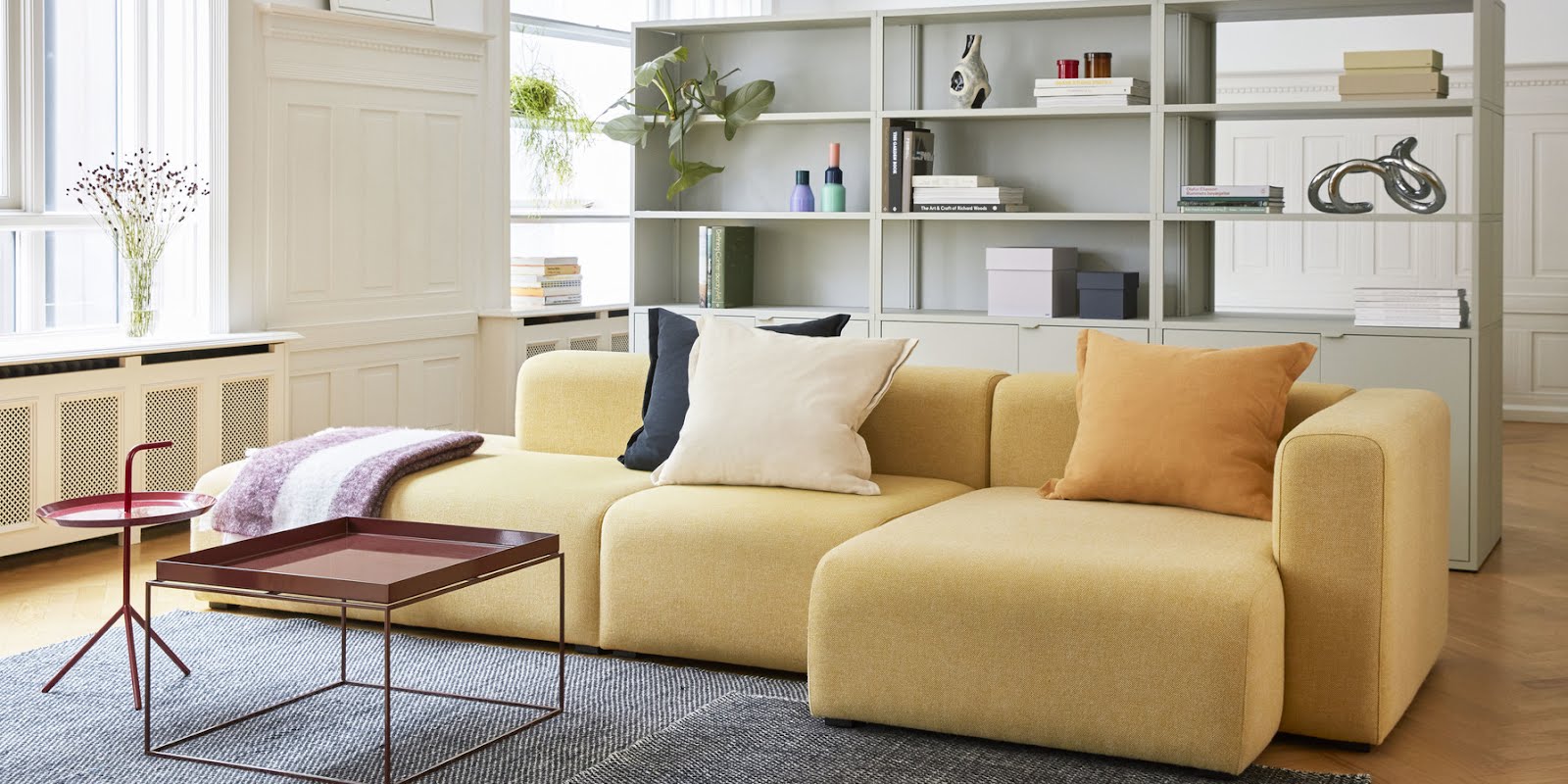 Corner
Perfect for really relaxing at the end of the day, the option to put your feet up, or have the whole family squeeze onto one sofa means corner sofas are a firm favourite among many.
Their large size means that some prefer to go with a neutral colour, but if you do go for something bold, it will definitely add character to the room.