Everyone loves a trip to the cinema, so make it your mission to visit some of Ireland's best at least once in your lifetime.
Lockdown taught us many valuable lessons… one of them being that having a reason to leave the house is a luxury and we should count our blessings every time we cross the threshold. 
At first, it was nice to slow down, but the novelty of having nothing to do and nowhere to go soon wore off and I, like many others, have spent the past few months romanticising the simple pleasures my pre-Covid life consisted of. Spontaneous post-work pints. Casual coffee dates with friends. Trips to the cinema. 
The first two I always expected to miss – they were the bread and butter of my weekly social life and it was a definite adjustment having to switch those meetups to Zoom. Not being able to go to the pictures wasn't something I ever really thought I'd lament. 
Turns out I was wrong though. There's a certain joy that a trip to the cinema evokes; one that making a bag of microwave popcorn and lazily popping Netflix on for the 12th night in a row just can't compare to. It's an experience, and one that I've solemnly sworn never to take for granted again. 
Looks like there will be plenty of reasons to frequent my local cinema too as Hollywood has been churning the new releases out recently. Very much making up for lost time, there are several new movies scheduled to premiere in the coming months and you can bet I'll be making it my mission to see as many of them as possible. 
Not alone in celebrating the return of the movie business, Time Out magazine recently compiled a list of what they consider to be the 50 best cinemas across Ireland and the UK and six Irish theatres feature. As a matter of fact, so impressed were they, that the coveted gold medal spot even went to one of our own.
So, without further ado, these are the six best cinemas in Ireland as per Time Out's list. 
c, Dingle
The most westerly cinema in Ireland, the Phoenix is a traditional, family-run spot that "shuns modern trappings in favour of atmosphere and charm" according to The Guardian. A tall white building with purple trimmings, it's the sole cinema on the Dingle Peninsula and definitely its most friendly. Comfortable seats, reasonable ticket prices, and free tea and biscuits with the midweek Art Film club screenings… What more could you want?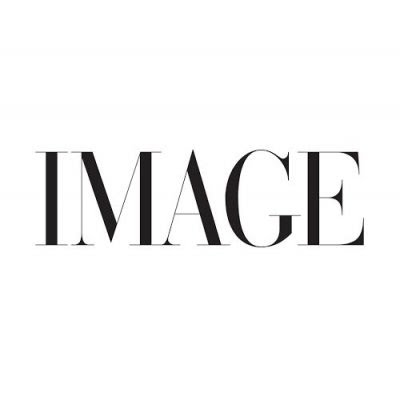 Strand Arts Centre, Belfast
One of the few pre-war cinemas to have lasted the course, the Strand Arts Centre finds its home in a beautiful art deco building in Belfast. Northern Ireland's oldest cinema, it was originally opened back in 1935 when over 1,000 film enthusiasts packed inside to watch Shirley Temple in Bright Eyes. Since evolving into a mixed art space with theatre, gigs, and community events all taking place within, it has big plans for the future with a modern refurb definitely on the cards as soon as funds allow.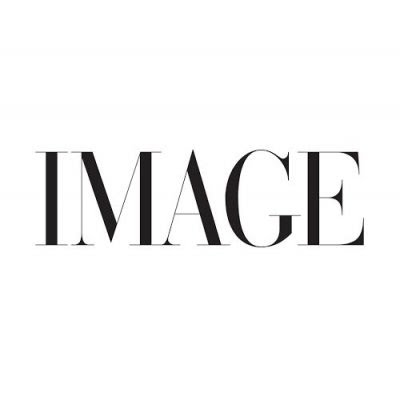 Irish Film Institute, Dublin 
Perched right in the heart of the action in Temple Bar, the Irish Film Institute is – as Time Out puts it – "a film fan's first port of call for domestic releases in the Irish capital". Based in an old eighteenth-century Quaker meeting house, it shows a mix of both Irish and international productions that often aren't screened anywhere else. The IFI has had many homes over the years and has seen a radical transformation in its ethos since its foundation, but its commitment to and love of cinema have always been central to its mission.

Light House Cinema, Dublin
Coming in at a very respectable number 15 on their list, both locals and blow-ins are well familiar with the Light House Cinema. Owned and run by Element Pictures – the production company behind Normal People – it's one of Dublin's most vibrant cultural spaces and boasts 614 seats across four different screens. The programming is "smart and bold", and like its neighbours in the "hip Smithfield district", it's a place with a vibe. It's also one of Saorise Ronan's top spots just FYI. 

Queen's Film Theatre, Belfast
Another Belfast spot to have made the cut, the Queen's Film Theatre got its start in 1968 thanks to a pair of second-hand projectors, a screen, and the college students' spirit for DIY. Described as a "haven for movie lovers", it shows everything from smart foreign language flicks to documentaries and art-house fare – so there's something for everyone. One of Northern Ireland's leading independent cinemas, the venue has over 50 years experience in the biz, so they know what they're doing.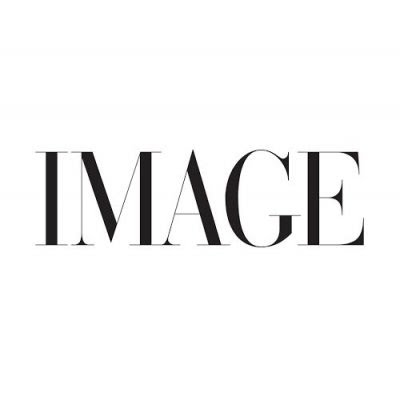 The Stella, Dublin 
In news surprising to no one, gold of course went to The Stella in Rathmines. By far one of the country's most beautiful cinemas, it oozes 1920s glamour and a visit here is like taking a trip back in time… you'd be forgiven for expecting Gatsby to walk around the corner at any moment. Masters of atmosphere, dim lighting combined with swish art deco entails and plush red-velvet covered seats make for a thoroughly luxurious outing. And in a little known fact, the place even once played host to none other than Elvis Costello himself.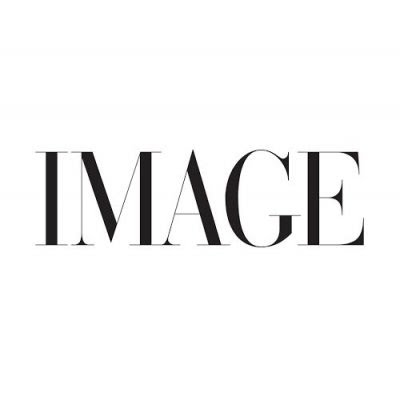 Special mention for the Buncrana Cinema which surprisingly didn't make the list. Housed in a beautiful red brick building, everything from the tiny cardboard tickets to the little tuck shop, old school exterior, and balcony and stall layout inside make it a real treat. One for the nostalgia lovers!