From coffee machines to portable Bluetooth speakers, here's what's worth spending your money on this Black Friday.
Coffee machine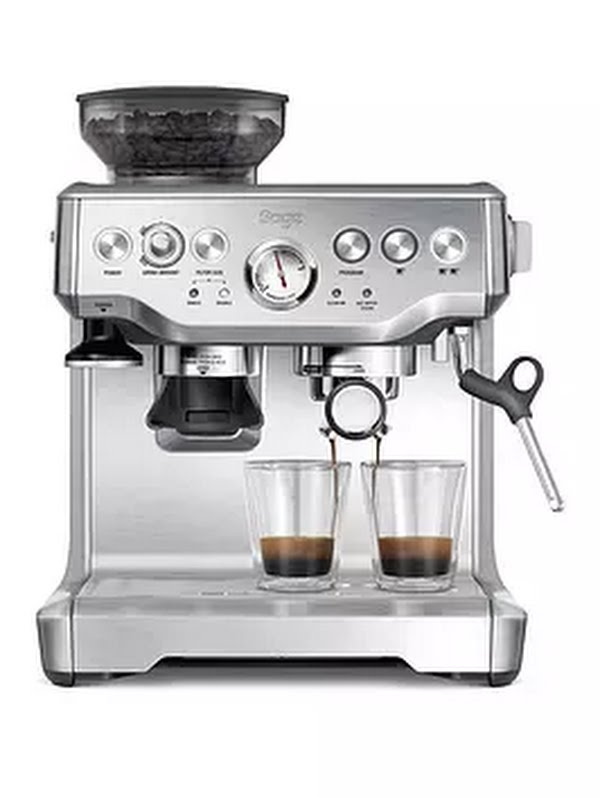 As one of the few things to actually make me excited to get up in the morning, investing in a good coffee machine is a priority for me. If you find yourself nodding your head in agreement, then let me point you in the direction of the Sage Barista Express Espresso Coffee Machine. A bit of a mouthful to say, it's far easier to use but don't worry if you need a helping hand as your purchase also enables you to join a free virtual home barista. So you'll have the basics down in no time. 
Vacuum cleaner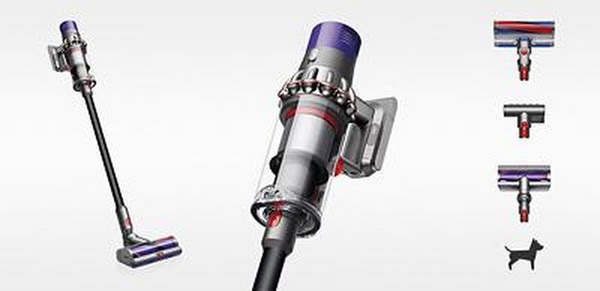 Dyson products are likely to be on just about everyone's wishlists. They're investment buys and you know they're worth it, but it can still be hard to justify shelling out so much money at once. Some people jump straight to haircare when it comes to Dyson, but their vacuum cleaners are hella good and you can bag yourself a serious bargain thanks to their black Friday sale. Take this Cyclone V10 Absolute Pro model as an example – down €100 from €449.99 to €349.99. 
Wireless earbuds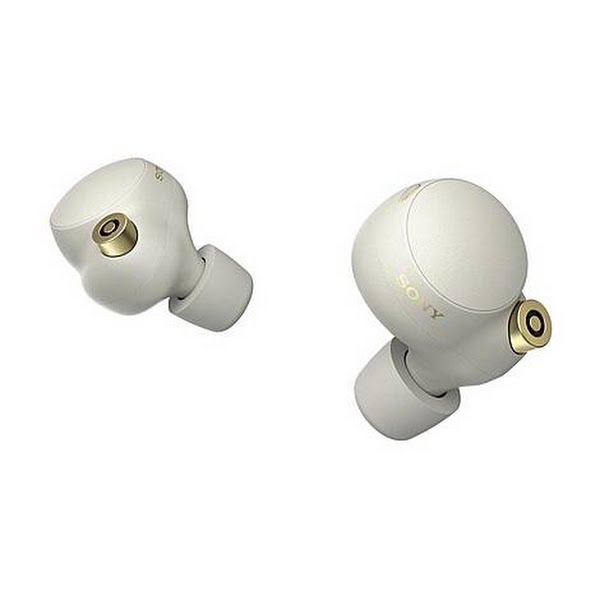 Bluetooth earphones are one of the best creations of recent years in my humble opinion. Gone are the days of detangling earphone wires on the bus… a new era is upon us and it's wire-free, baby. Please remember to charge them though – there's nothing more annoying than realising your pair are out of battery midway through your walk. Trust me. 
Frame TV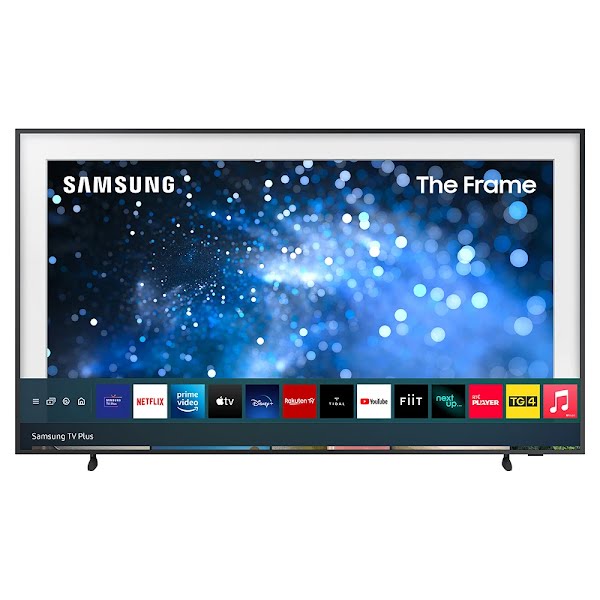 TVs are no longer just TVs and many actually double as photo frames when they're turned off. A smart way of beautifying your space without introducing too many superfluous elements, frame TVs usually have thin bezels, gapless frames, and extremely high picture quality. So fret not, they don't compromise on their primary function and your Netflix sessions will only be enhanced. 
Nintendo Switch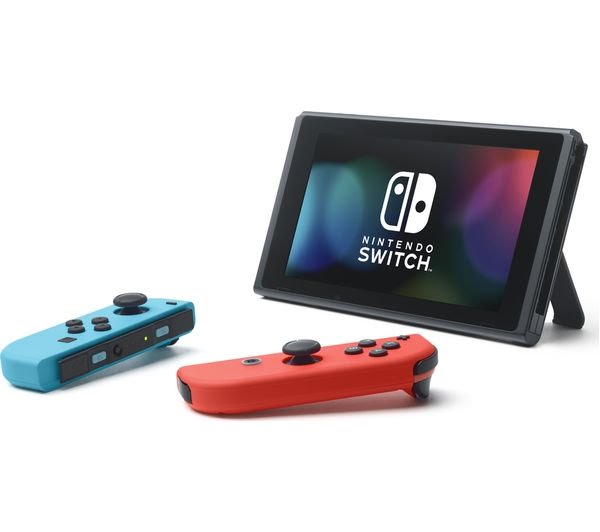 Secure a Nintendo Switch for the gamer in your life, and you'll be their favourite person for the rest of eternity. Guaranteed. Quite hard to come by, you'll have to act fast but do so on Black Friday and you'll manage to save yourself a bit of money in the process too. Designed to go wherever you go, they're extremely mobile and can easily transform between a home console and a portable system. It also has two Joy-Con controllers which make it easy to share the gaming experience with a friend. 
Bluetooth speaker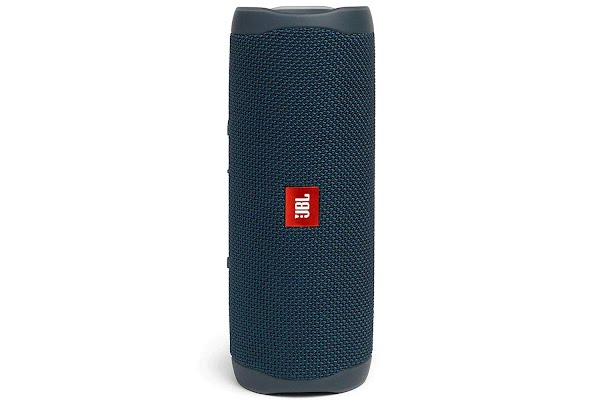 John Cusack made boomboxes cool when he arrived outside Diane Court's house holding one above his head. Fast forward a few years and bluetooth speakers are the modern equivalent. Much lighter, though arguably much less cool too. Perfect for grooving around the house, outdoor barbeques with friends (when the weather allows) or just to provide backing music for your sold-out world shower tour. This JBL version is waterproof and will give you up to 12 hours of playtime too. 
We may earn a commission if you buy something from any affiliate links on our site.