Looking for an outdoor wedding venue? This Japanese Garden in Co Waterford might be it
---
Located down in Tramore, Co Waterford, this Japanese garden is one of the most breathtaking outdoor wedding venues the country has to offer.
With everyone looking to outdoor garden parties as an alternative to the usual wedding shindig, Janet Carey saw a gap in the market and jumped at the chance to fill it. 
The current marketing and business development manager at the Lafcadio Hearn Japanese Gardens in Tramore, she's been involved with the project since its first conception. An idea brought to her by local woman Agnes Aylward, she had a vision to build a Japanese Garden to honour the life of Irish/Greek writer Patrick Lafcadio Hearn. 
"Agnes approached me and a number of other local business people to join the advisory board. I was very happy to volunteer and become part of what was essentially a very exciting community project. I have always had a passion for Japanese culture and design and had in the past kept a large selection of bonsai trees in my garden at home."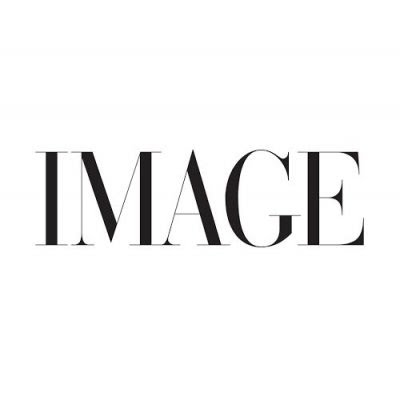 Using her extensive knowledge and experience to her advantage, Carey's role was to help bring "these stunning new gardens to the attention of the outside world". And that she did, largely thanks to the Enchanted Garden winter lights festival. A magical wintertime experience that runs by night throughout December and into January, it brings thousands of visitors to the gardens at a time when they'd otherwise be closed.
Or at least it did before Covid hit. 
Steadily increasing their tourist count, the gardens were welcoming almost 20,000 visitors by the end of 2019. "Our first international tour bookings and cruise liners were booked in for 2020. We were catering for coaches and tours from around Ireland from the active retirement sector, so the future of the gardens was secure and we were looking forward to 2020," Carey told me.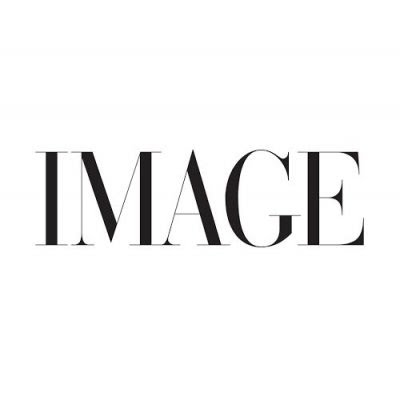 Unfortunately, things didn't pan out quite as the team hoped and the onset of a global pandemic threw a bit of a spanner in the works to put it lightly. However, after the initial shock of things wore off, Janet had a clear vision in mind. 
"It looked like the tourism and hospitality sector would be hit severely, bringing with it worries over the loss of income and the sustainability of the gardens. I was encouraged by the success of the Enchanted Garden and once more having the support of Agnes and the team at the gardens, I returned to an idea I had a few years earlier when the foundation stones for an Azumaya (summer pavilion) were first installed into the gardens.
"The gardens have many beautiful authentic Japanese structures and these were constructed over time. In the first few years when I walked by the pond, I would look at the four foundation stones for the Azumaya and think if we could fit at least three people, a table and some chairs in it when built, what a location it would make for a wedding," she said. 
"I tried to picture the scene many times and envisaged the chairs running along the pond– white chair covers or bows, a winding path lending itself to a dramatic entrance by the bride or groom, or brides and grooms."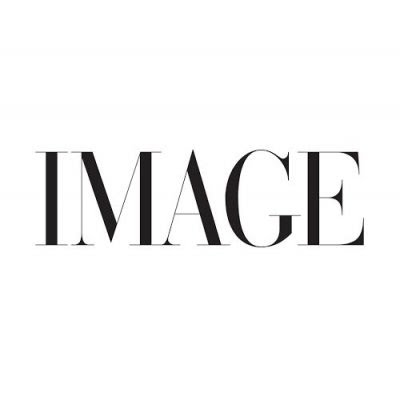 That vision soon came to life and Janet was confident that their creation would house many a beautiful ceremony in its time. 
"Wedding numbers seemed to always be in the news and as new Covid restrictions were introduced, smaller weddings were becoming more of a reality. I knew we could offer the perfect location and not just an outdoor garden but an exotic location that might provide couples with a sense of being somewhere extra special even though the country was in lockdown."
Bookings started flowing in, appropriate decor (chairs, covers, bows, and the like) was bought and the gardens were transformed into the perfect outdoor wedding setting. In fact, the intimate setting and capped numbers made for some truly exceptional moments over the past year. "In cases where weddings were only six people or 15, staff and volunteers became the surrogate families for some couples, support for brides or grooms who walked in alone and whose parents or siblings were living abroad and unable to attend. This has led to some very beautiful and emotional moments for everyone involved," Janet noted.
"Volunteers and staff working on the day tend to dress up for the wedding and it helps to create a lovely atmosphere. Our tour guide Keith on most occasions becomes the usher or the support for brides walking in on their own, especially those in high heels! 
"Edel, our office administrator, and I have also held dresses and veils as brides work their way along the path. Couples who come in expecting it to be just a legal formality are overcome by the magnificent setting," according to Janet.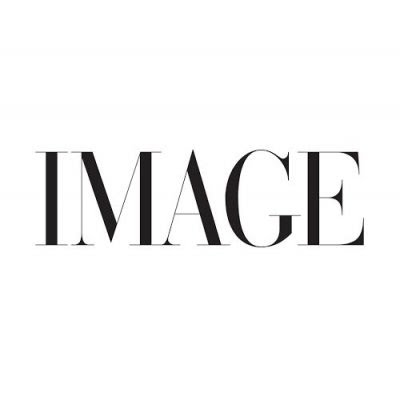 Most couples opt to have their wedding ceremony in the Azumaya, followed by a toast and canapes on the lawn/deck… but what if the weather doesn't cooperate, you ask? Fret not, the team is well used to dealing with the changeable Irish conditions, and guests usually take shelter in the Azumaya or under the awning (depending on numbers).
"There are so many beautiful stories surrounding individual couples and regardless of their circumstances, love has prevailed – rain or shine. Regardless of restrictions, all have had the most wonderful wedding day," Janet finished.