The fourth instalment from the YOUniverse comes with a new city, a new obsession and the same old sociopath.
Careful! Spoilers lie ahead…
While we may still be reeling from the events of season three that premiered on Netflix last October, production for season four is already under way with filming beginning on location in London earlier this month.
The season finale wrapped up with Joe Goldberg (Penn Badgley) trailing his latest fixation Marienne (Tati Gabrielle) to Paris. But before that he manages to kill his wife, Love, frame her for all the Madre Linda killings and fake his own death. Remember? He cut off two of his two and baked them into a delicious little pie.
Once he arrived in the City of Love, Joe ruminates over an espresso on how the scars on our hearts only make us stronger before his voiceover chimes in with a suitably ominous setup for the season ahead; "All I know, mon amour, is I'll search the world if I have to. I will find you."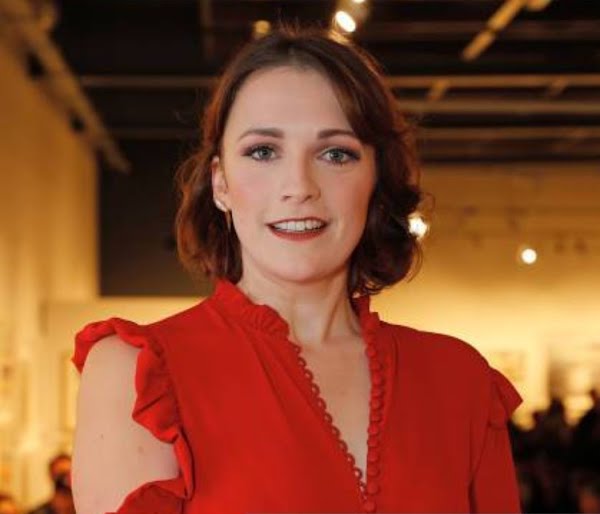 While we were all geared up for season four to take us to Paris, early shots from the set have confirmed that London will provide the backdrop for much of the show. Having previously resided in NYC, LA and the fictitious suburb of Madre Linda, perhaps a trip overseas will help iron out this serial killers murderous tendencies? Yeah, probably not…
New faces
Since we're in the UK this time around, it's only fitting that a Brit takes on a starring role and Charlotte Ritchie (Ghosts, Feel Good, Fresh Meat) will become a leading lady. Playing Kate, an art gallery director who is incredibly intelligent and fiercely protective of her overly optimistic, much-too-trusting best friend, Lady Phoebe.
Instantly on edge when an American outsider — Joe — is invited into the privileged world of their small circle, Kate suspects that there's a lot more to this man than what meets the eye. Excellent judge of character, that Kate.
The White Lotus and Euphoria star Lukas Gage will also be joining the You ranks this season as the latest thorn in Joe's side. Playing Adam, the youngest son of a wealthy American magnate who's been struggling to keep up with his family's high standards, the character is bringing plenty of his own emotional baggage to the show.
A seemingly fun-loving guy, Adam learned one thing from his folks and that's to do whatever it takes to get what you want. Fond of gambling, self-medicating and taking his wealthy girlfriend for granted, Netflix have teased that there's a dark secret brewing and we're pretty sure Joe will dig it up.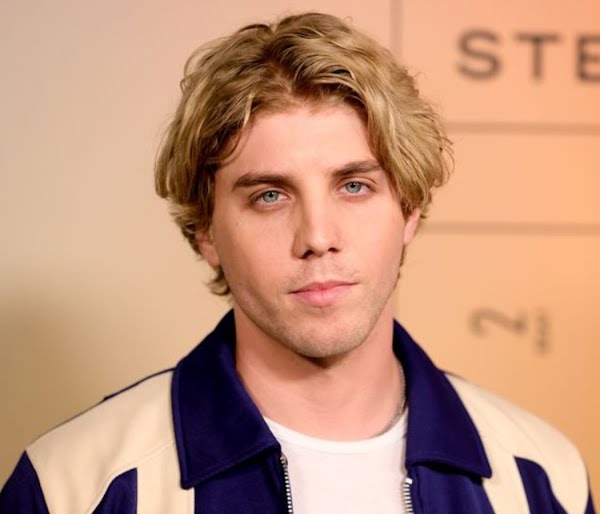 Release date
While there is no official release date as of yet, if season four is to follow in the footsteps of previous seasons, we can expect it to start streaming before the year's out. Season one premiered in September, the second came the following December and the third landed on Netflix this past October.
Photos via Getty Images