Irresistibly stylish mid-century modern ideas for your living room
---
If your livingroom is in need of a summer refresh, consider introducing a touch of the coveted and evidently timeless, mid-century modern decor to your home. Style and design enthusiast Emily Kavanagh shares her tips after transforming her London townhouse.
If your livingroom is in need of a summer refresh, consider introducing a touch of the coveted and evidently timeless, mid-century modern decor to your home. 
Mid-century modern decor is an iconic design movement that emerged during the middle of the 20th century. Famous for its streamlined forms that emphasise practicality and minimalism, it is a chic style of clean lines, a mix of textures, bold colours and abstract shapes. 
A few months back, I joined the interiors game as a rookie. Tasked with furnishing my new London rental townhouse flat from scratch, and eager to incorporate elements of mid-century style, I quickly became all too familiar with this struggle of trying to do it on a budget. So, after spending a lot longer than I'd dare to admit scouring the web, magazines, vintage shops and flea markets in search of stylish but relatively affordable pieces, this is my guide to help you make your mid-century manifestations a reality. 
Bear in mind that mid-century modern (MCM) decor is known for its minimalism, so less really can be more. A few statement items, paired with thoughtful accesorisation can go A LONG way! Better still, by embracing minimalism you'll be able to truly appreciate the pieces you pick up. So let's get started…
Start with the statements
When it comes to statement pieces, seating and sideboards are the first port of call. For seating, think sleek simplistic sofas characterised by straight lines, fine legs and leather or rich coloured fabrics. Some of the most poignant designs from the movement are the Knoll and Le Corbusier, which are channelled in items all over the mainstream market today.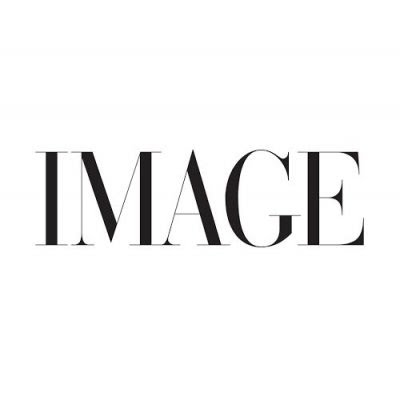 Armchairs and accent chairs are also great feature pieces. They can be added easily to complement your sofa arrangement, or act as a centre piece to bring some personality to that rejected living room corner. You can go as far as creating a cosy reading nook by pairing them with an excessively arched standing lamp, a round leather patchwork pouf and vintage magazine holder. There are tons of iconic mid-century chair designs, but for the ultimate MadMen vibe take inspiration from the Eames Chair (pictured below), the Barcelona Chair and the Wassily Chair. 
Photograph: Vintage Eames for auction
As for sideboards, there are plenty of fairly priced gems from online retailers that still have an air of high-end designer about them. Check out the collections from the likes of John Lewis or West Elm if you're willing to splash a bit more cash.
Photograph: West Elm
Add quirkiness and warmth
A rug is a great way to weave personality into your mid-mod living room. The style is famous for its incorporation of colourful or bold rugs featuring assortments of abstract shapes, patterns and prints. Picking the right rug will help tie everything together. Stick to larger block patterns that are light on detail to keep the minimalist trend threading through your space. If you're not a fan of anything too busy, lean towards Persian or Beni Orain style. 
First things first, hit up your local charity shops, markets and second-hand stores, as you might be pleasantly surprised by the quality and unique finds they have sitting around. If it's something new you're after and you're willing to splurge, then Anthroplogie's collection is next to none. But why not check out the collection on Etsy where you'll find any number of handmade pieces from independent suppliers, that are truly unique and often made to order, without the designer price tags.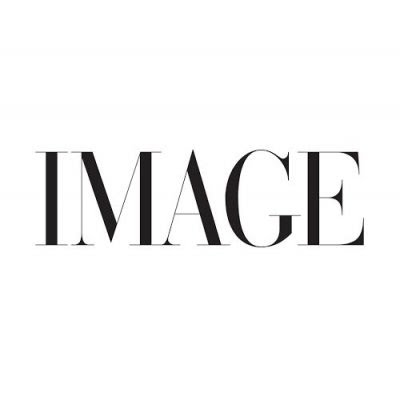 Ceiling lighting is an opportunity to have some fun. Be as bold as you like with your lighting and don't be afraid of a low-hanging statement piece. Eccentric pendant lights had a moment in this era, so check out multi-layered, flowerpot or bubble pendants for inspiration. Rice paper shades, which you may have noticed having a recent rebirth, are another 20th century staple, adored for their soft 360 degree light dispersion. 
Photograph: @Mia_loves_things
If you have wall lighting fittings, then you've got your hands on the MCM golden ticket, as they were all the rage. If not, arched standing lamps are a great alternative. Create classical quirkiness by pairing brass fixtures with cone or glass globe shades and warm amber flint lighting. Or if you're feeling particularly daring go for a large bulbous colourful shade.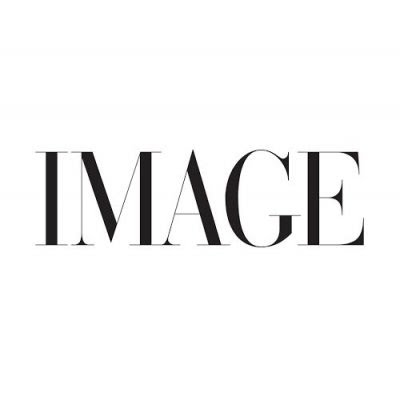 Apply the finishing touches 
The finishing touches are the icing on the cake when it comes to creating a mid-century vibe, on a this-century budget. Table lamps, although small, are mighty. If you're a fan of the mushroom trend then the quirky Nesso style are a must have. If it's the golden hour glow that you're after then you can't go wrong with the likes of H&M home's rice paper table lamp which are a nod to Noguchi's famous 'Akari Light Sculptures' of the 50s.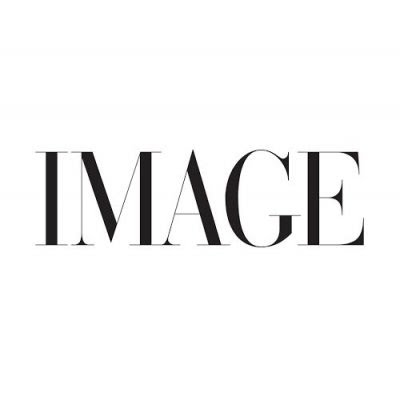 Photograph: Instagram @minimal_interior_space 
To really cement your look, add some simple accessorisation to your surfaces. A classic combo might be a collection of colourful candlesticks, accompanied by some artsy coffee table books on the Bahaus movement or 20th century modernists like Mattisse and Piccasso. Wall shelves and bookshelves were another prominent feature of MCM interiors, designed to be both functional and aesthetic. To capture the style and spirit of the era, fill your shelves with books and a variety of unique decorative objects. At flea markets you'll be sure to score quirky and one-of-a-kind little curiosity that'll add character and individuality to your home. And the best part? Browsing through these bustling bazaars is bound to make for a fun and fulfilling day out.
Blurring the lines between the indoors and outdoors was a final design principle of the era, so introduce some relaxation and calmness to your room with houseplants, a bunch of fresh flowers, and an oversized vase of Pampass Grass.
Tips to stick to your budget
Statement pieces can costly investments, there are plenty of ways to make savvy savings without having to compromise on quality. 

If you're buying from online retailers, sign up to newsletters or joining their mailing lists to get access to exclusive discounts and promotional codes.

Search for 'MCM' or 'mid-century furniture' on online marketplaces like ebay, Etsy, DoneDeal and Adverts.ie to find pre-loved pieces. If you're in the market for something remarkable, then check out Vinterior – a marketplace which specialises in the buying and selling of vintage and antique furniture.

Take a few weekends to rummage around flea markets, charity shops, second-hand stores, (and your relatives' attics) as you'd be surprised by the hidden gems you could find.
Don't be afraid to 'Do It Yourself': Furnishing on a budget doesn't have to be boring, and pre-loved or less high-end pieces can always be spruced up to align with your visions with paint, varnish or even new handles.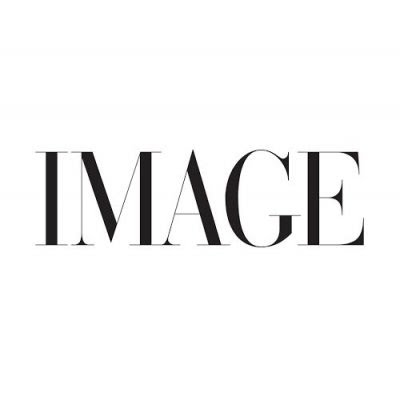 Emily Kavanagh has a passion for fashion, design and lifestyle. She works from London as a marketing and media consultant to forward-thinking brands. Emily can be found on TikTok @emilymaykavanagh or Linkedin.
Photographs: Pinterest unless stated