5 lesser-known romantic getaways around Ireland that will get your heart racing
---
With summer escapes on everyone's mind, it's time to book a little staycation for you and your other half.
From birthdays and anniversaries to new beginnings and long-awaited promotions, there always seems to be something in need of celebration that only a break away can achieve.
Foodie focused weekends away, seaside excursions or retreats into nature, Ireland is absolutely blessed with an abundance of varied options. Whether you want to blow off steam or recharge your batteries, you'll find the perfect pace for you.
If you want to escape the mundanity of reality and reconnect with your partner, we've gathered up some great locations to do just that…
FinnLough Bubble Dome, Enniskillen, Co Fermanagh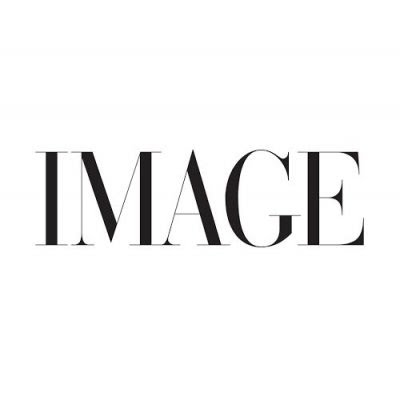 For those in search of an immersive retreat into nature, these exquisite domes made with 180° transparent walls will leave you at a loss for words. Hidden away in a private forest with uninterrupted views of the nature beyond, lying in bed staring out the window has never felt so inspiring. A night away in these little domes will allow you to stargaze into the night, luxuriate in the tranquility of nature and spend some precious one-on-one time with your other half.
Tom Crean's Eco Cabin, Ballyshannon, Co Donegal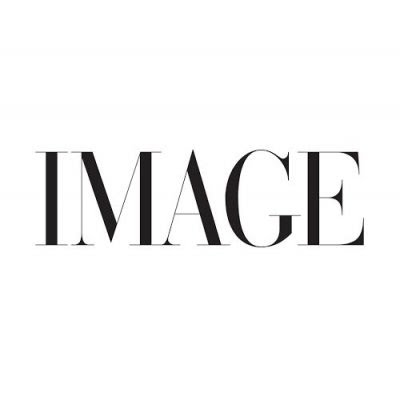 Located along the Wild Atlantic Way, this cosy log cabin is a tech-free space that will allow you both to unplug, embrace the peace and quiet and soak up the views of the surrounding forests, lakes, meadows and mountains. Whether you want to sit out on the porch underneath the stars or head off for a wander through Ireland's oldest town (just 2km away), this is a great opportunity to truly reconnect.
The Arch Guesthouse at The Lamplight, Clifden, Co Galway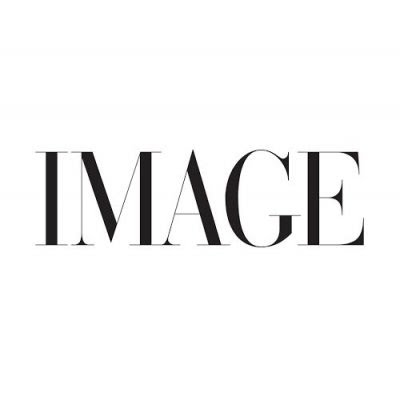 If the roving hills and rugged landscape of Connemara are calling your name, Clifden is the ideal base of any excursion out west. Perched atop the enchanting Lamplight Wine Bar, Restaurant and Garden right there on the main street in Clifden, The Arch provides a soft place to fall after long days of exploring. Plus, a cheese board and bottle of vino before bed is always a good idea.
Lost Cottage, Glenbeigh, Co Kerry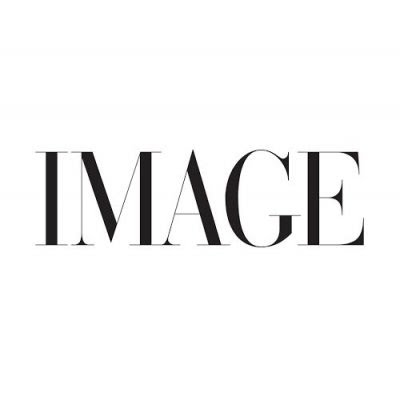 Transformed from the site where mountain goats once sheltered to a luxury self-catering hideaway, yourself and your partner can either play house for the weekend or take a well-earned holiday from reality in this incredibly renovated cottage. Mirroring the surrounding landscape, the minimalist design envelopes you into this little paradise and the awe-inspiring views of Caragh lake will make you never want to leave the master bedroom.
Inis Meáin Suites, Aran Islands, Co Galway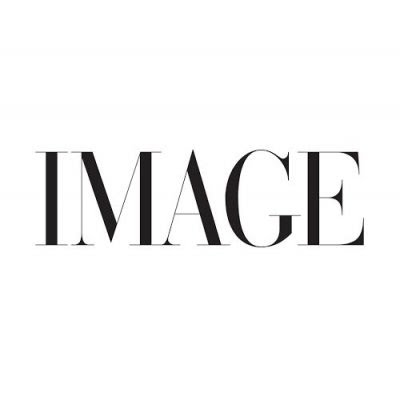 The least developed of the three Aran Islands, Inis Meáin allows you to peacefully soak up the landscape and culture at your own pace. The suites themselves are truly exquisite, offering panoramic views of the island and sea, with all the finest furnishings giving a nod to the great outdoors. Guests will get a breakfast box, a hot pot lunch box and an exploration kit equipped with a bike, binoculars, fishing rods, beach towels and more. You can also avail of a reduced cost at the Inis Meáin Restaurant, where the ever-changing menu makes good use of fresh, local produce.
Feature image via Finn Lough. Individual imagery courtesy of FinnLough, Airbnb, The Lamplight Wine Bar, Unique Home Stays and Inis Meáin Suites.