3 dreamy, Irish spa hotels nestled in nature
Sponsored By
---
Sponsored By
Need a relaxing staycation? These spa hotels are the perfect place to recharge, offering everything from beauty treatments to seaweed baths and wellness experiences.
Cashel Palace Hotel, Co Tipperary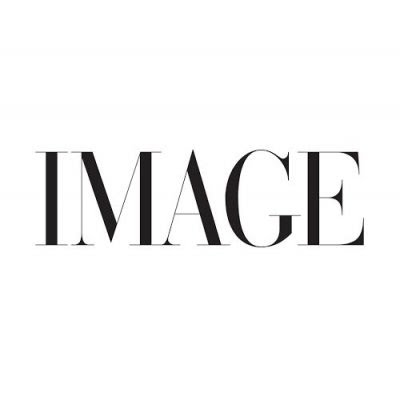 Cashel Palace Hotel, Seaweed Baths
If you want to truly feel like a guest of honour, then look no further than Cashel Palace Hotel in Tipperary. Aptly named, the palace hotel is a magnificent Palladian manor with a history that dates back to 1732. Its grand interiors have been fully restored and worthy of hosting many an icon throughout the years from Jacqueline Kennedy and Elizabeth Taylor to Princess Diana and Prince Joachim of Denmark.
The hotel also boasts expansive gardens, elegant rooms, a Guinness Bar, locally sourced food, and views of the Rock of Cashel. The property's true hero, though, is its world-class spa. While the rest of the grounds is bathed in old-world grandeur, the spa offers contemporary respite, featuring a heated, indoor/outdoor pool, jacuzzi, steam room, sauna, hair salon, gym and yoga room. There are also seaweed baths, which are said to relieve aches and pains, remove unwanted toxins and deeply nourish skin. Plus, the baths are set up outdoors for a nature escape experience.
Wineport Lodge, Co Westmeath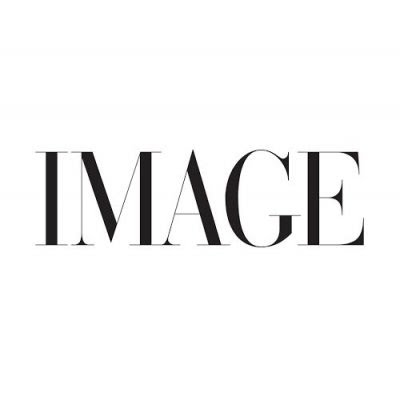 Wineport Lodge
Settled on the shores of Lough Ree in Westmeath, Wineport Lodge is surrounded by woodlands and waterfront views, so guests can enjoy a tranquil getaway from the hurried rush of city life. For outdoorsy folks and families, the luxurious lodge has plenty of activities on offer, including sunrise yoga, walking trails, bike hires, boats, paddleboards and a nearby water park.
For those looking to unwind indoors, guests can settle into their lakeview rooms, indulge in farm-to-table food and take advantage of the two-storey Cedarwood Spa. On the top floor, deep, freestanding baths are perched on a glass-panelled, panoramic deck overlooking the lake, so you can soak in a seaweed or mud bath with gorgeous views. The spa also has an infinity plunge pool on the lower floor, as well as outdoor hot tubs and pampering spa treatments. It's an idyllic escape for families, couples and girls' weekends alike.
Ice House Hotel, Co Mayo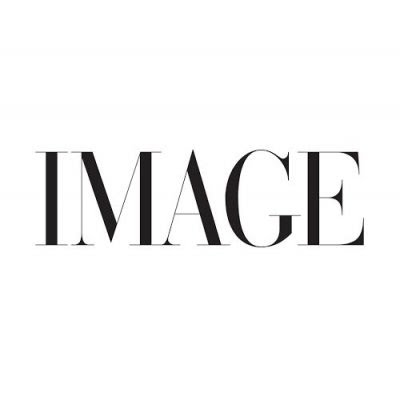 Planning a road trip along the famous Wild Atlantic Way this summer? The Ice House Hotel in Co Mayo is the perfect pit stop. (Warning: you may never want to leave!) This cool, funky hotel has modern interiors with Scandinavian accents – colourful, plush furnishings and wooden slats adorn the lobby and dining areas as well as floor-to-ceiling windows, which show off waterfront views of the River Moy.
Along with afternoon tea and delicious, gourmet dining options, the hotel is known for its Chill Spa, with five treatment rooms, an outdoor wellness room and a thermal area with panoramic vistas. In fact, guests can venture out onto the deck and dip into the jacuzzi or enjoy a Himalayan salt, mud or seaweed bath – an ideal way to de-stress after a long journey or adventure at the nearby beaches, golf courses or hiking trails.
Ireland's Blue Book is a romantic collection of country houses, historic hotels, castles and restaurants around the island of Ireland. For more information or to book a stay, visit their website.