A conscientious businesswoman, with a passion for learning and sharing, Liz Earle is welcomed by IMAGE Magazine for an evening of inspiration at The Marker Hotel, Dublin 2 on Thursday, October 9.
Having worked as a journalist and beauty expert on BBC TV, Liz is someone who not only has an encyclopedic knowledge of the beauty industry, but through her Liz Earle Beauty Company, she has created some of the most effective, botanical skincare products of our time.
Liz has written over 30 books on beauty, food, nutrition and natural health. She is an ambassador for the Sustainable Food Trust, an advocate for the Soil Association, and co-founder of the original food labelling pressure group, FLAG. She lives on a farm in the West Country with her husband, Patrick Drummond, and five children, where they passionately promote pasture-fed livestock and milk.
Not content with her countless passions and interests, plus her newly launched website, lizearlewellbeing.com, Liz founded her own registered charity, LiveTwice in 2010, offering opportunities to the disadvantaged in the UK and in developing countries.
Join editor-in-chief Melanie Morris and learn how Liz developed her expertise and founded a skincare business that went on to become the UK's largest independent beauty company. Hear about her philosophies on working and living, and how faith and integrity always work in business.
All guests will also receive a special gift bag filled with full-size editions of Liz's personal favourite products from the Liz Earle Beauty Company.
An Evening with Liz Earle
7pm – 9pm Thursday, October 9
The Marker Hotel, Grand Canal Dock, Dublin 2
Tickets €45.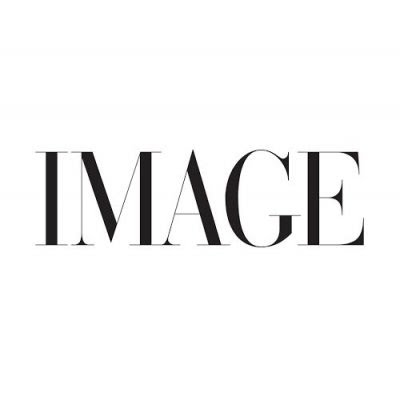 To book your tickets now, click here, email [email protected], or call 01 271 9688