Benedict Cumberbatch fangirls assemble. The new dad will be back on our small screens soon as the man he was born to pretend to be. Yes, a new episode of the BBC's Sherlock is winging itself to television in a Christmas special that is set during the Victorian era.
Are you as bamboozled as Martin Freeman's Dr. Watson is when watching his eccentric flatmate solve a previously unsolvable conundrum at that latter fact? This yuletide, Sherlock will indeed be back on screens, but as it's a Christmas special it's doing things a little bit differently and showing us how Sherlock and Watson would have lived and investigated in the Victorian age. Which is when Sir Arthur Conan Doyle wrote and set his novels.
The first look at the new episode – it's been a year and half since the last one – premiered at Comic Con yesterday and shows the two mismatched pals returning to 221B Baker Street.
Have a watch above, and get excited chills at seeing Benedict wear that hat. As for further episodes, E! have reported that series creator Steven Moffat hasn't written the fourth season, but that he has an idea of where the storyline will go and guarantees it will "sucker-punch you into emotional devastation."
Via E!

Also Read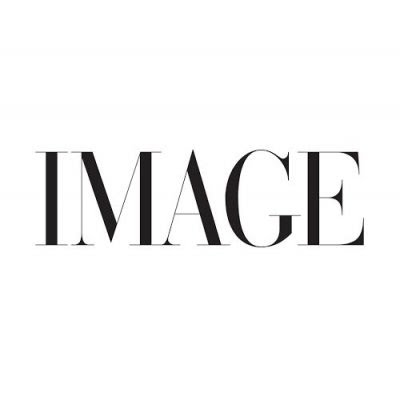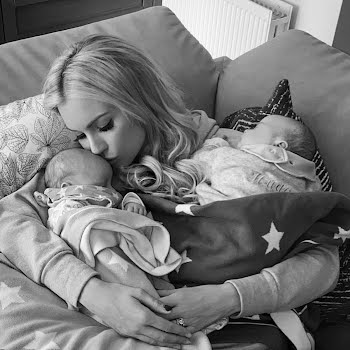 premium
REAL-LIFE STORIES, PARENTHOOD
For Mother's Day Lia Hynes sits down with Rosanna Davidson, whose exceptional journey into motherhood has given many hope.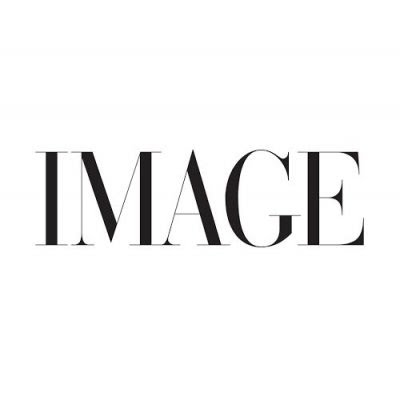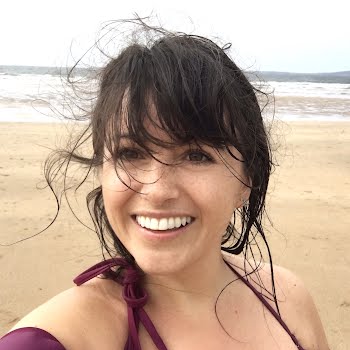 premium
HEALTH & WELLNESS, REAL-LIFE STORIES
Holograms of the children she may never have dance across Dearbhla Crosses' mind as an MS diagnosis and Covid-19 are unwelcome reminders of her biological clock ticking.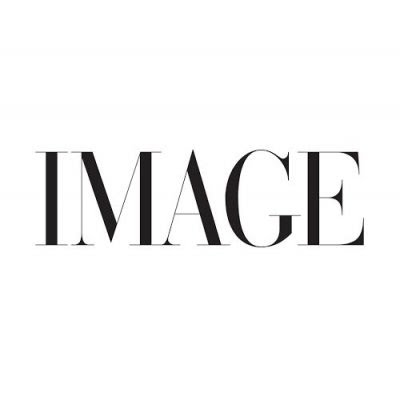 EDITORIAL
The documentary Miss Americana has shown a different side to...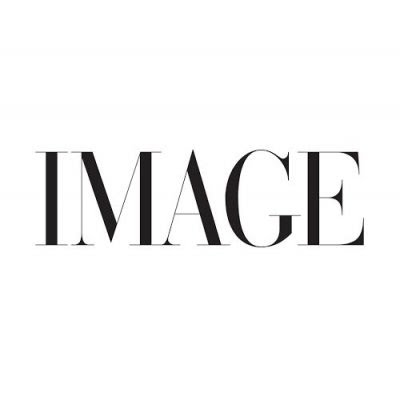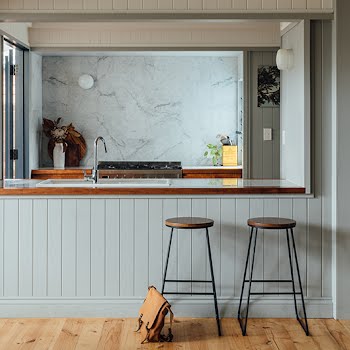 EDITORIAL
Painting kitchen cabinets can be transformative and can be achieved relatively low-cost,...