Thankfully, no singing this time
---
The celebrities are at it again.
Having first solved coronavirus with a singing montage as the world went into lockdown, they're now taking responsibility for racism following global protests in support of the Black Lives Matter movement.
On Thursday, June 11, in a black and white video, 14 white celebrities — Sarah Paulson, Aaron Paul, Kesha, Bethany Joy Lenz, Kristen Bell, Justin Theroux, Debra Messing, Mark Duplass, Bryce Dallas Howard, Julianne Moore, Piper Perabo, Stanley Tucci, Ilana Glazer and Aly Raisman — posted a two-minute vow that they each "take responsibility" for all the times they allowed for racist behaviour.
For "every not so funny joke, every unfair stereotype," every time they "explained away police brutality," every "unchecked moment," and every time they "turned a blind eye," they "take responsibility" and not much else. No pledge to donate. No call to action. Well, unless you could call the social media ice-bucket style, no-make-up-selfie type challenge to use the hashtag #itakeresponsibility action.
The ITakeResponsibility campaign website includes a lot of helpful links for supporting organisations on the front lines, links to donate to memorial funds for the families of black victims of police brutality, the Bail Project, and Reclaim the Block, among other organisations and links to organisations calling for police accountability.
The site states, "enough is enough. It's time to take responsibility. We cannot sit idle. Racism is personal, it is local and every tiny instance, every situation needs to be called out and checked. At the smallest most personal levels, they need to become teachable moments. No matter the circumstance, racism needs to be called out."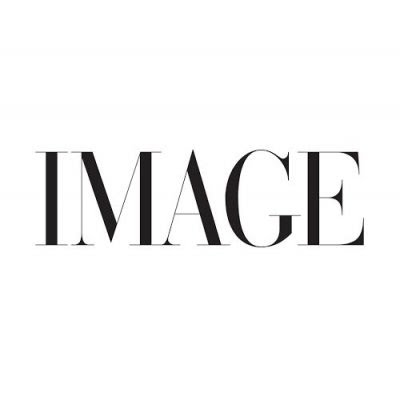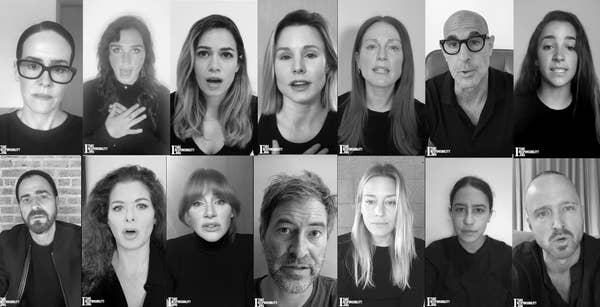 What remains unclear is how a dramatic, "raw", black and white and impassioned montage of celebrities sitting misty-eyed at home vowing to no longer be silent about racism does any more than Kendall Jenner handing a can of Pepsi to a police line-up or Gal Gadot's sad and painful orchestra.
Well, look, at least this time they didn't sing.
Photography by ITakeResponsibility.
Read more: Hairdressers will open on June 29 – here's what we know so far
Read more: Ever wondered why there have been more female than male coronavirus deaths in Ireland? Wonder no more
Read more: Ireland is reopening but where are people supposed to use the toilet?