The Ordinary are releasing a €5 powder to tackle your skin texture issues
---
The Ordinary have another extraordinary skincare launch you'll want to add to your routine
---
Have you heard of niacinamide? It's an unsung hero of the beauty world with multiple benefits for the skin, especially breakout-prone skin.
Also known as vitamin B3, niacinamide soothes inflammation and boosts collagen in the skin. It works to treat enlarged pores, uneven skin tone and fine lines while brightening the skin and restoring the skin's barrier, boosting production of your skin's essential ceramides and keeping your skin hydrated. It can also help repair damage and pigmentation.
The Ordinary already has a popular niacinamide serum, the best-selling Niacinamide 10% + Zinc, and now they're releasing 100% Niacinamide Powder, at The Ordinary's ever-affordable price tag of €5.80, launching August 4.
Related: a dermatologist on the skin texture issue she keeps seeing in skincare-obsessed women
The beauty of the new 100% Niacinamide Powder is that as it's water-soluble, it can be mixed into any serum or moisturiser that you'd like, where it will easily dissolve.
"This powder format offers a DIY experience that allows one to personalize their usage based on their preference," says the brand. "It can be mixed into any non-conflicting, water-based treatment, provided that the pH of the base is between 5.0 and 7.0."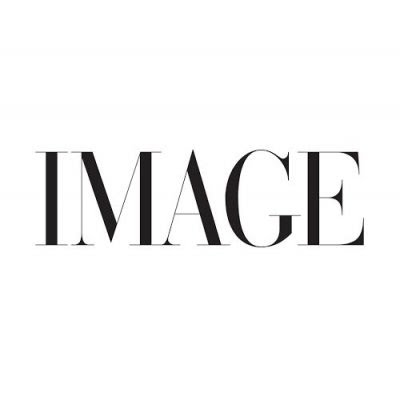 The Ordinary 100% Niacinamide Powder, €5.80
The Ordinary 100% Niacinamide Powder states it will target enlarged pores, irregular skin texture and visible shine. The powder comes with a spoon which you use to mix a quarter scoop with a water-based treatment in the palm of your hand and apply to the skin morning or evening.
This is definitely one for anyone looking to visibly reduce the appearance of pores or tackle skin texture irregularities.
The Ordinary 100% Niacinamide Powder, €5.80, launches August 4.
Photography by The Ordinary.
Read more: Liza! Barbra! The Supers! We can't get enough of Kevyn Aucoin's scrapbook journals
Read more: I had a Zoom call with Rosie Huntington-Whiteley to talk about her favourite highlighter
Read more: Six sheer and dewy cream blushers for healthy, flushed skin