The heartbreaking Nikki Grahame documentary has everyone saying the same thing
---
Nikki Grahame's mother Sue broke down as she discussed her daughter's death from anorexia in a new Channel 4 documentary
*Trigger warning for eating disorder content
She was best known for her 'Who is she' catchphrase on Big Brother in 2006, but reality star Nikki Grahame's struggle with an eating disorder overshadowed much of the coverage of her death last year.
She died in April 2021 aged just 38 and having battled anorexia since she was just eight years old. Fans took to social media to pay tribute to Grahame with many remembering some of her more amusing moments.
My favourite Nikki Grahame moment is when she said Susie (43) didn't deserve to be on Big Brother over the younger housemates because she's "had her life" wrote David on Twitter.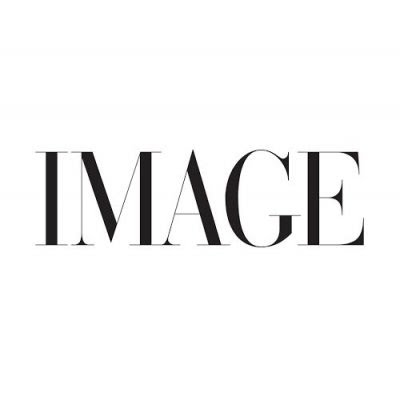 But all fans agreed on one thing – that Grahame had been a unique person – unapologetic, funny and charismatic. And that her death so young had been heartbreaking.
Andrea, another fan, wrote "I'm so glad this program told Nikkis story in a respectful way , she was so loved by her friends and family; heart breaks for her mum Sue"
"The reality of eating disorders is heartbreaking, it can take out of an entire person… the battle that Nikki talks about is one that so many have had to face … the want to get well but not feeling able to #nikkigrahame.'
"Watching Nikki's documentary on C4, feeling so sad for her struggles, her "permanent torture". My anorexia started aged 8 – but I was helped by good NHS care (even as a kid in the 90s). And I recovered. Get the help you deserve" wrote another.
"She really was one in a million. My heart breaks for her family. RIP Nikki"
During Channel 4 documentary Nikki Grahame: Who Is She? last Thursday, her mother Sue described the moment she watched ambulance crew carry her bodybag out of her apartment.
Sue cried as she said she stroked Nikki's head from the outside of the body bag as her daughter was carried away. "Part of me has died. I miss her more than I can say."
She later spoke publicly about how she developed anorexia while still a child and struggled with the condition throughout her life, spending time in hospital on a number of occasions.
Speaking ahead of the first anniversary of her death on April 9, her mother Sue said that her daughter started to show signs of an eating disorder from the age of eight, when she refused to sit down in a restaurant on Mother's Day.
Sue Grahame described how her daughter had a BMI of 10 when she died. " I went there every day to shower her, to dress her, to sit with her while she ate, to take the load off the nurses, it wasn't a specialised unit.
'Nikki managed to convince them "I'll be fine when I go home, I'm going back to the clinic on Monday", but they'd already said we can't have you because you can't make stairs and so they let her home and she died that night.
'But she rang me at half-three in the morning and she said "Hi mum", she was quite normal, she normally did it when she was drunk. She said "I managed to get to the loo", she'd ordered herself a walking frame so she managed to get into the loo.
'I said "well done darling, that's the way, every day just write down one thing that's been positive today. You'll get there, there is no hurry."
'She said "Mum, I'm so tired". So I said "Go to sleep darling. I'll call you in the morning", and she died.'
Despite some criticism online for Big Brother's exploitation of contestants in the reality show, Graham's mother Sue described how it was the best thing that ever happened to Nikki.
"She was shocked because Nikki never got it. She said "I don't get it, I don't know why people are acting like this". She never saw her worth."
For help and support with eating disorders contact BobyWhys Helpline 01 2107906