It was deemed the debate of the century before it even began; the televised head-to-head between the first-ever female Democratic presidential nominee, Hillary Clinton and Republican presidential?nominee Donald Trump, undoubtedly made for compelling viewing: for much of the 90 minutes Trump defended AKA shouted (and sniffed his way through) the record against charges of racism, sexism and tax avoidance while Clinton had to retaliate against failings in her decades-long political history and trade (issues that have helped Trump in the polls) and her?"lack of stamina" for the upcoming presidency – despite visiting 112 countries in four years as secretary of state. ?Clinton was quick to address the future legacy of opportunity for women while Trump, who has continually denied the existence of a gender pay gap, did little to mention how he would improve the lives of women in the workplace and beyond. All in all, it was a charged debate; yet polls affirm Clinton?won, (48% to his 46%) calm and in control'she?emerged victorious – "When Donald Trump spends 11 hours testifying in front of a congressional committee, he can talk to me about stamina? – against a floundering competitor who ducked and dodged at every opportunity. Yes, to the surprise of few, Trump (who lives in his "own reality") appeared painfully unprepared – "I have a son who's 10, he's so good with computers," was his response to US cybersecurity weaknesses – yet?Clinton's supposed "smugness" irritated some spectators. The polls are tight but there's still much to play for before voters?hit the polls in November, this (despite Clinton's historic nomination) is going to be a close race.
Throughout it all, the best form of commentary came from social media; viewers got a kick out of what was possibly the wackiest presidential debate in US history. Scroll down for a selection of some of the best reactions:
Hillary Clinton belongs in the White House. Donald Trump belongs on my show.

? Jerry Springer (@jerryspringer) September 27, 2016
I have to look at Donald Trump with a filter over his face so I laugh instead of vomit #debatenight #debates pic.twitter.com/3xWcOcLlHR

? Katie Corvino (@kTc0rvin0) September 27, 2016
LET OBAMA RUN AGAIN
LET OBAMA RUN AGAIN
LET OBAMA RUN AGAIN
LET OBAMA RUN AGAIN
LET OBAMA RUN AGAIN
LET OBAMA RUN AGAIN #debatenight

? Funny Tweets (@FunnyThingsUK) September 27, 2016
The rest of the world during this US Election: #debatenight #debates #USelection #Debates2016 #TrumpSniffle # pic.twitter.com/A2OSsgeYrA

? ShockMouths (@shockmouths) September 27, 2016
I got $5 on Hillary Clinton running out at the start with a dropkick. #debatenight #Debates2016

? Philip DeFranco (@PhillyD) September 27, 2016
@POBPATOBRIEN …and bigger balls!

? jalexan (@juliesalex) September 27, 2016
RT if you'd rather Obama have a 3rd term #debatenight pic.twitter.com/NlVHDS8Pqn

? Dory (@Dory) September 27, 2016
Trump: "I have a much better temperament" than Hillary Clinton. Fact check: pic.twitter.com/QeJlFF47eI

? Brooklyn Middleton (@BklynMiddleton) September 27, 2016
I see Hillary has come dressed in the blood of men who have underestimated her.

? Sady Doyle (@sadydoyle) September 27, 2016
Wish this would happen #debatenight pic.twitter.com/T70RuIlxXN

? Insta: @HeadleeTy (@TyHeadlee) September 27, 2016
Fact check: Every time Donald Trump said "I didn't say that," he actually did say that. pic.twitter.com/3cmJXed65J

? NowThis (@nowthisnews) September 27, 2016
? Trump's sniffle (@TrumpSniffle) September 27, 2016
Hillary blinks like a Furby

? Olivia Nuzzi (@Olivianuzzi) September 27, 2016
Also Read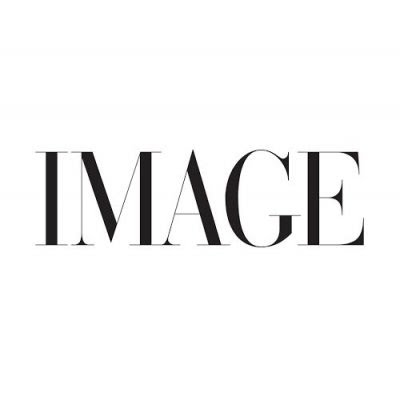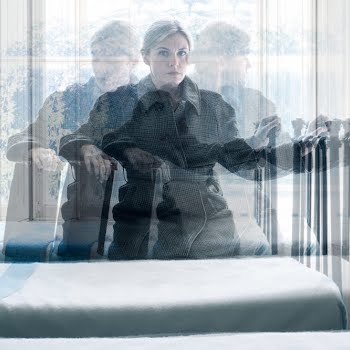 EDITORIAL
'Eclipsed' director Kate Canning told Jennifer McShane of the challenges...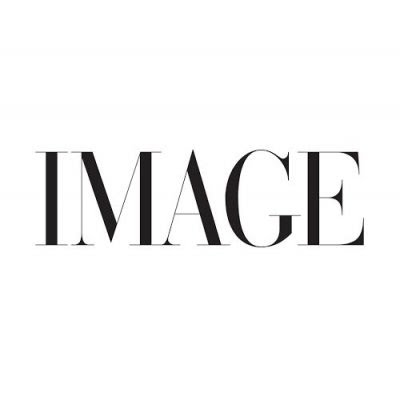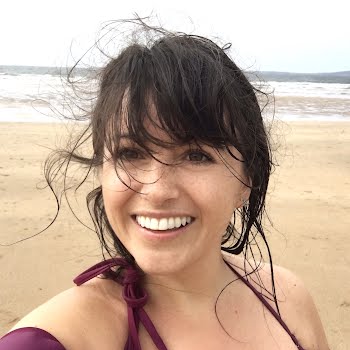 premium
HEALTH & WELLNESS, REAL-LIFE STORIES
Holograms of the children she may never have dance across Dearbhla Crosses' mind as an MS diagnosis and Covid-19 are unwelcome reminders of her biological clock ticking.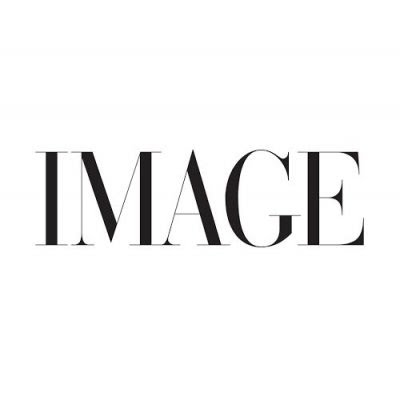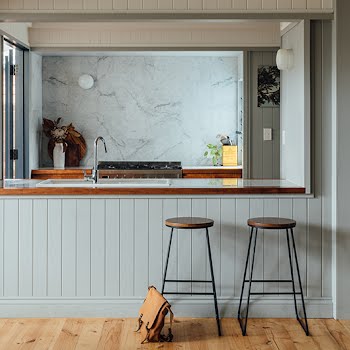 EDITORIAL
Painting kitchen cabinets can be transformative and can be achieved relatively low-cost,...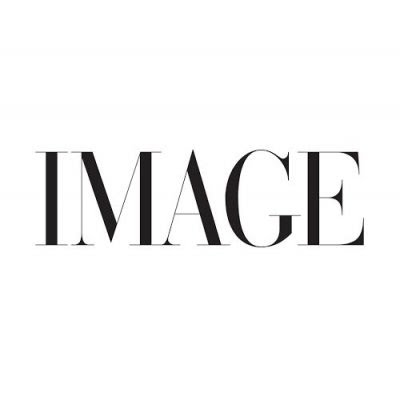 premium
IMAGE WRITES, REAL-LIFE STORIES, RELATIONSHIPS
With diversity on the rise, what struggles do interracial couples continue to face today? Filomena Kaguako speaks to three couples about their experiences.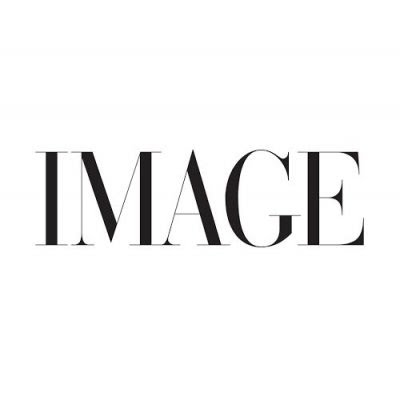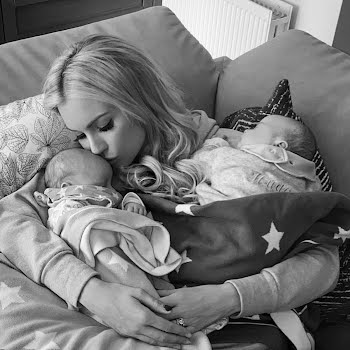 premium
REAL-LIFE STORIES, PARENTHOOD
For Mother's Day Lia Hynes sits down with Rosanna Davidson, whose exceptional journey into motherhood has given many hope.