The Commitments first burst from the pages of Roddy Doyle's best-selling novel, the world's hardest working soul band will be going on a seven-month tour around Ireland and the UK. Kevin Kennedy (Aka Curly Watts of Coronation Street) took to the stage with fellow cast members for the Irish premiere of the musical?the Bord G?is Energy Theatre this week and we have all the red carpet arrival pictures in our gallery. ?The show will run until the 29th October.
Also Read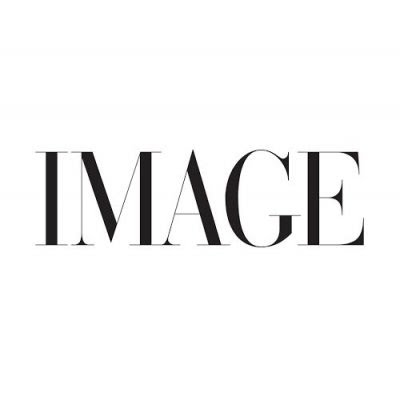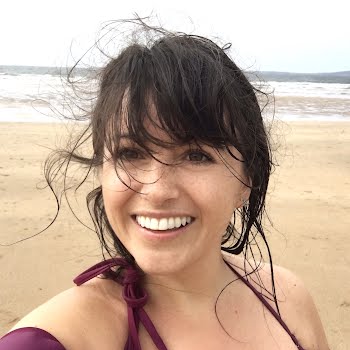 premium
HEALTH & WELLNESS, REAL-LIFE STORIES
Holograms of the children she may never have dance across Dearbhla Crosses' mind as an MS diagnosis and Covid-19 are unwelcome reminders of her biological clock ticking.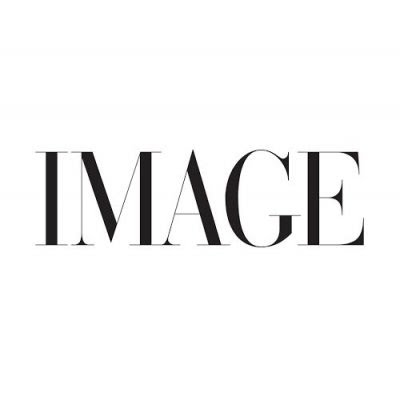 EDITORIAL
This healthy fish and courgette chips recipe from Jane Kennedy...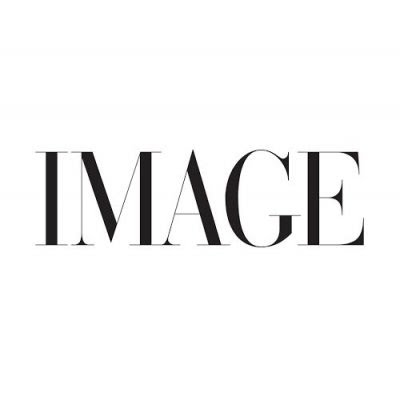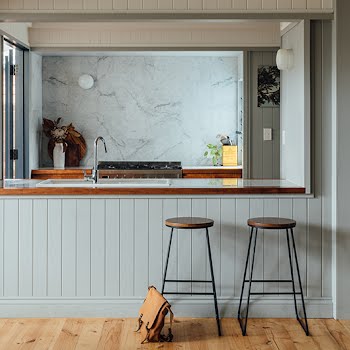 EDITORIAL
Painting kitchen cabinets can be transformative and can be achieved relatively low-cost,...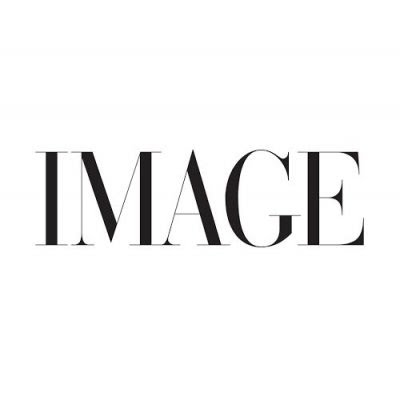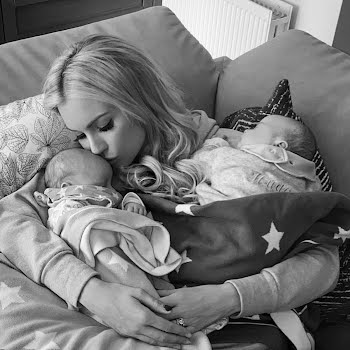 premium
REAL-LIFE STORIES, PARENTHOOD
For Mother's Day Lia Hynes sits down with Rosanna Davidson, whose exceptional journey into motherhood has given many hope.