Social Pictures: St. Patrick's Day Festival VIP Breakfast & Lunch At The Rooftop Cafe In M&S Grafton Street
---
Champagne was served on arrival and guests enjoyed an M&S menu of Irish produce.
Alison Grainger & Carmel Breheny of Marks & Spencer Ireland played host to guests including the Grand Marshall Joanne O? Riordan,The Lord Mayor of Dublin Cr?ona N? Dh?laigh, Ireland AM presenter Anna Daly and her family, Debbie O? Donnell and her family and Ray D?Arcy ?with his children and wife Jenny. Norah Casey, Lorraine Keane and Ray Kennedy all attending with their families too.
All guests departed with a goody bag packed with lots of treats including a specially made green St. Patrick's Day M&S cup.
Check out who was there in our gallery above.
Pictures by Kieran Harnett.
Also Read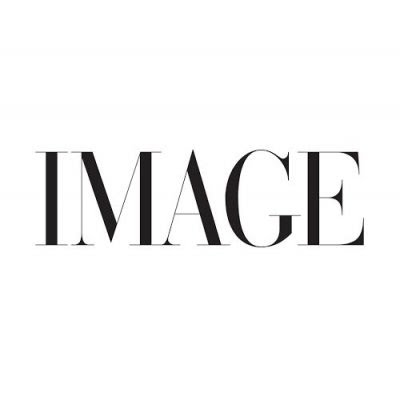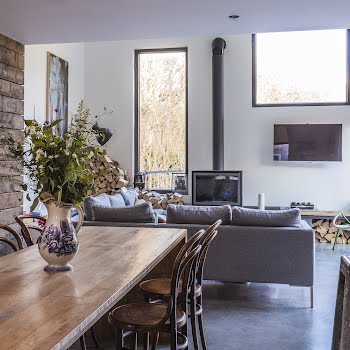 EDITORIAL
Still one of our favourite homes ever, the easy-breezy interiors...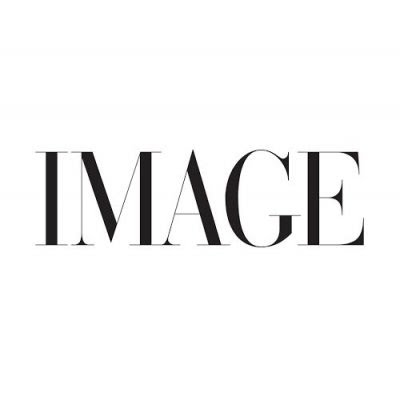 EDITORIAL
Paul Mescal fans, this one is for you… A 14-minute...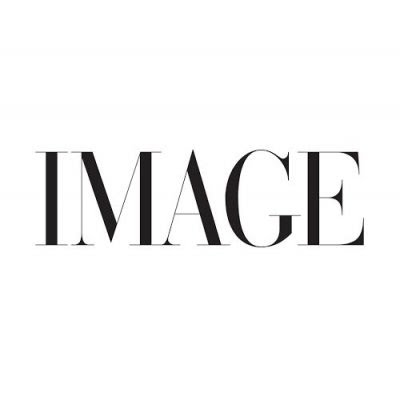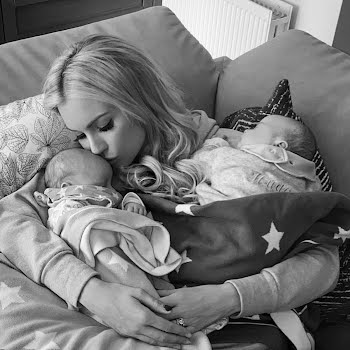 premium
REAL-LIFE STORIES, PARENTHOOD
For Mother's Day Lia Hynes sits down with Rosanna Davidson, whose exceptional journey into motherhood has given many hope.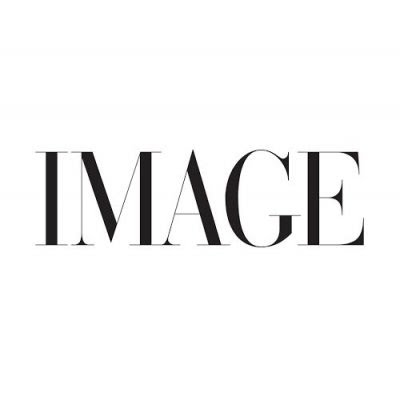 premium
IMAGE WRITES, REAL-LIFE STORIES, RELATIONSHIPS
With diversity on the rise, what struggles do interracial couples continue to face today? Filomena Kaguako speaks to three couples about their experiences.