Also in attendance?was the?founder of Thomson & Scott, Amanda Thomson, to talk guests through the unique experience of the Prosecco; which pairs perfectly with seasonal bites this Christmas.?Founder?Amanda Thomson has created Thomson & Scott Skinny for the new wave of wine lovers globally who want to enjoy top quality sparkling wine whilst cutting sugar and drinking cleaner.
Amanda's story is a powerful and engaging one – she was raised on a vegetarian and no-sugar diet by a health conscious mother who thought sugar was the devil! Following a successful career as an Arts Broadcaster, Amanda studied for a Diploma in Wine from the prestigious Le Cordon Bleu in Paris. Compelled by her love of quality Champagne and a?keen interest in healthy living, she set up Thomson & Scott and is delighted to launch to the Irish market.
For more information on Thomson & Scott visit thomsonandscott.com
Also Read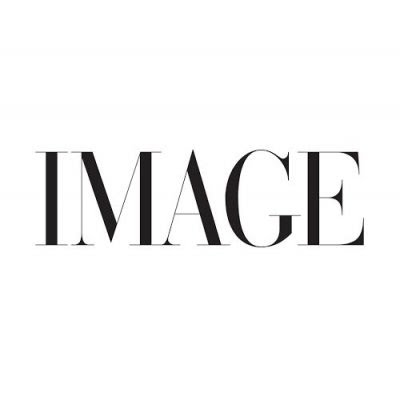 premium
IMAGE WRITES, REAL-LIFE STORIES, RELATIONSHIPS
With diversity on the rise, what struggles do interracial couples continue to face today? Filomena Kaguako speaks to three couples about their experiences.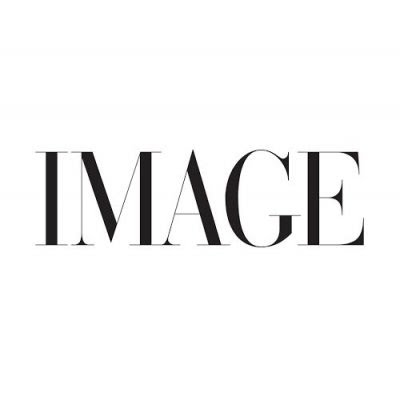 EDITORIAL
Paul Mescal fans, this one is for you… A 14-minute...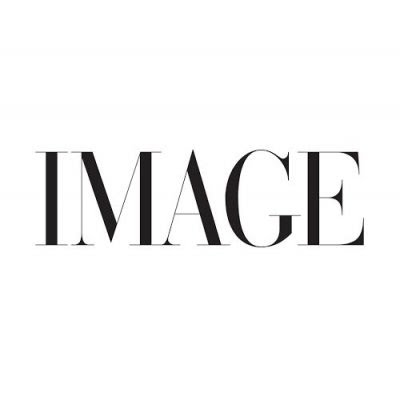 EDITORIAL
The documentary Miss Americana has shown a different side to...