We popped along last night to marvel and gaze covetously at the charms and earrings on offer at the jewellery brand's Christmas launch. Blue is a key look this year and there was a particularly stunning snowflake-esque earrings and necklace combination which we posted to our Instagram – if the significant other doesn't get the memo, they are getting a dirty look come Christmas morning.
Vogue Williams DJed while Pippa O'Connor mingled with press and bloggers who politely devoured delicate cupcakes and branded cookies.
Also Read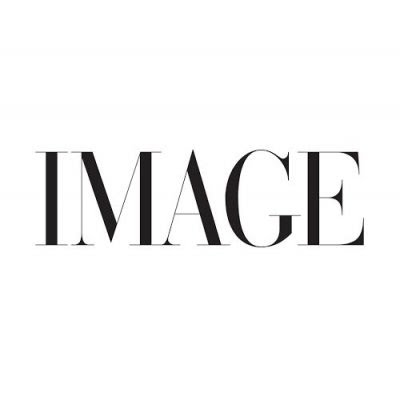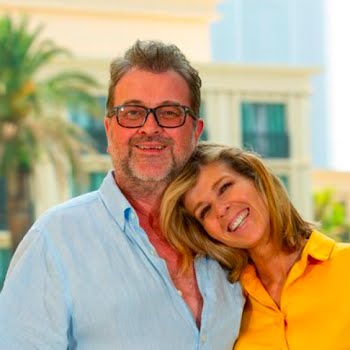 EDITORIAL
We are used to celebrities oversharing their lives. But sharing...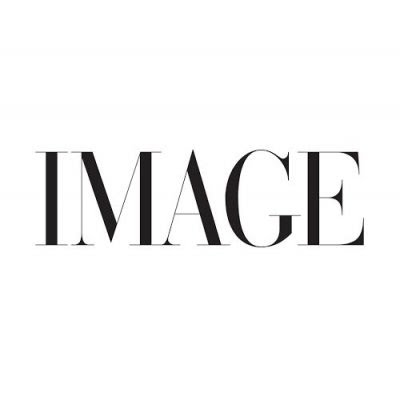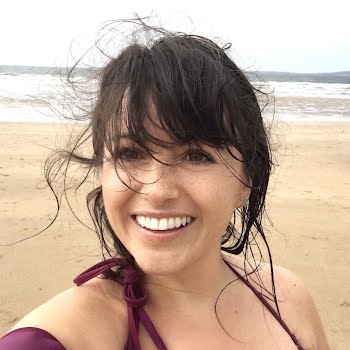 premium
HEALTH & WELLNESS, REAL-LIFE STORIES
Holograms of the children she may never have dance across Dearbhla Crosses' mind as an MS diagnosis and Covid-19 are unwelcome reminders of her biological clock ticking.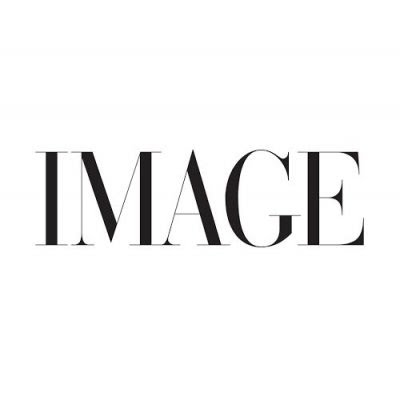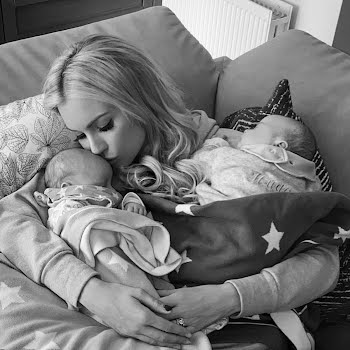 premium
REAL-LIFE STORIES, PARENTHOOD
For Mother's Day Lia Hynes sits down with Rosanna Davidson, whose exceptional journey into motherhood has given many hope.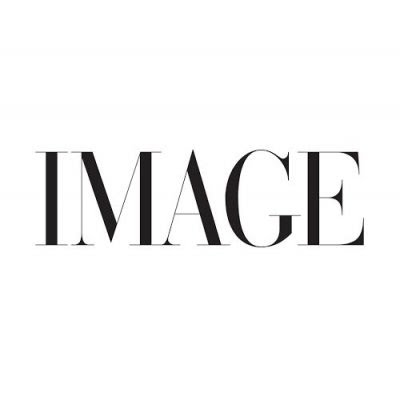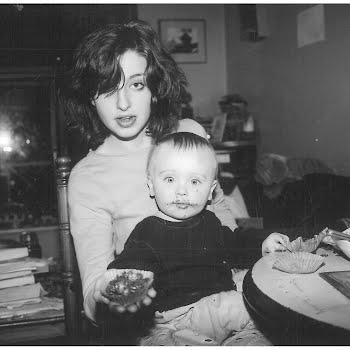 EDITORIAL
"Every baby costs you a book" – that's something women...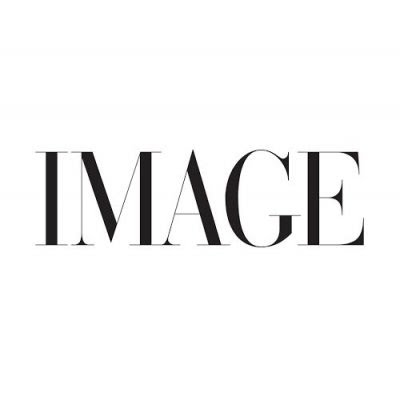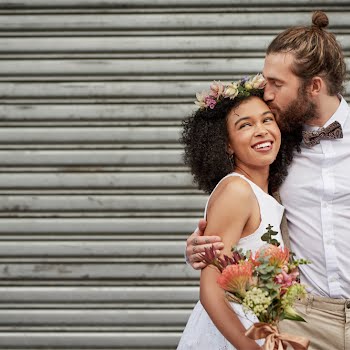 premium
IMAGE WRITES, REAL-LIFE STORIES, RELATIONSHIPS
With diversity on the rise, what struggles do interracial couples continue to face today? Filomena Kaguako speaks to three couples about their experiences.