We had a full house at The Westbury Hotel on Wednesday evening for our ultimate Young Businesswomen's Forum of the Winter season! Attendees enjoyed a beautiful Veuve Clicquot reception, wonderful company, inspirational panelists and of course, plenty of divine canapé's!
As everyone arrived into the Grafton Suite, they discovered an amazing luxury gift bag with some beautiful gifts, including fabulous Seoulista Beauty Instant Facial masks, €30 Waxperts salon gift card & Wonder Pads, a fabulous gift from ELF cosmetics and Cocoa Brown Ice Goddess!
Editor-in-chief Melanie Morris opened the evening with a huge welcome to our audience and introduced the incredible panel of ladies who were set to share their stories over the course of the evening. Our first panelist to take a seat on the IMAGE YBF couch was Aimee Connolly, leading makeup artist and voice in the Irish beauty industry. Aimee graduated with a business degree from University College Dublin and combined this to create her award-winning range, Sculpted by Aimee Connolly. On top of this she also founded 'Sculpted The Academy', where she teaches a range of makeup courses. Second to join the couch was Ellen Kavanagh, CEO and Founder of Waxperts, who spoke about her vision to create a wax, made for professionals by professionals, and how her success has developed into creating a product that represents the next generation in waxing. The last panelist to join the couch was Marija Aslimoska, founder and owner of Parfumarija. Marija spoke about her journey from learning her craft in Grasse, the traditional home of perfume in the South of France to establishing Parfumarija, a successful and niche boutique that provides a home for rare scents in Dublin.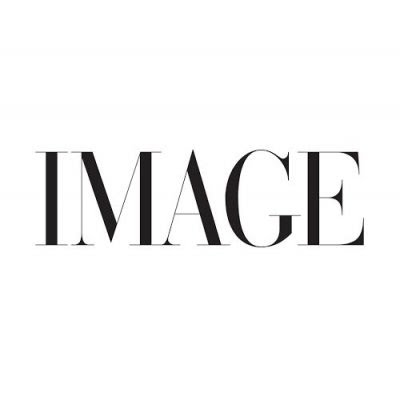 Everyone left The Westbury hotel having ignited a spark to feel inspired, motivated and ready to take on the world! One lucky attendee left the event with a gorgeous Waxperts Candle and Advent Calendar, and another lucky guest won an incredible €200 gift voucher for Selected Femme/Homme. 
Photo Credit: Anthony Woods