The morning was kicked off with a big warm welcome from IMAGE editor-in-chief Melanie Morris who introduced our two amazing guest speakers for the morning, Mary Ann O'Brien and Lucy Gaffney. The theme of the morning was decision-making in business, exploring how we tackle hundreds?of decisions both major and minor every day. First up we heard from Mary Ann O'Brien, founder of Lily O'Brien's Chocolate who reminded us that often a bad decision is better than no decision at all. Next up was the incredible Lucy Gaffney, Chairperson of Communicorp who advised us to make our decisions based on our core values and empathy.
The event ended on a high with some amazing gifts and prizes. Everyone received a gorgeous Max Benjamin Candle and delicious chocolate treat from Lily O'Brien's in their gift bag. There were also some amazing treats from Boots No7! One very lucky attendee won an overnight stay?with'dinner for two people in the beautiful No. 1 Pery Square Co. Limerick courtesy of Irelands Blue Book plus the loan of a sleek Mazda MX-5 courtesy of Mazda Ireland for the best Tweet on the morning.
Photos: Kieran Harnett
In association with
Also Read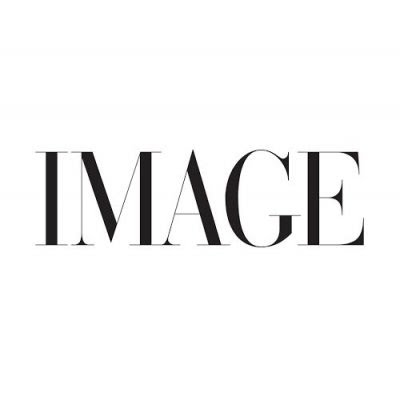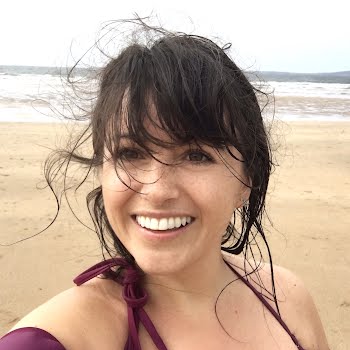 premium
HEALTH & WELLNESS, REAL-LIFE STORIES
Holograms of the children she may never have dance across Dearbhla Crosses' mind as an MS diagnosis and Covid-19 are unwelcome reminders of her biological clock ticking.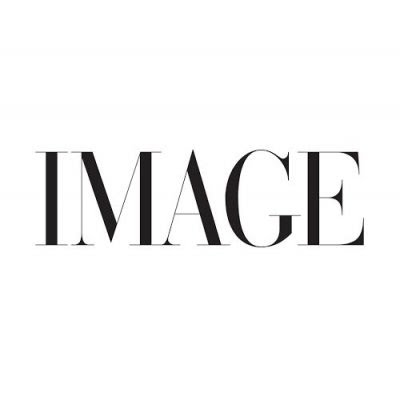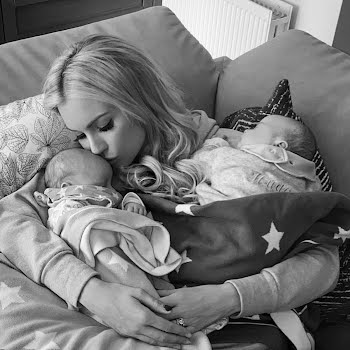 premium
REAL-LIFE STORIES, PARENTHOOD
For Mother's Day Lia Hynes sits down with Rosanna Davidson, whose exceptional journey into motherhood has given many hope.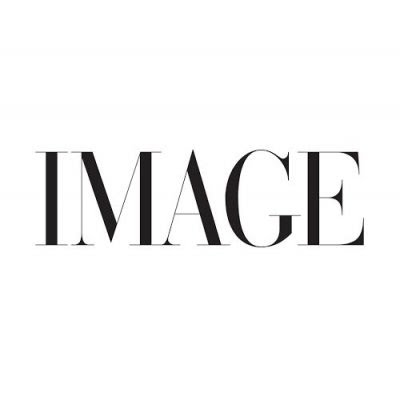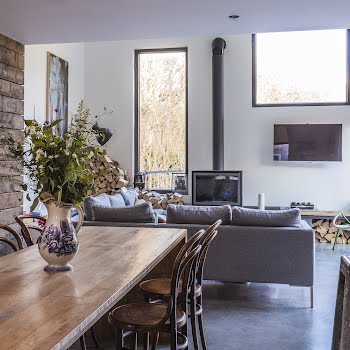 EDITORIAL
Still one of our favourite homes ever, the easy-breezy interiors...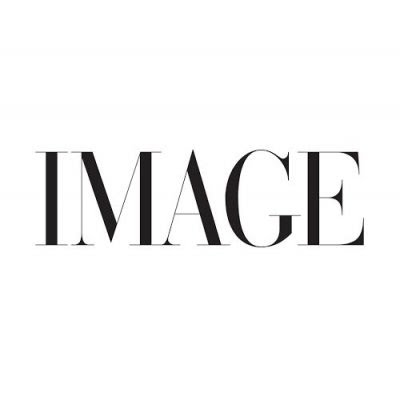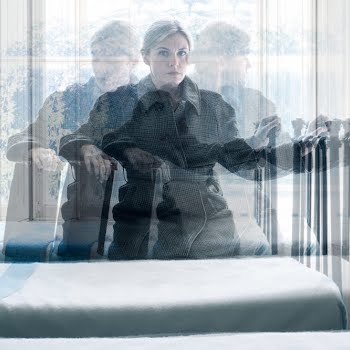 EDITORIAL
'Eclipsed' director Kate Canning told Jennifer McShane of the challenges...