Meet Hydrate & Hold Setting Spray, the newest of Aimee Connolly's glow-giving make-up heroes
---
You know that glow you wake up with in the morning? That's sweat. That's why you need to wash your face in the morning, even though you'd like to hold onto that pore blurring glowy face for the rest of the day.
There is a way you can recreate that glow later on, however — by using a hydrating spray. It will wake you right up too. Throughout the day, when pollution, central heating, sitting in front of a screen for hours and guzzling caffeine dries out your skin, you'll probably find your face shrivels up like a raisin making dry patches appear and your make-up either separates and crumbles or your face appears to drink it.
There are two solutions to these problems. One: using a hydrating spray misted all over your face throughout the day will keep your skin supple and moisturised, while also reviving make-up that's begun to separate. Two: using a setting spray will keep your make-up looking like it did when you first applied it, all day.
Now, you can get the benefit of both solutions in one product: the new Sculpted by Aimee Hydrate & Hold Setting Spray, €20, the newest member of Irish make-up artist's Aimee Connolly's family of glow-giving make-up heroes.
The key ingredient you want in any hydrating spray is hyaluronic acid, a leading ingredient for it's powers to fill the skin with moisture. You also want it to be alcohol-free, so your skin isn't stripped. Hydrate & Hold Setting Spray is both hyaluronic acid-rich, for plump dewy skin, and alcohol-free, with lemon extract to control the skin's oil, helping make-up stay on for longer while also having a heavenly, revitalising scent. Hydrate & Hold Setting Spray also contains Centella sciatica, which reinforces your skin's barrier.
"The whole idea is, you can spray it on bare skin before make-up, after make-up, and then continuously throughout the day," says Aimee. "So although it has the elements to keep make-up on, it's not going to feel like a heavy layer on your skin that needs to be removed. It's a light, fine mist."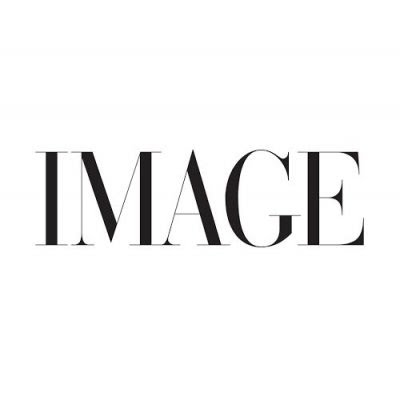 Sculpted by Aimee Hydrate & Hold Setting Spray, €20
Sculpted by Aimee Hydrate & Hold Setting Spray, €20, is available from Sculpted by Aimee Connolly, Boots, Cloud 10 Beauty and pharmacies nationwide.
Photography by Sculpted by Aimee Connolly.
Read more: Chanel has released three new formulas for a summer sun-kissed glow

Read more: Inside the first-ever season of digital haute couture

Read more: Estée Lauder Advanced Night Repair has had a revamp, now it's even better