Sarah Harding's heartbroken mum announces the singer's death aged just 39
---
Sarah Harding has died at the age of just 39, her heartbroken mother revealed today.
The Girls Aloud star had been battling breast cancer for over a year.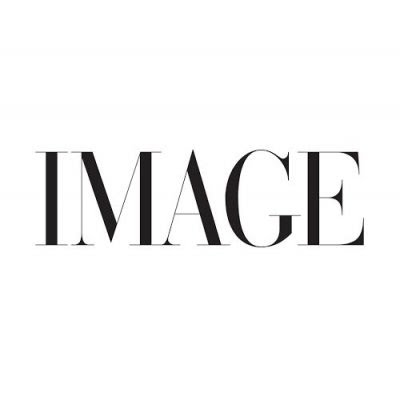 Posting on Sarah's Instagram, Marie's message, which included a stunning black and white picture of her daughter, has gained almost half a million likes.
Tragic
"It's with deep heartbreak that today I'm sharing the news that my beautiful daughter Sarah has sadly passed away. Many of you will know of Sarah's battle with cancer and that she fought so strongly from her diagnosis until her last day.
She slipped away peacefully this morning. I'd like to thank everyone for their kind support over the past year. It meant the world to Sarah and it gave her great strength and comfort to know she was loved."
But it was Marie's final words that really hit home – that reminded us that often we can define someone by an illness or a tragic event rather than remember the person for who they were – all they put out into the world.
Star
"I know she won't want to be remembered for her fight against this terrible disease" her mother wrote. "She was a bright shining star and I hope that's how she can be remembered instead"
It is such a simple request but one we need to hear.
Harding revealed in August 2020 that she had been diagnosed with the disease, which had spread to other parts of her body.
Earlier this year Harding revealed doctors had told her she would not see another Christmas.
Her Girls Aloud bandmate Nadine Coyle led the tributes, saying she was "absolutely devastated".
"I can't think of words that could possibly express how I feel about this girl and what she means to me. I know so many of you will be feeling this way," she wrote on Instagram.
Earlier this year, in an extract from her memoir Hear Me Out published in the Times, Harding wrote: "In December my doctor told me that the upcoming Christmas would probably be my last."
She said she didn't want an exact prognosis, just "comfort" and to be "pain-free". Harding shot to fame in 2002 as a contestant on Popstars: The Rivals – an ITV talent show which aimed to find both a new girl band and boy band.
Heartbroken Marie's statement reminds us that behind the make-up, the pop-star image and party girl was a young women who never got to realise all her hopes and dreams. Sarah Harding was more than just someone on the front pages of the papers, she was a girl almost my own age – a girl who admitted vulnerability in the hard-core show biz world.
Let's listen to her mum. Let's not only remember the singing star as that tragic girl who died so early from cancer. It's reductive and unnecessary.