Bród steals the show as Prince William and Kate Middleton visit Áras an Uachtaráin
---
Prince William and Kate Middleton met with President Michael D Higgins (and his Bernese mountain dog) this afternoon – and Team IMAGE was there to witness it all
---
Day one of Prince William and Kate Middleton's first visit to Ireland is officially underway.
The royal couple, who will spend three days touring the country, landed in Dublin Airport at approximately 1 pm before heading off in a private Range Rover to meet with President Michael D Higgins, his wife Sabina and Bernese mountain dog Bród. Unfortunately, the president's other dog, Síoda, was feeling too poorly to make an appearance.
The royal meeting took place in the beautiful Áras an Uachtaráin, which dates back to the 1700s and is nestled in the heart of Phoenix Park. Kate Middleton wore a green dress by Alessandra Rich, the same outfit she stepped off the plane in; while William wore a dark tailored suit with a green tie.
The royals' meeting with President Michael D Higgins comes just 18 months after Prince Harry and Meghan Markle visited the Áras in July 2018.
On arrival, Kate and William signed the visitors' book in the State Reception (as is standard for visiting dignitaries), followed by a bilateral meeting between both UK and Irish parties.
This was followed by a short tea party inside, and later by the ringing of the Peace Bell. The bell, which is suspended between two oak trunks (one from Co Antrim and one from south Dublin), is a symbol of the Belfast Agreement.
However, it was Michael D's dog Bród who stole the show. Bród, who is a friendly Bernese mountain dog, put on a tail-wagging show for the awaiting press (including Team IMAGE). He did a lap of honour, showing off his shaggy coat, before rejoining the President near the Peace Bell to smile for photos. His dog-sister, Síoda, stayed inside the Áras for the visit as she is feeling under the weather.
See the four-legged charmer in action below:
Sure the royals are cool and all but have you ever seen Bród? ? #RoyalVisitIreland pic.twitter.com/2ArzXhWzkg

— Grace McGettigan (@GraceMcGettigan) March 3, 2020
What's next?
This royal visit, which was confirmed by Kensington Palace in February at the request of the Foreign and Commonwealth Office,  will last for three days. During this time, both Prince William and Kate will visit counties Dublin, Meath, Kildare and Galway, highlighting the many strong links between the UK and Ireland (all the while taking in the sights).
They have already met with the outgoing Taoiseach, Leo Varadkar, and will attend a special reception at the Guinness Storehouse later tonight. Between now and Thursday, the pair will attend an impressive 13 events.
Not only will they learn about local organisations working to support and empower young people, but also various projects which provide opportunities to help young people develop important life skills. William and Kate will also hear more about Ireland's conservation initiatives and efforts to protect its environment, with a particular focus on sustainable farming and marine conservation.
Team IMAGE will be joining the couple for the duration of their visit as they explore the sights of Ireland. Stay tuned for the latest.
Photos: Julien Behal Photography
---
Read more: Prince William and Kate Middleton have touched down in Dublin
Read more: Kate Middleton reveals the inspiration behind Prince Louis' first word
Read more: The Queen confirms Princess Beatrice will be married in this historic chapel
Also Read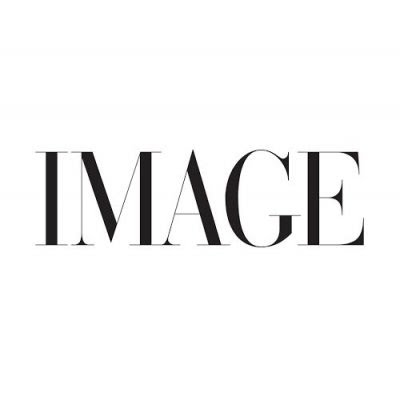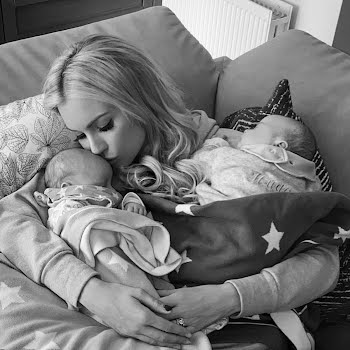 premium
REAL-LIFE STORIES, PARENTHOOD
For Mother's Day Lia Hynes sits down with Rosanna Davidson, whose exceptional journey into motherhood has given many hope.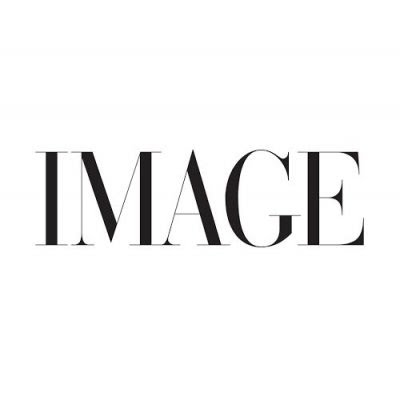 EDITORIAL
Painting kitchen cabinets can be transformative and can be achieved relatively low-cost,...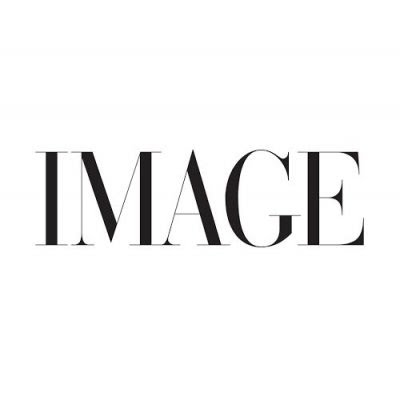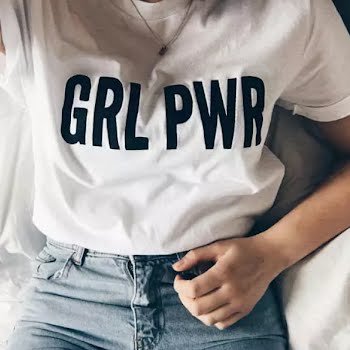 EDITORIAL
'Femertising' is big business. Brands are increasingly taking advantage of...