Maternal Mental Health: 'I was terrified they would take my children away if I admitted I was struggling'
---
Research found those experiencing perinatal depression (1 in 5 of us) don't know where to seek help. Amanda Cassidy speaks to two mums who share their experience
---
"It took me two and a half years to come to the realisation that I was suffering from post-natal depression," admits Elaine Platt, an Amatsu therapist and mum to Wesley and Amelia. "And the thing that got me was the hushed tones that others would talk about it… like it was a deep dark secret that you can't tell anyone about.
"Now I'm involved with post-natal support groups and people still whisper to me 'I think I might have it', like they are telling me they had an affair. This isn't helping. None of us have done nothing wrong."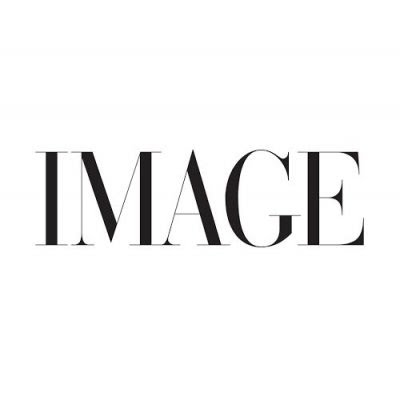 Elaine, whose children are now aged 5 and 7, says that her post-natal depression didn't mean she was simply just 'down'. "Looking back, my body was recovering from two c-sections. Hormonally I was all over the place, I was mentally exhausted. I was overwhelmed.
I did a lot of crying on my own. I felt ashamed. I felt I was failing as a mother
When you have a baby, it changes your outlook on yourself, your own relationships. You suddenly have to think about things you never thought about before. You lose your identity. I used to wonder what does a mummy wear on a night out? You have to juggle so many hats all at once and to be honest, I missed my old life."
Elaine says that she was able to hide it well. "I did a lot of crying on my own. If I look back now, nobody saw that. We are very good at saying, 'I'm grand' but even my husband didn't know the extent of it. I'd wait to break down when the baby had a nap. It was my release. I felt ashamed. I felt I was failing as a mother."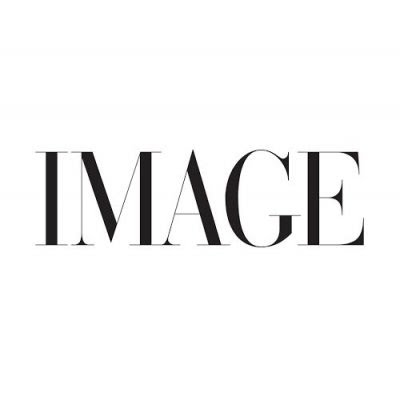 Ask her again
When it comes to parenthood, the responsibility can overwhelm. That and the guilt we often feel when it comes to, well, everything can be even harder when you feel isolated.
In May of this year a campaign launched by BabyDoc Club raised awareness of just how common mental health issues are for women who are pregnant or in the first year of motherhood, also known as the perinatal period.
Dedicated care
As part of the campaign, a survey of over 1200 mums was carried out which found that 35% of those surveyed experienced Perinatal Depression while pregnant or in the first 12 months of motherhood. 39% of mums reported that their maternal mental wellbeing was never assessed or addressed by the medical professionals they met with during pregnancy or as a new mum.
The most common symptoms experienced included being tearful (80%), experiencing a low mood (79%), feelings of anxiety (66%), negative body image (53%), and the belief they weren't a good enough mother (51%).
Almost all, 99% of the BabyDoc Club mums believe that there should be a national specialised maternal mental health support service for mums, and their loved ones, during the perinatal period. This is one recommendation put forward as part of the National Maternity Strategy 2016, but has yet to be allocated funding by the HSE.
I was terrified they would take my children away if I admitted I couldn't cope.
CEO of Parentline, the charity partner of the campaign, Aileen Hickie says it's up to those around new and expecting mums to check in to see how they are feeling.
"Having had five pregnancies, I know what a complex and life-altering time this can be for expecting mothers. It's so important for mums to mind their mental health at all stages of their lives, but that can be harder to do when expectant and new mothers have huge physical and emotional demands placed on them."
Expectations
Elaine agrees that better services for both mums and dads is key. "When I did go to my doctor, I bawled my eyes out and they handed me a Pieta House leaflet. I looked at the doctor in horror because they'd completely missed where I was coming from. I knew I was lucky to have a nice house, a husband and two children. I didn't want to take my life, I just wanted some help, somebody to say that they understood, someone to listen."
Elaine ended up seeking help from a teacher on her course who suggested looking at things a little more structurally. "We talked about creating a routine and she built me up to be able to reach out to talk to a professional.
"I was terrified they would take my children away if I admitted I was struggling. But it was refreshing to admit to someone I didn't know that sometimes I didn't particularly like my life with kids at that time. And that expectations were too high, and that all of that was ok."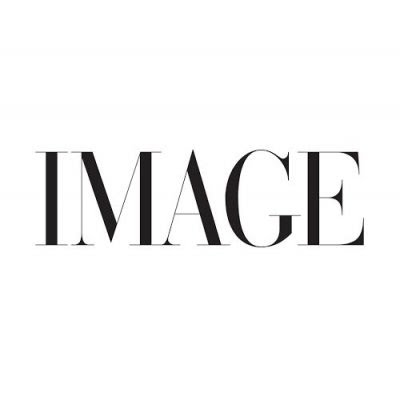 Overwhelmed
Kate, from Co Cork, welcomed her baby daughter seven months ago after struggling to get pregnant. She believes it also took someone else to notice to realise that she wasn't doing well.
"The baby was sick when she was a week old and we had to bring her back in hospital for a few days. Everyone who came in would ask about the baby but one nurse stopped and asked me how I was and that's when it hit me.
"It was the feeling of inadequacy, the not knowing what you were doing was right, or even making a difference. At that point, I  was sitting in a pediatric ward with a sick baby and not knowing whether it was something I had done or not done that could have changed any of it".
Her baby had to go on a drip and get a lumbar puncture, a hugely traumatic experience for a first-time mum.
Like Elaine, Kate was afraid that if she admitted that she was struggling, would someone step in and say you are not good enough? "There was a fear that if you can't cope, what will they do? Will social services step in? I think a lot of people share that fear."
You can not be ok, but that doesn't mean you are doing a bad job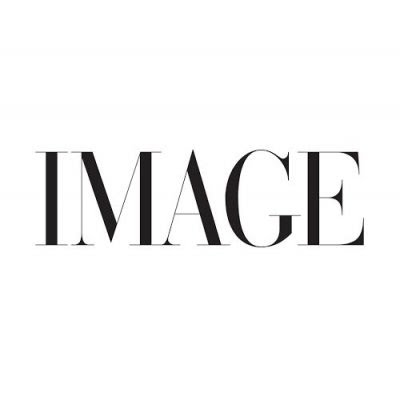 Kate said that she was very lucky to have such a supportive network of family and friends around her as well as a fantastic GP but says it has taken time to come this far.
"For me, it took accepting that the baby being fed is the best option. That just because you can't breastfeed doesn't mean the baby is deprived in any way. We are all very much encouraged that breast is best, so if you are not doing that you feel like you are failing at doing what everyone says is medically best for your child. Realistically though, you have to do what makes your life bearable.
"Once I stepped back and accepted that I could do half expressed milk and half formula, things got easier."
Kate says that speaking to someone you don't know can often be easier. "The paediatric nurse didn't know me. That was key. I didn't have reservations about telling her what I was really feeling. For me, the anonymity was important.
"That I wouldn't have to see her again, or be embarrassed about breaking down and saying I can't do it, I can't do it. Once I was over that first hurdle of admitting there was something wrong, it was easier to seek help from professionals."
Isolation
Both Kate and Elaine say that recognising that you are struggling is the first step. "You can not be ok, but that doesn't mean you are doing a bad job," explains Kate. "It's an experience – good or bad, it changes you anyway. I think when you have a rough experience of it, it changes you even more. I don't think you can ever go back. To who or how you were."
In our heads it is always bigger, saying it out loud takes away the power.
Elaine also says that although she is doing very well now, the restrictions surrounding the current pandemic are bringing back some unwelcome reminders.
"It's the isolation. I'm back to not working, back to that position where I am at home, responsible for all the feeding, routine, education. It's bringing me back to that feeling where I lost my identity again and missing talking to other adults."
Her advice to others who think they might need help is to just get out there and find those in a similar position. "I know it feels impossible. I know it kills you to walk into a room of strangers in a baby group or even an online community but you have to do it.
In fact, you have to do it two or three times before you find one person. That's all you need to find – that one person who will turn around and ask you about sleep, offer to hold the baby, make you a tea, tell you that they get it.
"And suddenly, you are not alone anymore because a problem shared is always a problem halved. In our heads it is always bigger, saying it out loud takes away the power."
BabyDoc Club has partnered with the charity Parentline, Ireland's only confidential listening and counselling service offering free support to parents, 5 days a week. During the #Askheragain campaign, BabyDoc Club will encourage people to donate €4, by texting 'PARENT' to 50300.
Elaine Platt says that anyone affected by maternal mental health issues that would like to reach out to her can contact her directly on her website. www.elaineplatt.com
Images via Elaine and Kate
Read more: 'As soon as my son was born, fear and dread took over'
Read more: Post-natal depression: 'I feel sorry that I didn't cuddle my little Lukey at the start of his life'