Hiking a mountain and breast pumping – now, that's what we call multitasking at its finest.
Mandy Moore enjoyed an active day out with friends yesterday, gathering some pals together to hike Mount Baker over in Washington. Also known as Koma Kulshan or simply Kulshan, the mountain is the youngest active volcano in the Mount Baker volcanic field and the fourth highest summit in the state. 
Arising at 12 midnight to start the hike, it took the group just over four hours to reach the top but as if that wasn't impressive enough, Moore shared selfies of herself pumping en route too. Welcoming her son, August, back in February of this year, the new mum has settled into motherhood nicely and it seems that she has the tricky art of multitasking down to a tee. Pumping once before she left the house and then stopping off to do so another few times both mid-hike and at the summit, she seemed very at ease with the"new realities of adventuring" as she called it.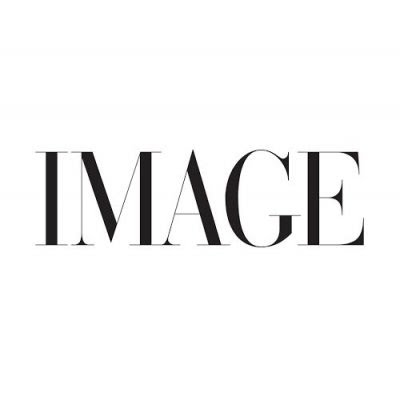 Setting off on the climb with two friends – one of whom is Melissa Arnot Reid, the first American woman to ascend/descent Everest without oxygen – the actress documented their journey over on her Instagram stories. Later posting a roundup of photos from the day, the This is Us star claimed that she's "been hungry for some time in nature". 
"My mind has been dreaming about mountains for this last year and half [sic]. I meditated on my adventures and perhaps it's [sic] connection to birth a lot throughout my pregnancy (btw my experience was waaaaaayyyyy different than climbing a mountain lol) and was ready to jump at the chance to experience something fun with my fav fellow mama friends (Melissa and Adrienne)," she wrote. 
Initially planning on climbing Mt Rainier, high winds and late-season conditions, combined with "some potential objective hazards" made the trio change their destination to Mt Baker instead. Describing this as her "first technical climb", Moore is far from inexperienced when it comes to hiking – already having made it to Everest Base Camp. Writing about her experience for The Hollywood Reporter back in 2019, she described it as "momentous" admitting that she still "can't believe" she managed to do it. 
"As we walked, I tried to be present and appreciate everything. It was hard not to be overwhelmed," Moore said of her journey at the time. "It's really not about Everest; it's about all the other incredible mountains and 26,000-foot peaks around you. I got to spend eight hours a day just staring at these mountains, and getting closer to them makes you feel insignificant in the most important way. It was every bit of therapy I needed."
However, despite already having attempted much more challenging peaks, Moore found it a tough climb all the same. "It was definitely challenge [sic] to get up there but I honestly found the descent back into camp to be the harder part (it felt endless, my legs felt like jello, my toes were hitting the front of my boots with every step down) and I started to spiral and became increasing [sic] disappointed in myself that couldn't handle the discomfort in the way I had expected of myself."
A little post-hike reflection helped her learn that she tends to have "unfair expectations" of herself though with Moore later adding "perfectionism is a real bear". 
"I'm grateful for the gentle nudge from Mother Nature herself to be kinder to myself and I can't wait for the next mountain endeavour to put it into practice."
Impressive as the achievement of summiting Mt Baker was, it was Moore's honesty that really resonated with fans though and one user summed it up, writing "this is very inspirational, your journey and your reflection. Thank you for sharing."